How to Find a Freelance Female Personal Trainer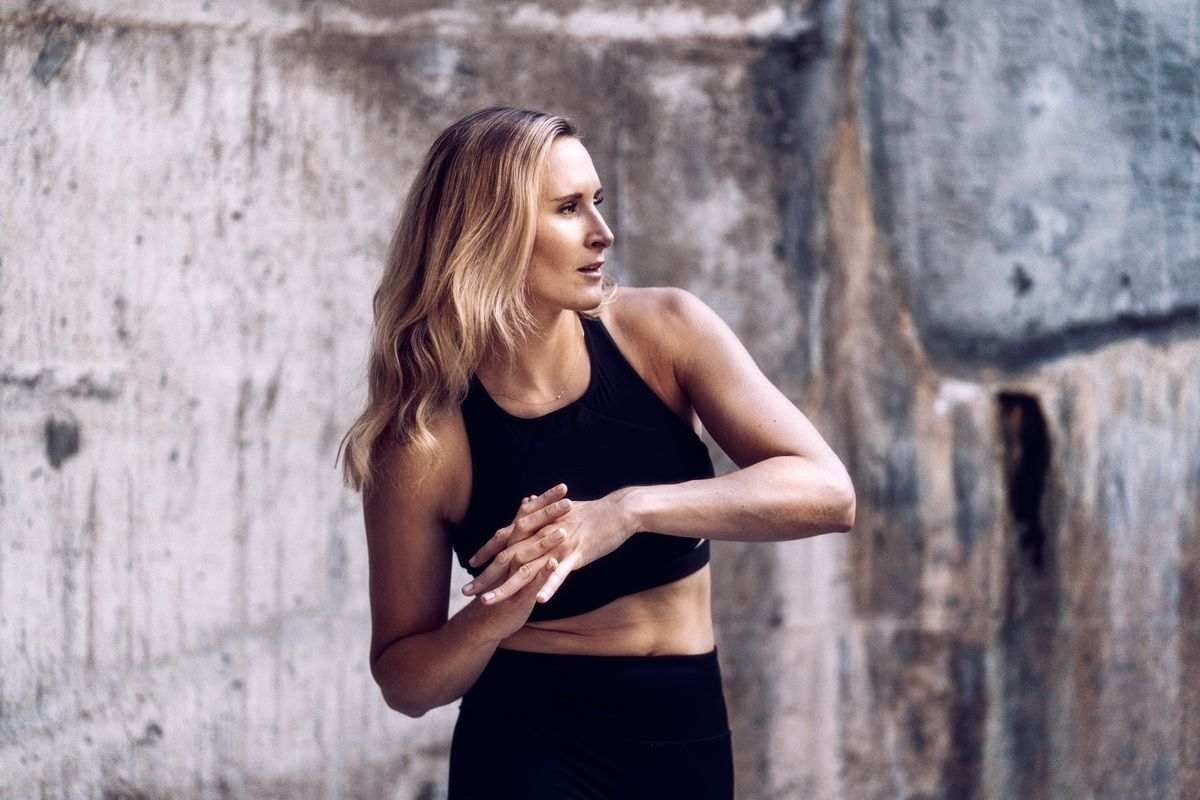 The easiest way to find a freelance female personal trainer is to enter your location into the search box here, then use the filter so that only female personal trainers appear in the search results. However, if you'd like to find out more about what you should be looking for in your female personal trainer, read on!
The fitness industry in the United Kingdom is currently worth £5 billion, and in 2019 it saw its biggest growth yet in gym membership signups – a whopping 10.4 million people signed up.
Whereas previously the gym environment was stereotyped as a place for muscular men flexing their biceps and competing for personal bests, it has taken on an entirely new image with the recent rise of female empowerment movements.
Social media movements primarily started on Instagram such as #ThisGirlCan and #StrongNotSkinny have now amassed 10 million posts each. Female icons like Serena Williams and Ronda Rousey have given their voice to such movements, encouraging women to hit the gym and show off their physique.
Thanks to this positive change, more female personal trainers than ever are now taking up positions in gyms up and down the country, ready to help both male and female clients achieve their fitness goals.
But the vast choice brings with it only one problem… How do you find the right trainer for you? Read on to find out our checklist of requirements so that you can find the right female personal trainer to help you get started on your gym journey.
1. Ask freelance female personal trainers about their qualifications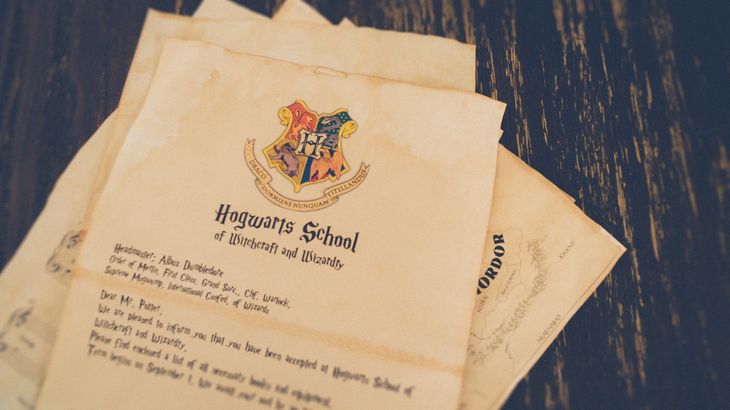 In the UK, there is no legal restriction on people using the title "personal trainer", even if they are not specifically qualified to do so.
This means that almost anyone with gym experience who has evidence of experiencing their own transformative journey can open a social media account, and proclaim themselves as a personal trainer.
Whilst those people may have knowledge of nutrition and workout regimes, they won't have the in-depth knowledge needed to train people properly without risking injury.
So, ask your female personal trainer about her qualifications.
Good freelance female personal trainers should at least possess:
A level 3 personal trainer qualification from either a reputable certification programme, or an accredited college or university
Insurance that protects them against liable claims
First aid qualifications
Recommended quality certification bodies include:
NASM, the National Academy of Sports Medicine
NCSF, the National Council on Strength & Fitness
ISSA, the International Sports Sciences Association
NESTA, the National Exercise & Sports Trainers Association
NCCPT, the National Council for Certified Personal Trainers
So, if your personal trainer has any certificates from these bodies, it's a great sign.
In addition, ask whether your trainer has any extra specialist qualifications, too. These could include injury rehabilitation experience, pre- or post-natal training qualifications, or training courses in any specialist equipment (such as kettlebells or swiss balls).
2. Ask freelance female personal trainers for nutritional advice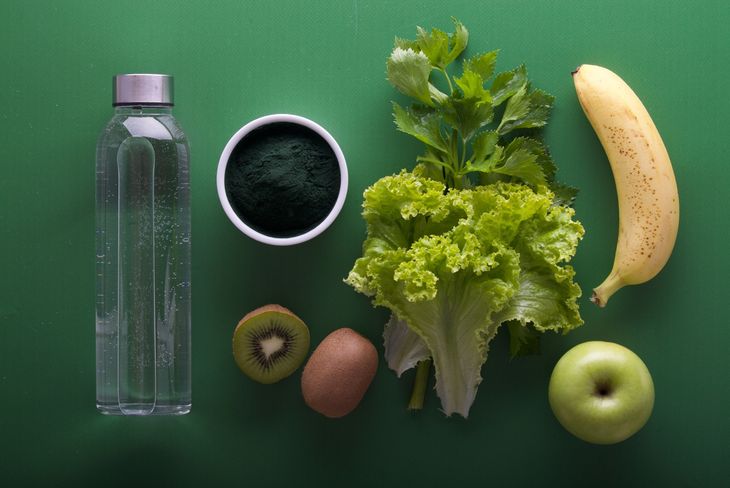 As well as being qualified in exercise, conditioning and injury, personal trainers should ideally possess qualifications or good knowledge of nutrition.
In fitness, exercise and diet go hand in hand. Most personal trainers will at the very least be able to make diet recommendations or answer questions, and some can even create a meal plan so it's well worth asking about their knowledge.
3. Ask freelance female personal trainers about their ethos and values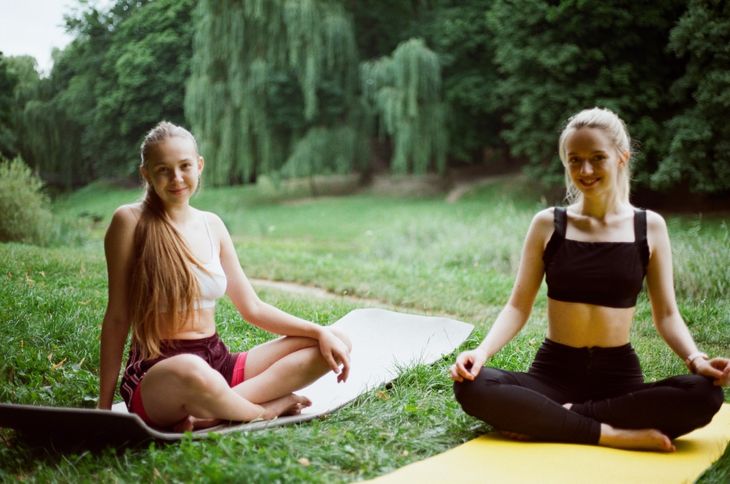 Every individual personal trainer has their own way of working. Some personal trainers possess holistic methods whilst others will be goal focused only.
Find out your female personal trainer's values and ensure their ethos aligns with what you want from the sessions. It's also a great idea to only book an initial session so that you can get a better feel for their values, too. Additionally, ask them whether they have any particular areas of expertise, such as post-pregnancy weight loss, prenatal training, or how to maintain fitness during menopause.
4. Assess the prices of freelance female personal trainers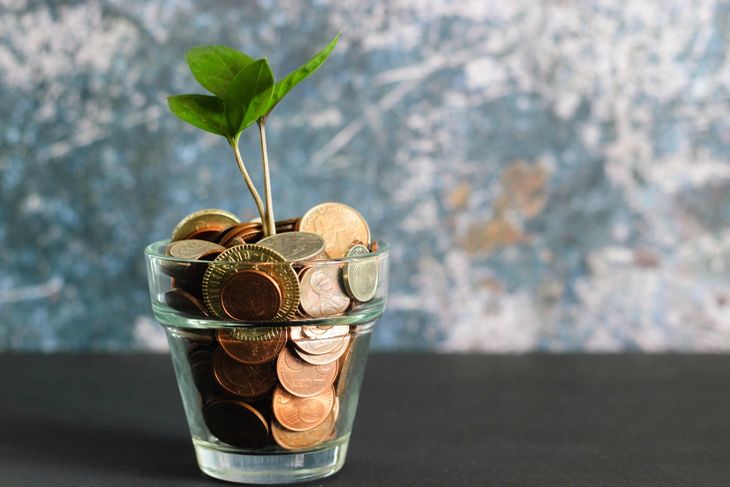 Personal trainers don't come cheap. Some will charge £50 for an hour, for example, so it's best to inquire as to their price range.
Make sure there are no hidden surprises either, such as requiring a gym membership on top of the cost of the sessions.
5. Ask freelance female personal trainers where they're located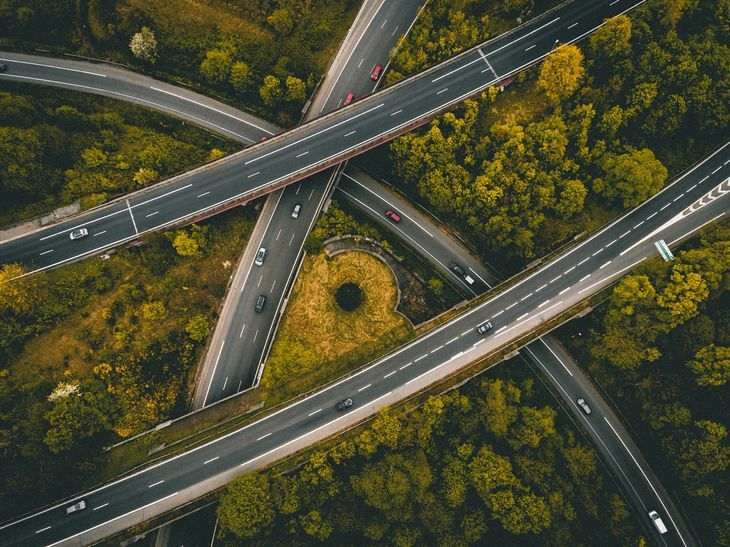 If you're looking to book sessions before or after work, you'll need to make sure your personal trainer is located in a convenient place. Too far out of the way and you could risk being late, or getting stuck in traffic on the way home.
Check how far away they are, and whether things like forms of public transport are reliable. Look at the facilities too – could you shower after, style your hair? Are there lockers? All these things could make a longer journey to either home or work after your session much easier.
In addition, there are online personal trainers who provide services across video conferencing platforms whilst you stay in the comfort of your own home, so these could be an option worth considering too.
6. Meet freelance female personal trainers before booking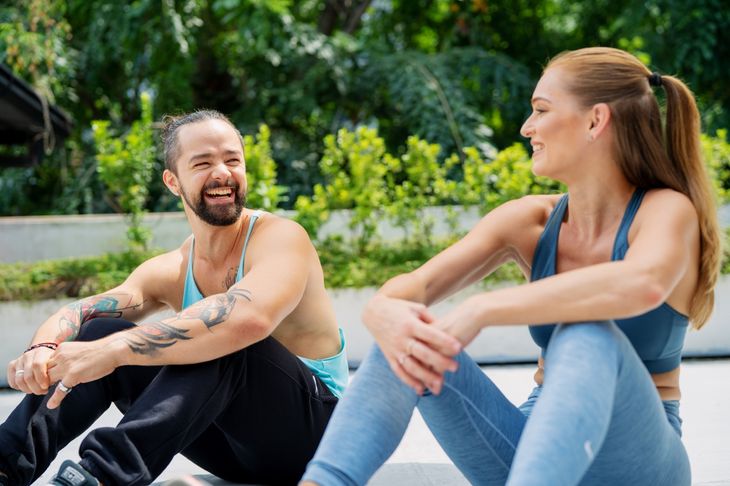 It may sound obvious, but the first thing you should do prior to even booking an initial session is head to the gym or studio your personal trainer is located at and meet them.
This gives you a chance to see whether you have a good rapport with them, and whether you'll feel comfortable in their presence. The two of you will be working extremely closely, and often good personal trainers become more like trusted friends, so it's worth finding one you can truly click with.
7. Check out the socials of freelance female personal trainers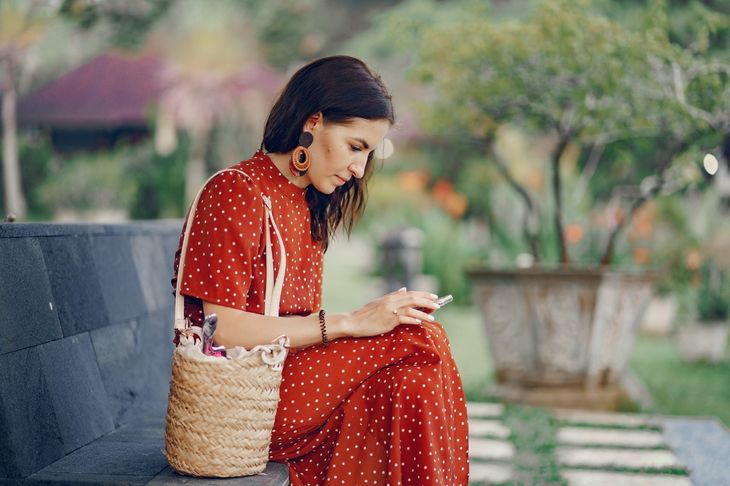 Lastly, a large majority of personal trainers will use Instagram or Facebook accounts to show off their clients' successes and to promote themselves.
These social platforms provide you with a great look into the mind of your trainer. You'll be able to evaluate which exercises they specialise in, what the average journey for results looks like, and also how trusted and respected they are. A good female personal trainer will most likely have a varied portfolio of clients, all with positive testimonials in the comments.
Author Bio: Sally Moss is an accomplished, accredited and qualified female personal trainer. She founded Strength Ambassadors in London and designed it for Ladies who Lift.
As an affiliate, the site earns from qualifying purchases.