The Benefits of Small Group Personal Training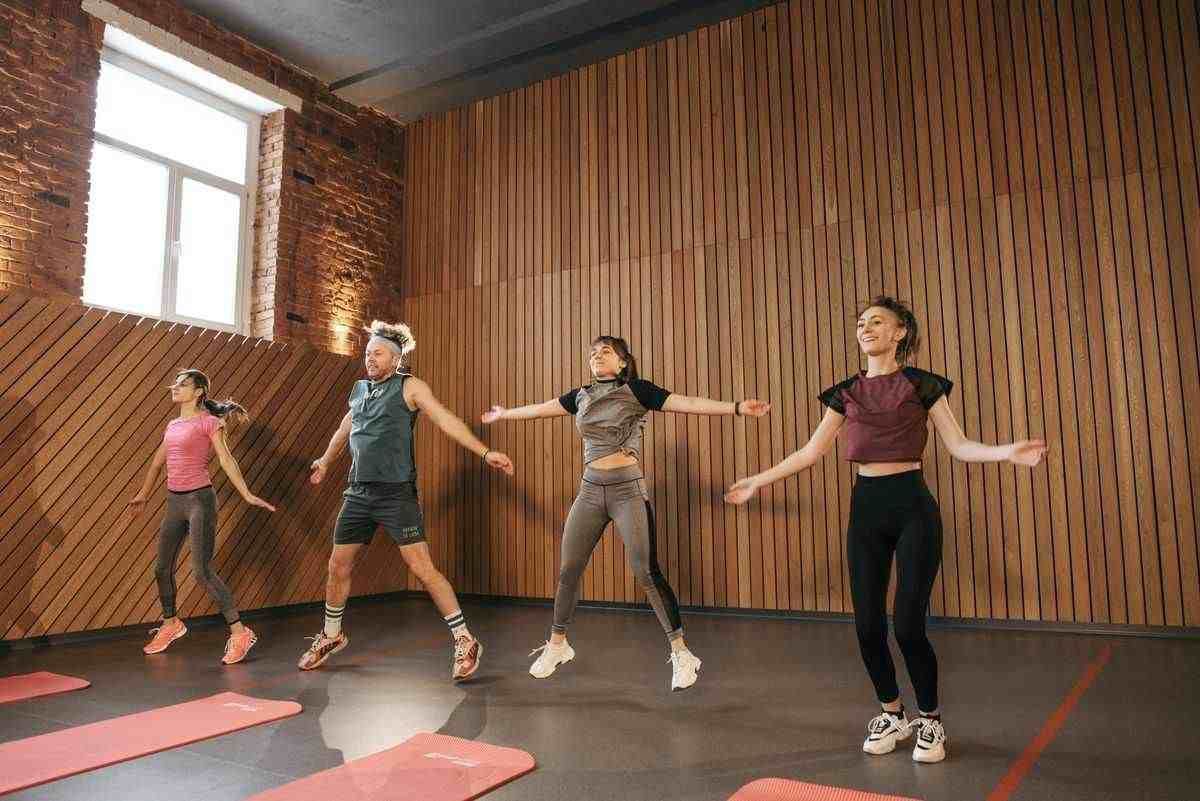 The Benefits of Small Group Personal Training
(If you're looking for a personal trainer near you, just enter your location into the search box on the ukfitness.pro homepage.)
Small group personal training offers many benefits over traditional workout classes. For people who are looking for an affordable training option that gives them more attention, it's a great way to reach your fitness goals. Small group personal training sessions are generally more cost-friendly than one-on-one personal training, and you'll also benefit from working with a group of individuals who are on the same path as yourself. Keep reading as we discover the benefits of small group personal training and why this is a type of training you'll want to consider when looking to improve your fitness levels.
Small Group Personal Training Rates Are Low
In comparison to opting for one-on-one personal training sessions, the rates are naturally much lower for training in a small group. When the cost of hiring a personal trainer is split between a few of you, it will be much more affordable. You'll find that you'll be able to enjoy two or three sessions a week with a small group for the cost of just one session alone. If you are looking for a long-term solution that won't break the bank, small group personal training is an excellent way to enjoy the benefit of personal training without using up all of your disposable income in the meantime. By entering your location into the search box on the ukfitness.pro homepage, you'll be able to see how much personal trainers in your area are charging.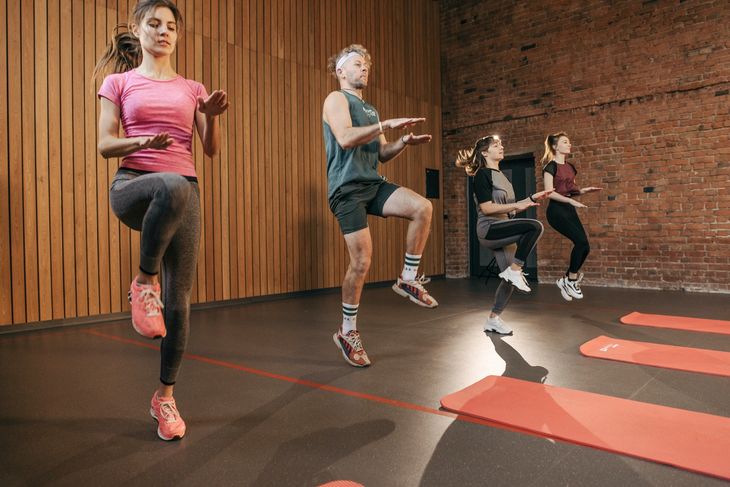 Do Small Group Personal Training Online
If you've enjoyed working out at home in the past year, you may not feel ready to return to the gym yet for small group personal training. At-home personal training can be another affordable option, and you can still benefit from working with a small group of people in this setting. Online training is such a convenient solution that can work around your lifestyle, and you will save time travelling to and from the gym for each training session. Small group personal training can be enjoyed online and in-person, so you could opt for a combination of the two to fit around your other commitments each week. Even if you don't have any fancy equipment in your home, such as a cross trainer or exercise bike, you won't need to worry as they can offer you bodyweight exercises that will be just as effective.
Small Group Personal Training is Tailored to Your Needs
Regardless of where you are in your fitness journey currently, you'll find that small group personal training can be fully customised to your needs. A good personal trainer will group you with other people who are at about the same place in their fitness journey, so you'll all be working towards similar goals. They can still offer modifications for everyone in the group, so if you are recovering from an injury or still working on building your strength in one area, they'll be able to make suggestions to fit your current situation. Small group personal training doesn't cram too many people into each session, so you'll still all receive the attention and support you need on your fitness journey.
Meeting New People with Small Group Personal Training
There's no denying that many of us are struggling with working from home currently, and we rarely get the chance to get out and about and meet other people. If you are looking to meet people in your local area who have similar interests to you, small group personal training can be an excellent way to make new friends. On top of that, you'll all be there to support each other during your sessions. This camaraderie and friendship can help motivate you to never miss a session and keep going even on those days when working out is the last thing you feel like doing.
Small Group Personal Training is More Fun
Working out alone with a personal trainer is a great experience, but sometimes it can be a little serious or lonely. With a group of you to support each other, you'll often find yourself laughing and joking around to keep each other going. There's so much more energy in a class with a few other participants, and you'll soon all get to know each other and understand each other's personalities. It's a fun way to keep motivated when exercising, and you'll enjoy your sessions from the social point of view as well.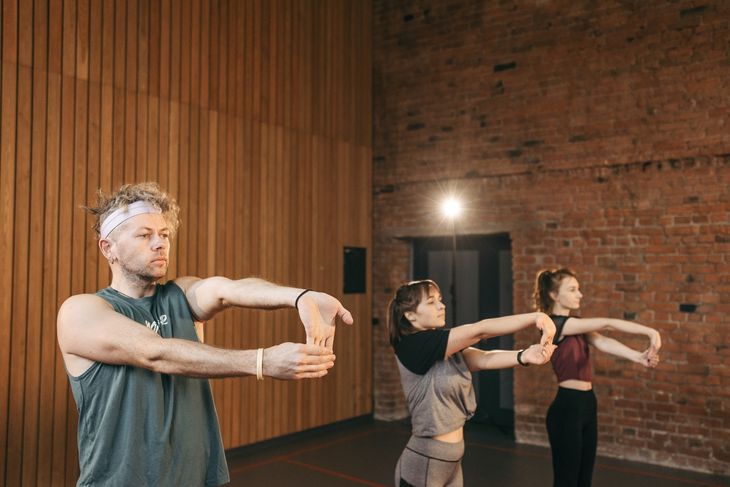 Keep Accountable with Small Group Personal Training
Small group personal training encourages you to be much more accountable when working towards a specific fitness or weight loss goal. Instead of signing up for a group class on spinning bikes or working out on your yoga mat with a home YouTube video, you have a group of people who are expecting you to log in for your workout class. You won't just be letting yourself down when you skip a workout, as your new friends will also hope to see you at each session. You'll find that you are less likely to skip a workout when there are other people counting on you, and they'll feel the same about not missing classes too.
Small Group Personal Training Works Around Your Schedule
The beauty of small group personal training instead of traditional gym classes is that you can fit it around your schedule. With only a few of you to work around, it's much easier to shift the time of a session if something comes up in your work or personal life one day. It can be so easy to skip out on heading to the gym for a run on a treadmill after a busy day, but when your class has been scheduled during your lunch break, you'll find it much easier to exercise. There's much more flexibility when it comes to this type of training, and you can all work together to find the perfect timeslot for your class each week.
Final Words on Small Group Personal Training
Small group personal training is an excellent option for individuals who are at any stage of their fitness journey. The camaraderie that's experienced with this type of training is something that many people attribute their improved health and wellbeing to, so we highly encourage you to give small group personal training a go for yourself if you haven't already.