Five Benefits of a Pilates Personal Trainer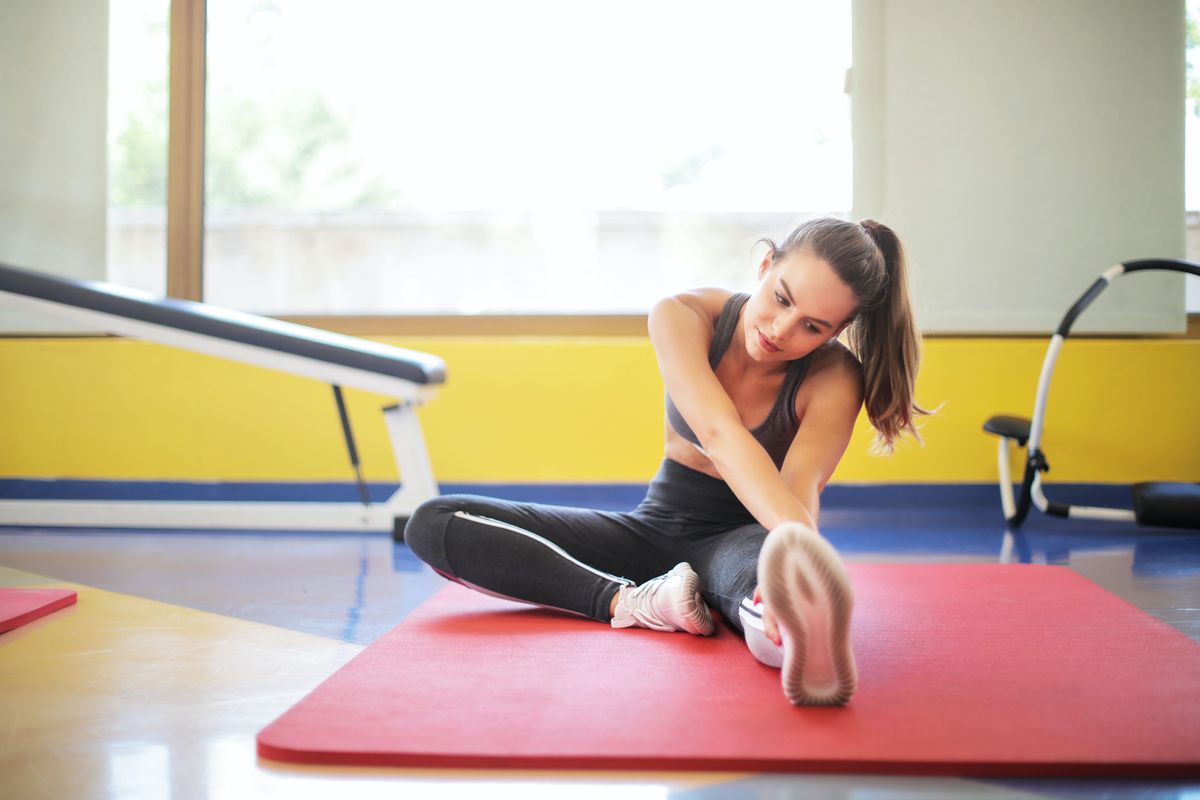 Five Benefits of a Pilates Personal Trainer
(If you want to find a Pilates personal trainer, just enter your location into the search box here, then use the filters to identify local personal trainers that have a background in Pilates.)
Pilates was developed by Joseph Hubertus Pilates, who dedicated his entire life to improving physical and mental health. Pilates has now become the choice of activity for millions of people, many of whom practice under the supervision of an experienced Pilates personal trainer. Pilates emphasises the development of core strength, flexibility, and posture, while minimising pressure on the joints. It can either be practiced on a mat (like a yoga mat, but thicker) or on a reformer, a machine whose central component is a sliding platform. (See pics below!)
Let's look at how a Pilates personal trainer can help you…
1. A Pilates personal trainer will help you with your core strength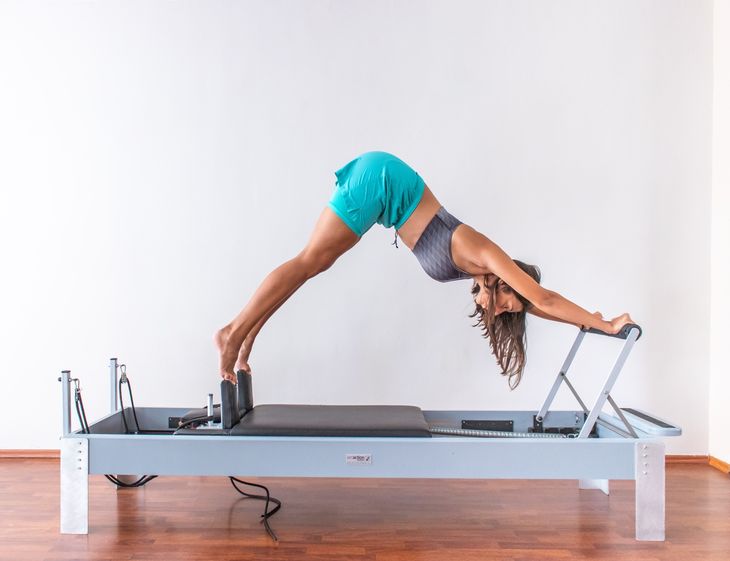 Pilates focuses on hitting your core, benefitting your lower back, hips, pelvis, and abdomen. A strong core is essential for many exercises, but also for everyday tasks such as picking up your shopping bags or your kids. What's more, an experienced Pilates personal trainer will help you to achieve those flat abs we all desire!
2. A Pilates personal trainer will make you tough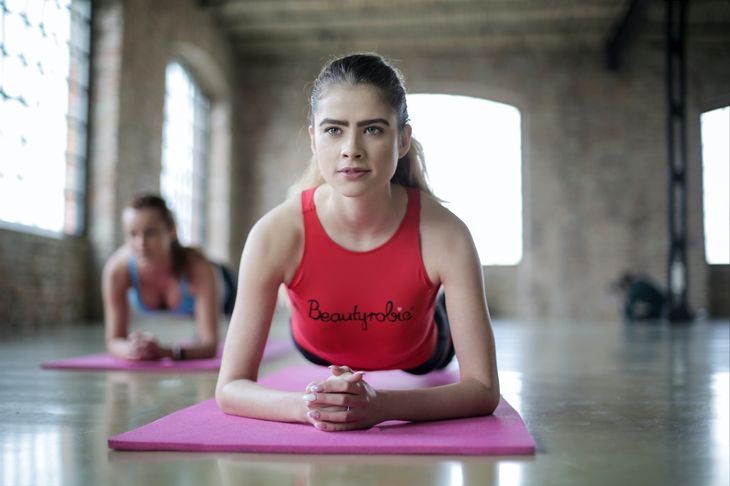 Many Pilates exercises are done in reclining or sitting positions, giving the false impression that Pilates is easy. However, a good Pilates personal trainer will ensure that your workouts are intense, challenging your body to respond to the demands by increasing in strength and fitness.
3. A Pilates personal trainer can assist during and after pregnancy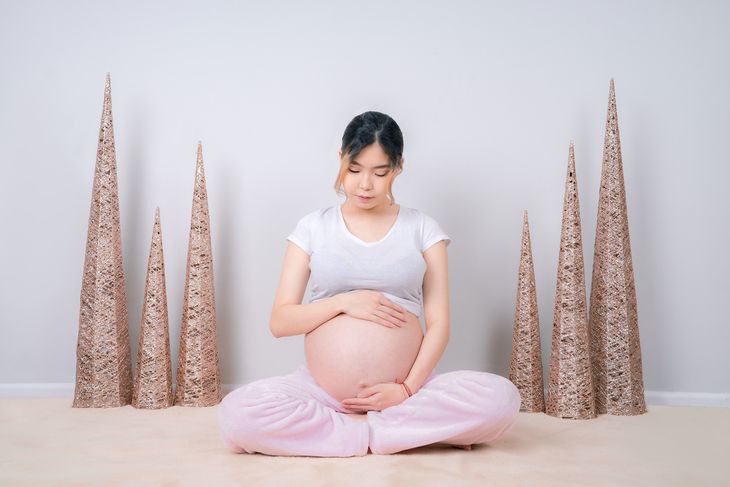 Pilates enhances spinal and pelvic alignment. It strengthens your pelvic muscles and promotes efficient body mechanics, preparing your body for the stress of childbirth. Pilates can even help you to recover from childbirth faster and to get your pre-pregnancy body back.
4. A Pilates personal trainer will help with your holistic health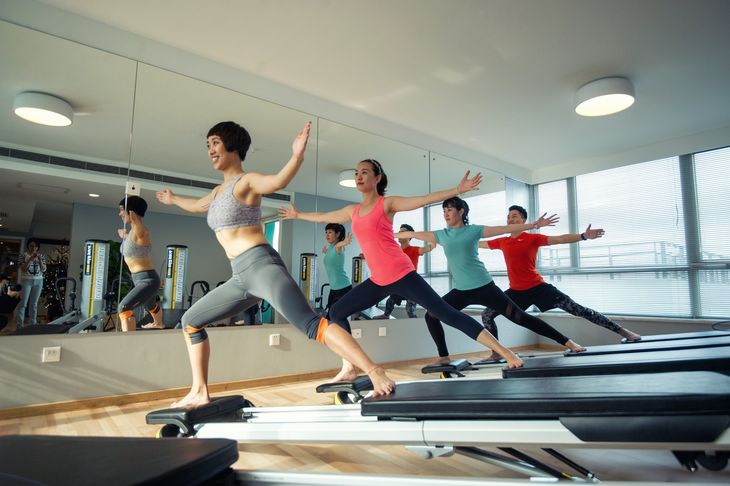 Is Pilates the perfect way to lose twenty pounds in seven days? No, but nothing is. Pilates is a way to lead a healthy, active life and make sure that you are flexible, energetic, and agile, even when you're older.
5. A Pilates personal trainer will teach you how to train at home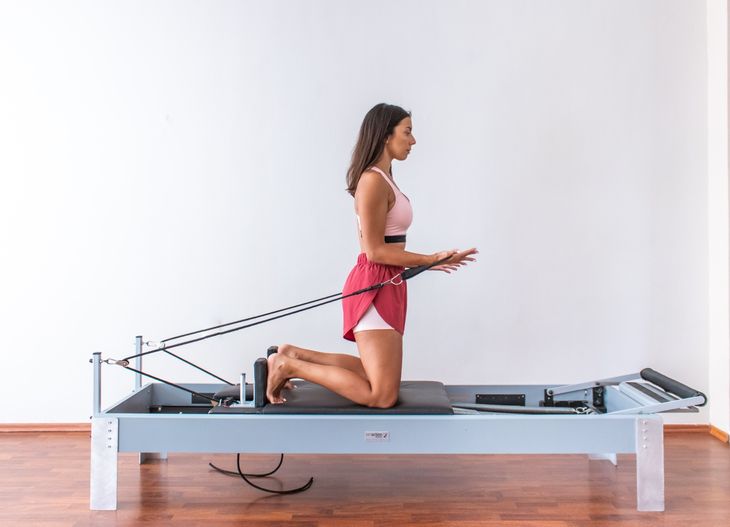 If you happen to live far away from the Pilates studio, there's no need to worry. You can do Pilates in the comfort of your own home and in your own time! If you enjoy having the guidance of an experienced Pilates personal trainer, ask them to train you via Skype, FaceTime, or Google Hangout! This option is perfect if you want to exercise at your own pace.
How to get started…
Pilates is perfect for those who want to live healthier and happier lives. To get started, just head to the ukfitness.pro homepage, enter your location into the search box, then use the filters to find a Pilates personal trainer near you!
As an Amazon Associate, the site earns from qualifying purchases.