How to Get Personal Trainer Jobs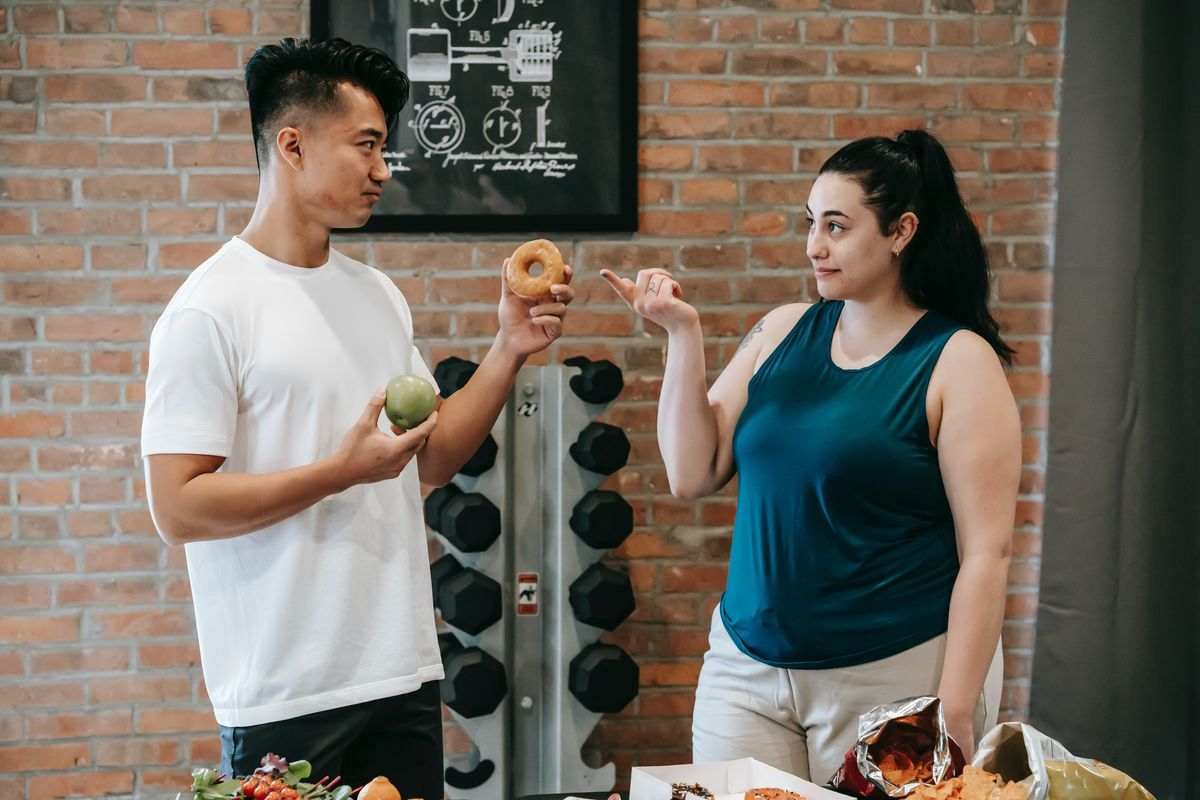 How to Get Personal Trainer Jobs
Regardless of how far you are into your personal training career, you are no doubt wondering how you'll go about securing more clients in the future. There are many different ways in which to find personal trainer jobs, and today we're going to share with you some of the top methods for filling up your diary and getting more exposure as a personal trainer this year.
Sign Up for a Basic Profile on ukfitness.pro
Before going any further with hunting down new personal trainer jobs, you'll want to ensure you are signed up for a basic profile on ukfitness.pro. This is without a doubt the easiest way to get yourself out there as a personal trainer, as online platforms are one of the key tools that potential clients use to find new personal trainers. The site is free to register on, and you'll have a basic profile that showcases where in the country you are based and the services you offer to personal training clients.
You can receive enquiries directly on the site from your potential clients, who can search for someone to work with in their local area. This is a great tool to help you organically find new business with minimal effort on your behalf after setting up a profile. Once you've completed the registration process, you can also link to your personal training website and social media accounts. A great way to secure more personal trainer jobs is by increasing your online exposure, as this is how clients know whether a personal trainer can be trusted or not. With thousands of people searching on the site each month, you'll have no trouble filling up your diary when you work to increase your visibility online.
Create a Joining Offer
When you first start considering a new product or service, one of the best ways to know whether it's a good fit for you is by trying it out before committing to your purchase. Personal training services are no different to this, which is why we recommend creating an offer or free trial for new clients. As a dedicated personal trainer, you also want to find personal trainer jobs that are a good fit for everyone involved. By offering a free trial or discounted initial booking, you'll be able to show off your skills and talent and ensure that your potential client will benefit from your services. These free trials are a great way for you to attract more attention to your classes or training sessions and ensure you remain fully booked all year round.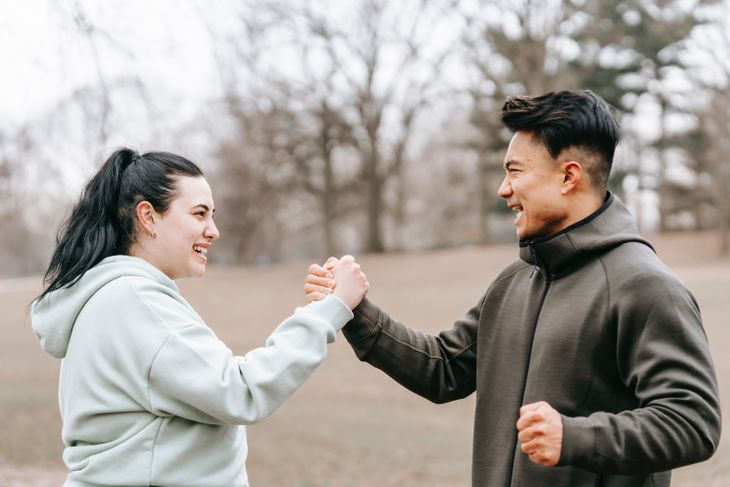 Use Social Media to Find Personal Trainer Jobs
Social media is one of the top tools for personal trainers and business owners. Finding personal trainer jobs via social media is much easier than you might think, thanks to the option for your clients to share your posts and everything you have to offer. One of the best ways to utilise social media alongside your profile on ukfitness.pro is by sharing client testimonials. Ask your current long-term clients for a short quote or photo of their progress, which you can upload to your Instagram or Facebook accounts. Before and after pictures of weight loss or fitness journeys are an incredible way to attract new personal trainer jobs, as this is what so many people are looking for when selecting a new personal trainer to work with.
Family and Friends Referrals
When you were last looking for recommendations for a new product or service that you needed, who did you ask for advice from? The answer is most likely your family and friends, who you'll no doubt trust to ask for advice. Family and friends referrals are an excellent way to secure fulfilling personal trainer jobs, and you'll likely find these clients are some of the best matches for your offerings. A family member or friend will know whether your training style will be suitable for the person they refer, which will help to ensure that you get along well with new clients. Use this in conjunction with a referral offer, where you can provide your existing clients with a free or discounted session for referring family members and friends.
Verified Accounts on ukfitness.pro
Although we've already explained the benefits of signing up for a ukfitness.pro basic account, we recommend that you take a look at upgrading to a verified account. If you are serious about attracting new personal trainer jobs, it's a good way to increase your online exposure and ensure you are always displayed at the top of the search results page. You'll have a verified badge by your name in the profile, which shows anyone searching through the site that your account is trusted and recommended. The number of clients you can connect with will also increase, and you might even appear on our social media accounts during your monthly mentions. We'll do all of the hard work for you, so you can just enjoy attracting new clients.
Focus on Offering High-Quality Training Sessions
When it comes to finding more personal trainer jobs, the main aim should be for you to offer high-quality sessions and training equipment. The more impressed your current clients are, the more likely they will be to book up a higher number of sessions and also recommend you to their friends and family members. Your number one priority should always be on your current clients, even when you are searching for more work.
A Final Word About Finding Personal Trainer Jobs
If you've been working as a personal trainer for a while now, you no doubt know how hard it can be to attract new personal trainer jobs. By following the advice listed above, you can start to fill up your diary and improve your reputation in the local area. It's so important to focus on offering your current clients a great training session, and along with your profile on ukfitness.pro, you'll have no issue with too little work in the upcoming months.