How to Get Online Personal Training Clients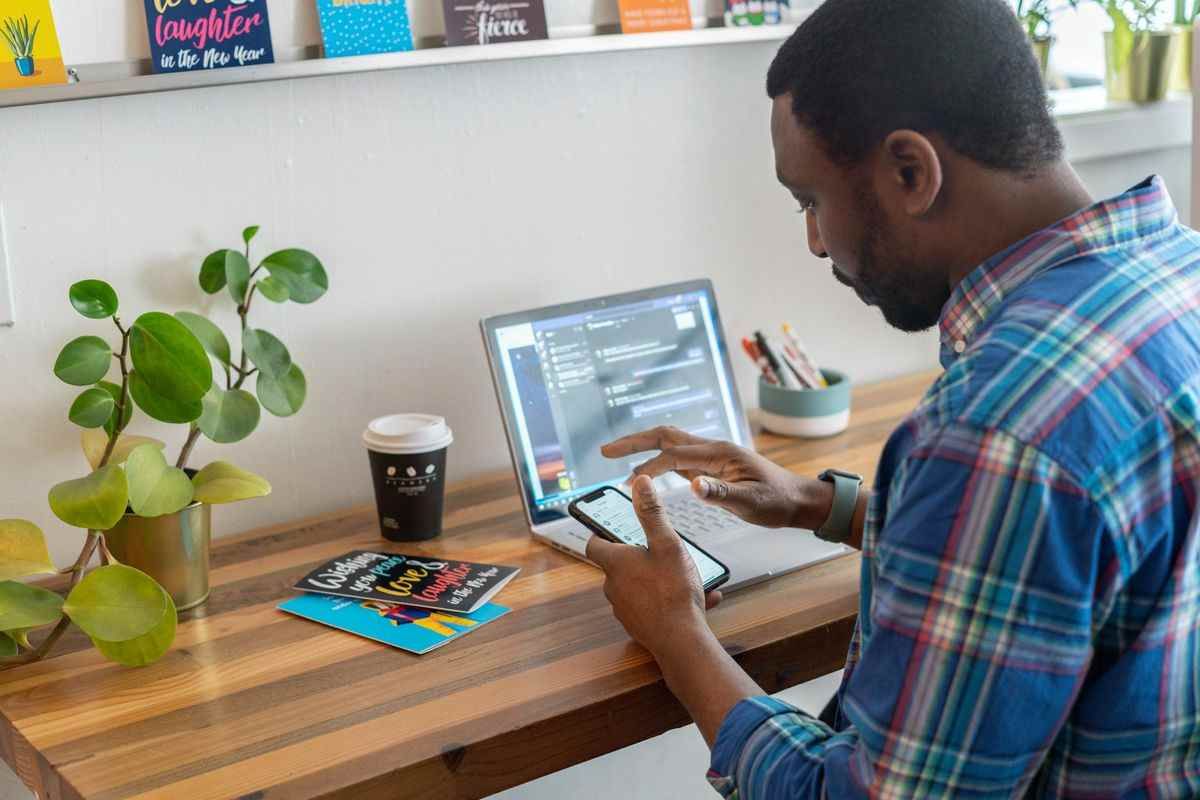 How to Get Online Personal Training Clients
Online personal training has become incredibly popular recently, with thousands starting to use this service. Online personal training offers clients many benefits, and it's a convenient solution that fits their schedule and lifestyle. However, if you've recently experienced a drop off in bookings, you'll want to consider improving your marketing and attracting new clients who will remain with you for the upcoming months. Let's take a look at some of the easiest ways to get online personal training clients.
Sign Up For a Basic Profile on ukfitness.pro
The first step for anyone looking to gain more online exposure and attract new clients is to create a profile on ukfitness.pro. When a client is looking for a new online personal trainer, they can just head to the site and search for someone in their local area or anywhere in the country. They'll then be able to look through the personal trainers that appeal to them and message any that they are interested in working with. Take the time to craft an attractive profile, and you are bound to experience an increased number of enquiries in no time at all. Our site is visited by thousands of people each month, so you'll soon increase the number of bookings you get for your online training sessions.
Social Media Accounts and Websites
On top of setting up your profile on ukfitness.pro, you can then link this to your personal website and social media accounts. If you don't already have either of these in place, you want to ensure you get these set up as soon as possible. This is particularly important for online personal trainers, as clients are far more likely to judge your services based on your online presence. You can then add a link to your personal website and social media channels to your profile, where clients will be able to click through and learn more about your services.
Upgrade to a Verified Account
Once you've set up your basic account on ukfitness.pro, we encourage you to check out the benefits of a verified account. There's no denying that the online fitness industry is highly competitive, so this will help you to rank at the top of the search results and stand out from your competition. Your profile will have the verified badge, which potential clients are much more likely to trust than a basic profile. You'll quickly notice the number of enquiries you receive increases thanks to this, filling up your diary more than ever before.
Training Equipment and Setup for Online Personal Training
When it comes to online training, things are a little bit different to in-person training sessions. We recommend you take the time to think about how your sessions look on the screen. There's nothing worse than a personal trainer working from a cramped space where they can't properly demonstrate the exercises. Ensure you have a clear floor and walls behind you and that the focus on the screen is on the equipment and your form. You'll want to use modern equipment, such as dumbbells and exercise mats, which will look vibrant and professional on the screen. Treat your home training location in the same way as you would a gym and try to offer professional sessions at all times.
A Free Online Trial Session
When clients haven't tried online training, they are often a little wary about transitioning to online sessions. For that reason, we highly encourage you to offer a trial session. If you don't have the time to do this one-on-one with each client, you could consider pre-filming a sample training session. This will allow you to offer a freebie to anyone who enquires about your service, and it will show your potential clients your training style and the quality of your services. They'll be excited about training with you and will soon book their first session.
Use Your Current Clients to Promote Your Services Online
The great thing about social media and online training is that it's much easier to promote your services than it is for in-person classes. Encourage your current clients to take progress shots, which they can then share on their Instagram or Facebook pages. You'll find that they find this extremely motivating on their journey, and then it will encourage their friends and family members to start on their fitness or weight-loss journey. Consider using hashtags and setting up online challenges with your current clients, which will also help to build your community. Sometimes it can feel lonely training online, so this will offer clients a connection and a fun way to interact in between their sessions with you.
Start a Blog to Get Online Personal Training Clients
Once your website is set up, a fun way to attract new clients to your site is by sharing your top training tips in a blog. This is an easy way to share client testimonials and information about your services and will offer new clients more connection to you when they visit your site for the first time. Incorporate SEO into your website to help you organically attract more visitors to your site, which should hopefully convert to new clients. When used with your social media accounts and your profile on our site, these should all work together to build more interest in your site and services.
Final Words on How to Get Online Personal Training Clients
Online personal training is here to stay, and even with gyms reopening, we expect many individuals to stick with this form of training. If you are struggling to fill up your diary currently, follow all of these tips listed above, and you'll soon find you attract new clients. Ensure you are always offering high-quality sessions and that your internet connection is strong and stable, so you don't have any quality issues with your current clients. Online personal training offers so many benefits, so by sharing these with your clients, they are much more likely to continue training with you in the future.