Working as a Personal Trainer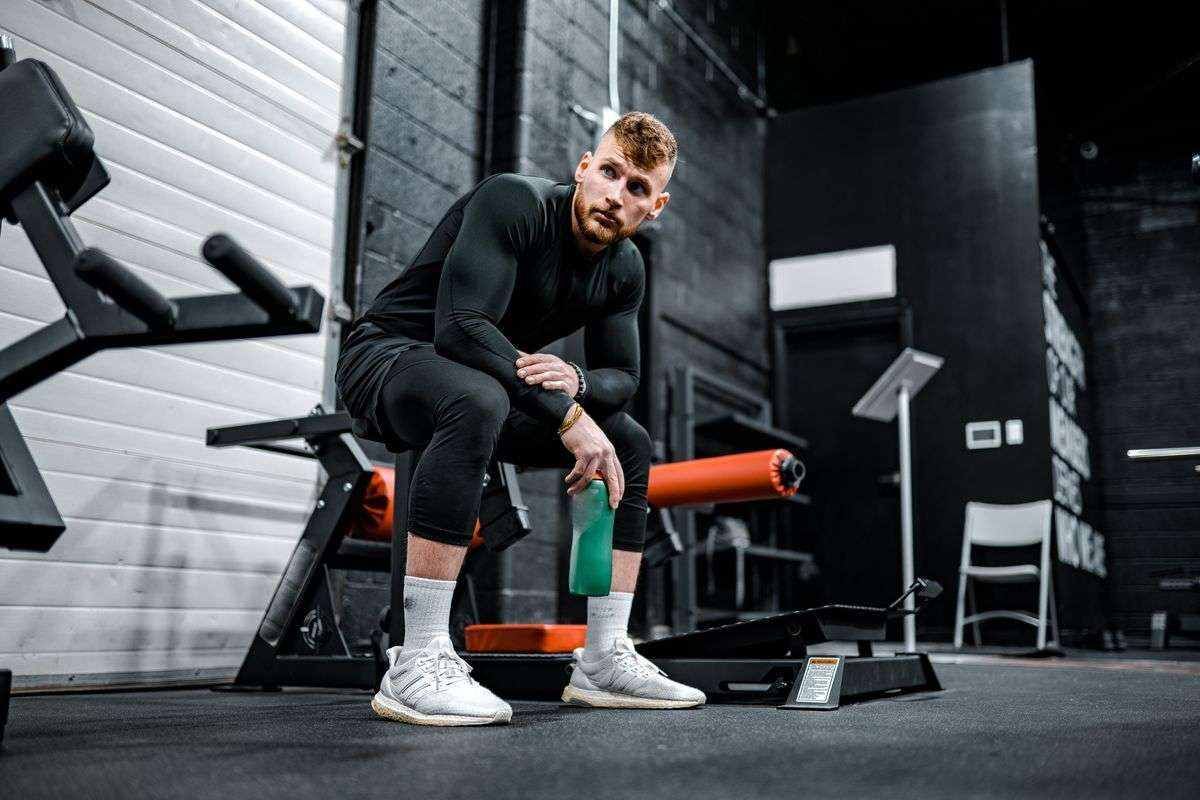 Working as a Personal Trainer
A career in personal training can be an extremely rewarding one. Meeting new clients every day in an ever-changing environment makes for an exciting challenge. However, when it comes to working as a personal trainer, you'll find that each gym or company offers a different atmosphere to work in and various benefits. Today we're going to take a look at what it's like to work as a personal trainer for some of the biggest chains in the UK.
(If you're interested in pursuing a career as a freelance personal trainer, creating a profile on ukfitness.pro is a great option. Just hit "Join" at the top of the screen and you'll be able to set up a profile in minutes. Then just wait for client enquiries to start rolling in!)
Working as a Personal Trainer at Anytime Fitness
Anytime Fitness is believed to be one of the best paying fitness chains in the UK, which is why it's such a popular place to consider working as a personal trainer. Your experience is likely to vary between locations and management teams, but you can expect to work hard at Anytime Fitness if you are looking to succeed in the industry. It's quite a demanding job and atmosphere, but of course, many personal trainers find they thrive in this type of environment. Most employees claim that they feel like they are part of a big family when working at Anytime Fitness and praise the management team and their colleagues for how much fun their time is at work each day.
Working as a Personal Trainer at Planet Fitness
Planet Fitness is a well-known brand in the US but has only launched in the UK in the past couple of decades. It uses a franchise model, which helped the company to expand globally and bring its services to the UK. For this reason, you'll likely find the atmosphere when working as a personal trainer in each gym to be very different, but you'll probably have a good idea if you feel this is the right gym for you during your interview. The company is known for having a slightly lower than average pay rate with fewer perks, so keep this in mind if you have to travel far to the location near you. Employees praise their flexibility, so it is a good option if you are looking for a job that fits your lifestyle and family commitments.
Working as a Personal Trainer at David Lloyd
David Lloyd has been recognised in The Sunday Times 25 Best Big Companies to work for list for four years in a row, and they are passionate about their staff members and creating a wonderful environment to work in. Employee engagement is important to the company, so personal trainers can expect to be asked for their opinion about working for the company. If career progression is something you are interested in over the forthcoming years, you'll find they are very supportive of developing their team members. They offer management and development programmes, and you could even aspire to work as a General Manager in the future. Even if you are in the early stages of your personal training career currently, this is well worth keeping in mind. On top of that, they have excellent facilities and equipment throughout their clubs, making for a pleasant environment to train clients in.
Working as a Personal Trainer at YMCA
Across England and Wales, there are over 40 YMCA gyms. These community-focused gyms aim to make everyone feel welcome and supported, and working as a personal trainer here can be an exciting challenge. The chain is part of Central YMCA, which is a health and fitness charity in the UK. They aim to help individuals live a happier and more fulfilling life. If you support the values of the organisation, this would be an excellent place to work as a personal trainer, and they are committed to helping you throughout your personal training career. With a good range of benefits on offer, you'll find that working for YMCA will be like working with a huge family every day.
Working as a Personal Trainer at Pure Gym
Pure Gym is one of the original budget gym chains in the UK and is known for its great value-for-money memberships for clients. You may not be aware that they still offer extensive personal training options, so it's a good location for anyone who is interested in working with a wider range of the population. The facilities in their gyms focus solely on training and fitness classes and don't offer any of the extra perks that gyms such as David Lloyd have, such as a swimming pool or tennis courts. However, if you are just looking for a functional gym to train clients in, this can be a good option. It's worth keeping in mind that it can be challenging to find new clients within the gym here due to the more budget-conscious audience the company attracts.
Working as a Personal Trainer at The Gym Group
Another popular UK-based budget gym chain is The Gym Group. They follow a similar concept as Pure Gym, focusing on offering budget-friendly membership options. The chain is well-known for its flexible memberships, and most of the gyms only offer gym equipment and space for fitness classes. Their gyms are often lighter and brighter inside when compared to Pure Gym, so it's a nice atmosphere to train clients in. Personal trainers at The Gym Group offer both one-to-one and group personal training, and you'll be employed as a freelancer. You are able to contact members through the members' area on their site, and you'll be able to set your own rates for training clients.
Final Words on Working as a Personal Trainer
These are just a few of the most popular gym chains to work at in the UK, but of course, you'll likely find local gyms where you could consider working as a personal trainer. It's important to keep in mind that no two gym chains offer the same benefits to personal trainers, so you'll want to look carefully at the terms of your employment before beginning work. Regardless of which gym you choose to work for, it can often take a little while to get set up in the beginning, but from there, you'll find that you enjoy a rewarding and exciting career for many years to come.