Guide to Personal Trainer Accreditation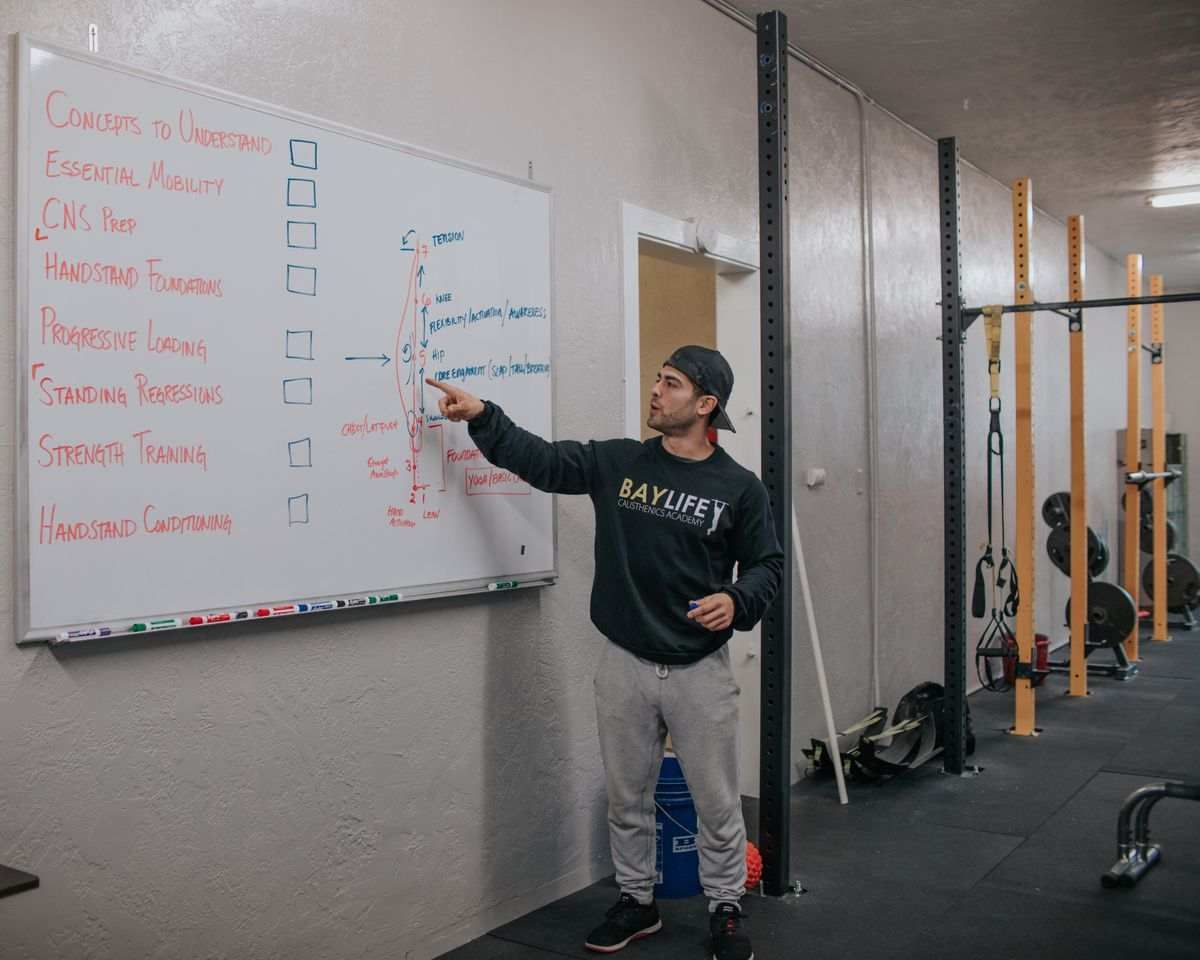 Guide to Personal Trainer Accreditation
If you are looking to become a personal trainer, it's critical that you are accredited before you start work. With many different accreditation options on offer for personal trainers in the UK, we understand that personal trainer accreditation can be overwhelming to research. Keep reading as we share what personal trainer accreditation is and how to become accredited at the start of your career.
What is Personal Trainer Accreditation?
When potential clients are comparing personal trainers, one of the key things they'll look out for is your personal trainer accreditation. There are many different companies that offer the training you need to become a personal trainer, including colleges and private training providers. A Level 2 qualification is a good place to start, but you may want to continue your education with a Level 3 qualification to develop your skills further. You may also want to consider joining a professional organisation after receiving your accreditation, such as The Chartered Institute for the Management of Sport and Physical Activity (CIMSPA). The more personal trainer accreditations and qualifications you can gather, the better the service you can offer to your clients in the future.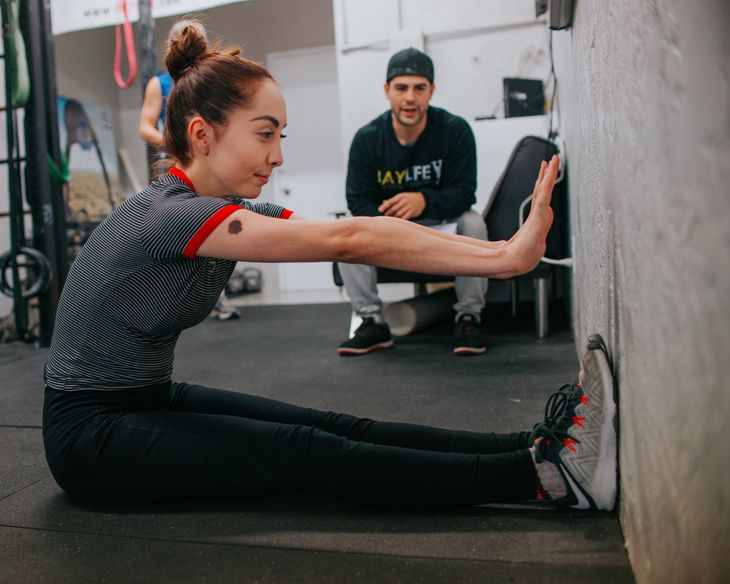 How to Become an Accredited Personal Trainer
Depending on your age and previous work experience, you may want to gain your personal trainer accreditation at either your local college or via a private training provider. Younger personal trainers will often take a Level 2 course at their local college, but you could also get these qualifications at a local gym while gaining work experience. During your training, you'll learn how to create personal training plans, train a wide variety of clients, and understand more about health and safety as a personal trainer.
Creating a Verified Profile on ukfitness.pro
After gaining your personal trainer accreditation, one of the top benefits of this is that you will be eligible for verified profiles on ukfitness.pro. There are so many benefits of upgrading your basic profile to a verified one, and you'll find that you offer your potential clients that extra level of trust by showcasing your personal trainer accreditation. Most clients would happily pay extra for someone who has dedicated many years to their training, and they'll feel safe and secure booking your services. Your profile will be marked as accredited and will appear at the top of the search results, helping you to secure more clients when they are searching for a personal trainer in the local area.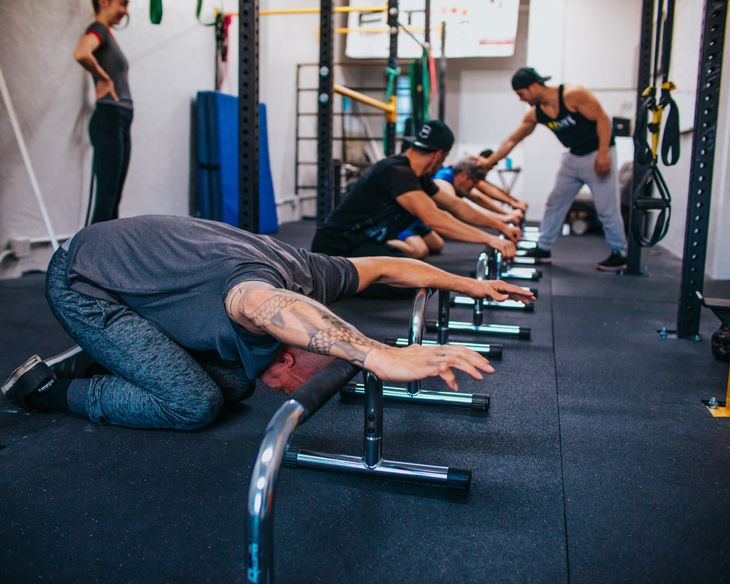 Kick Start Your Career With Personal Trainer Accreditation
If you are looking to make a career out of personal training, securing personal trainer accreditation is critical for this. You'll find that your clients will trust your services more and that new clients will be more inclined to select your services over other personal trainers in the local area. By comparing the different personal trainer accreditation options and training providers in the UK, you'll have no issue finding an option to fit your needs and schedule currently and to help you kick start your career in the upcoming months.