Online Personal Trainer Insurance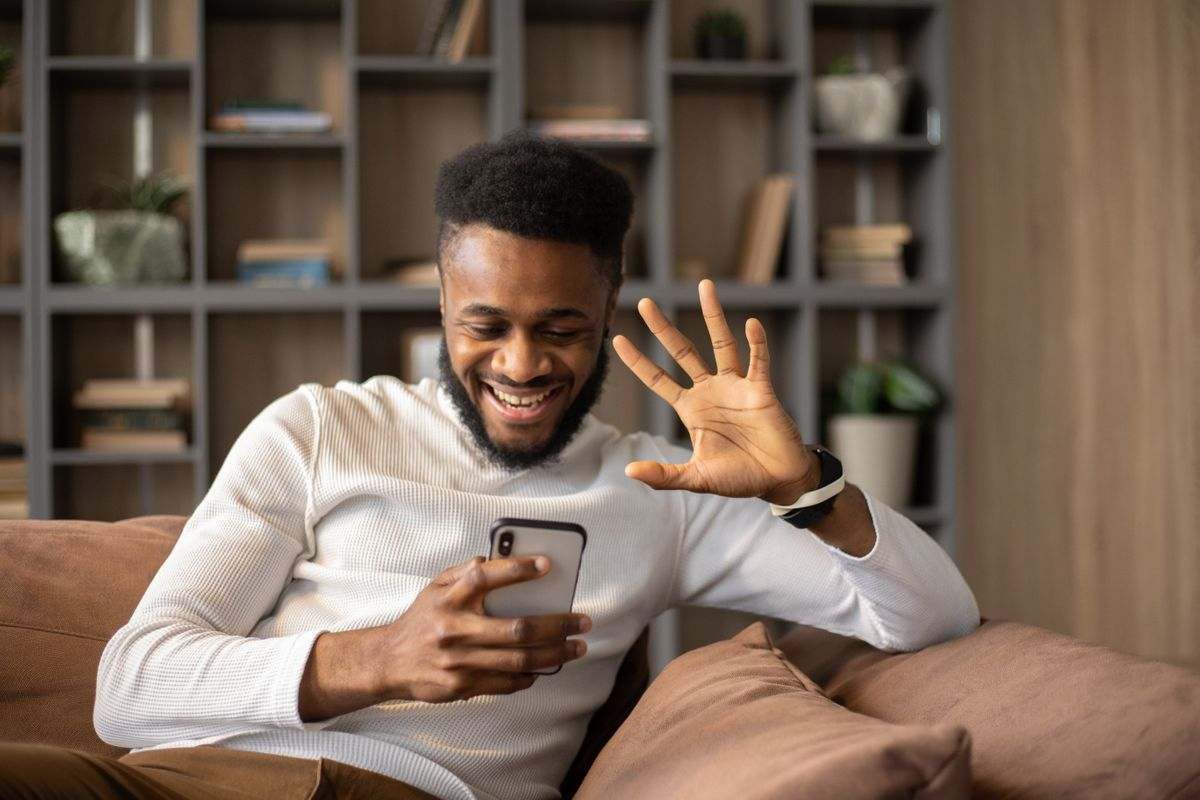 For many personal trainers, the COVID-19 pandemic has forced them to change their way of working. Whether you have taken to training clients online or are enjoying outdoor training sessions this summer, you may be wondering about online personal trainer insurance. Here we're going to share everything you need to know to ensure you are properly covered during this challenging time.
Will My Insurance Cover Me When Training Clients Online?
With an Insure4Sport policy, you'll be covered to continue with your training sessions and classes online. This comes at no extra charge to you, and the coverage has now been increased to a ratio of 1:30 for individuals holding online sessions. Online training sessions are covered for any sport that falls inside Risk Group A and non-contact Martial Arts sports. It's important to note that you must be running these sessions from within the UK for this coverage to apply still, though clients can be based elsewhere, apart from the USA and Canada.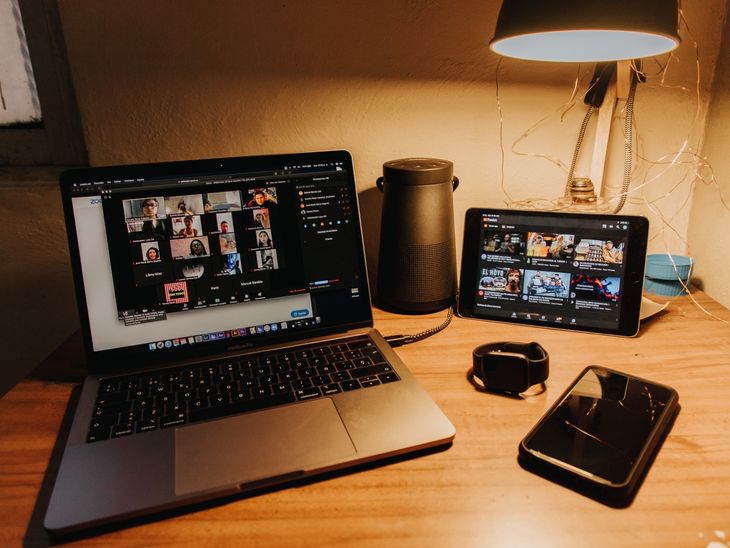 Live two-way sessions require you to complete the normal onboarding procedures still, and you must ensure your clients fill out a Physical Activity Readiness Questionnaire (PAR-Q) before their first session with you. If you do want to run sessions that use one-way streaming, such as on YouTube or using pre-recorded footage, you'll need to ensure you put the correct disclaimer up in front of the session. Your sessions won't be covered if you are using suspended equipment, such as an aerial hoop, or if gymnastics moves are included as part of your online training.
Important Online Personal Training Insurance Considerations
Just as you would with an in-person training session, you'll want to follow a few guidelines to ensure your online personal trainer insurance isn't invalidated. Before you start the class, ensure where your students are based is free from obstructions and that they are fit and feeling well. If they are using any equipment, make sure it's being used in the way that's suggested by the manufacturer's guidelines. If you are a pole dance or pole fitness instructor, you can also continue your lessons online. However, your classes will be limited to floor work and slow flow exercises. Ensure you follow the wide range of requirements for this type of exercise to avoid any issues with your insurance.
Training Outdoors With Online Personal Training Insurance
When teaching or training outdoors, you need to ensure you are following the current guidance for your part of the UK. If you don't follow the guidance correctly, any claim on your online personal trainer insurance may be invalid. As long as you are following the current guidelines, you'll be covered for outdoor sessions this year. Ensure you are following social distancing guidelines, and check with your local council if you are permitted to hold these sessions. Carry out a risk assessment beforehand both on the training space and with your clients. Keep an eye out for weather changes in case you need to cancel the session for safety reasons.
Loss of Earnings Coverage and Online Personal Trainer Insurance
Unfortunately, the recent pandemic is not covered by Loss of Earnings. Loss of Earnings only applies when you have sustained a physical injury from your activity and does not apply to quarantine restrictions. Of course, you'll want to try and continue running your sessions online, which, as we mentioned above, most activities are covered for.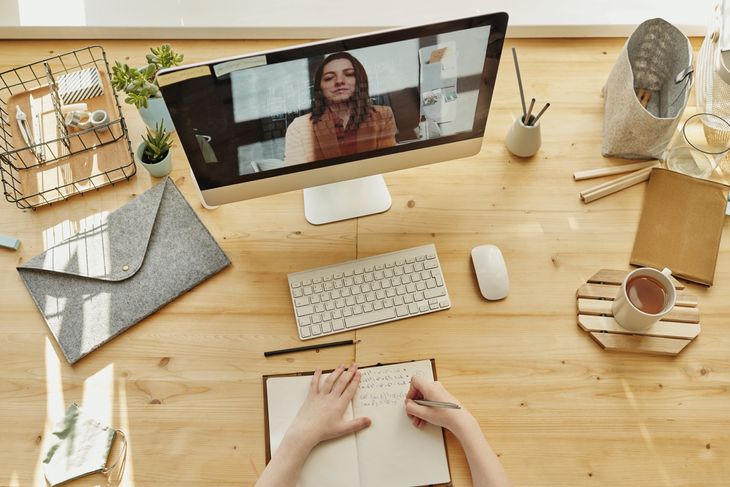 It's been a difficult time for personal trainers across the country. Thanks to the ability to teach online and outdoors at this time, you can continue doing the work you love and helping your clients to reach their fitness goals this year. With coverage from Insure4Sport starting at just £43.99 with £1 million of public liability and increasing to £59.99 with £10 million, you'll find this to be a low-cost solution to ensure you are protected during any sessions this year.