Self-Care for Different Generations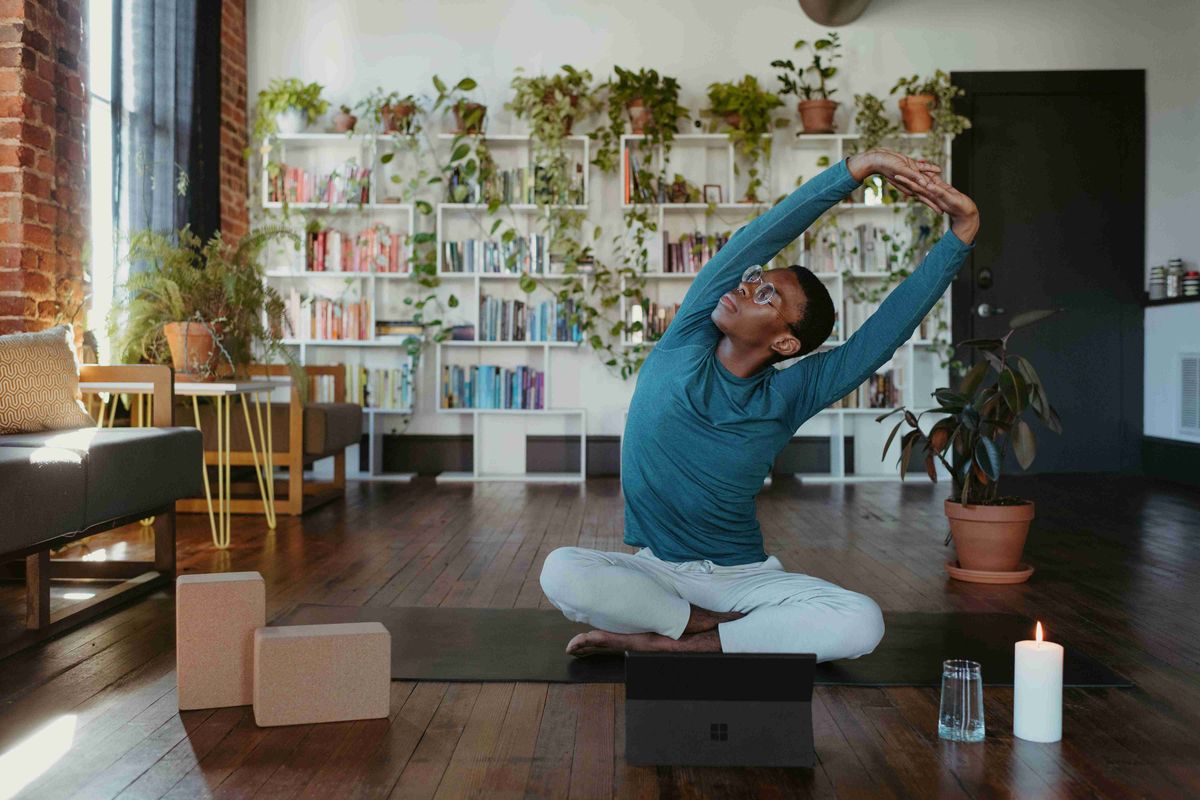 Understanding Why Self-Care is Important for Each Generation
Self-care might only have recently become mainstream, but each generation has always had something they do to care for themselves mentally and physically. Prioritizing self-care seems like common sense to younger generations, but older generations that have relied on long work hours and hard days at the office feel like they don't have the time to care for themselves, or do not understand the true importance of self-care.
Importance of Self-Care
We live in a society where the average individual is expected to work at least forty hours a week or more, skip their vacation days, and force themselves to always be productive. Long hours and commitments to other people take away our ability to care for ourselves. However, taking out a little bit of time in your day or week to take better care of yourself can help you deal with the stress of everyday life and get you to a happier, healthier point in your life. Self-care directly impacts how you feel about yourself and your mental health.
Working too hard or spending too much time focusing on activities that don't make you happy can lead to burnout, depression, and even anxiety. Self-care can help relieve some of the feelings associated with these issues so you can feel better and have a more productive day.
Self-Care Obstacles
Time
One of the most common reasons people don't practice self-care is they feel they don't have enough time. When you have a long, busy day, you might not even feel like spending a few additional minutes focusing on yourself. However, you must take the time for yourself every single day, even if it's just a few minutes.
Believe it or not, you can get ready for work, go to work, cook dinner, take care of your commitments, and practice self-care; it's just a matter of how you plan your day. Practicing self-care can happen even while you're sitting at your desk on your lunch break, depending on how you want to practice self-care. For example, your version of self-care might include meditation, which you can do just about anywhere as long as you have a quiet space.
Cost
There's been a lot of talk about self-care and self-care products, so it might make you think you need to spend money to take care of yourself. Self-care isn't just about pampering yourself, although your version of self-care might include pampering yourself. Instead, it's about finding the things in your life that make you happy or improve your life in any way.
Ultimately, self-care can be free. Here are a few activities that qualify as self-care as long as you enjoy them and they help you live a healthier or happier life:
Walking the dog
Meditating
Exercising
Reading
Taking a bath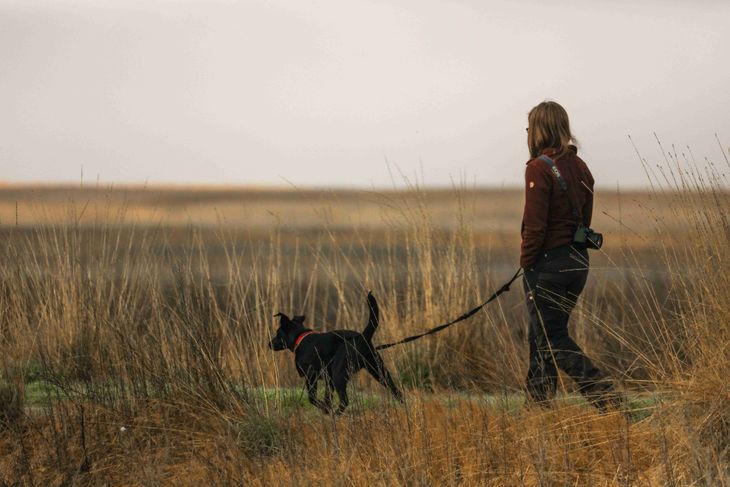 Self-Care for Each Generation
Anyone, no matter how old, can practice self-care. Here's more information about self-care for each generation.
Baby Boomers
Baby boomers are between the ages of 57 and 75, which means their versions of self-care might include:
Planning for retirement.
Taking longer vacations
Seeing family members
Taking care of essential tremor.
Dealing with other conditions that many people experience as they get older.
Health and self-care are top priorities for baby boomers compared to previous generations as more are placing greater importance on how they live their lives.
Engaging in self-care can help baby boomers feel younger and stronger while allowing them to get a little me-time away from their daily stresses, including work, retirement, family, or even grandchildren.
Generation X
Born between the mid-'60s and early '80s, Generation X can be considered the first to emphasize health. During the 80s, exercise became increasingly important for children and adults, which is why workout videos, including women in leg warmers, are a staple of the time.
Generation Xers have parents who are baby boomers or older and are looking after their health as well as their children's. Many Gen Xers follow healthy habits and are willing to pay for them.
Many Gen Xers will buy products to help improve their self-care habits, including everything from health technology to bubble bath productions.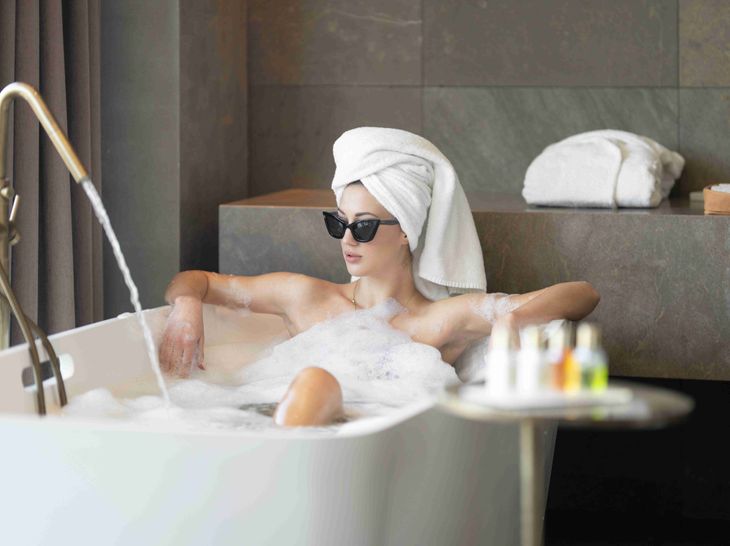 Millennials
Millennials are between 25 and 40 years old and are the largest generation in the US. This generation has a major influence on every industry, including healthcare and wellness.
Millennials' definition of health is slightly different from every previous generation's definition of health. They are the first generation to truly put time and effort into self-care and even prioritize it over other aspects of their lives.
The most common definition of health among millennials includes both physical and mental health, along with overall wellness. Millennials still have health insurance, but they don't follow the rules of traditional healthcare by considering mental health and wellness just as important as physical health. One main priority for millennials is work/life balance and ensuring they stay healthy at the office by using standing desks. This may be in part due to watching their baby boomer parents struggle with working long hours and not having enough time for their self-care and family time.
Generation Z
Gen Z is between nine and 24 years old. They make up about one-fourth of the population and always seem to be in the news for their social media activity. Gen Z's self-care and health priorities are related to their stages in life. For example, high school students will prioritize sleep and stress management, while older Gen Z's might prioritize self-care the same way millennials do.
Meanwhile, children's version of health likely depends on how their parents view self-care.
That being said, teenagers and adult Gen Zers are already proactive with self-care taking after their older brothers and sisters who are millennials. Self-care and mental health are not just trends started by millennials; health priorities will be important to other generations to follow, including Gen Z.
Practicing Self-Care
There's no right way to practice self-care; remember, self-care activities are all about doing the things that can help you manage stress, feel better about yourself, and keep yourself mentally and physically healthy. For example, while exercise might not sound like a fun activity, it can be considered self-care because it allows you to boost your mood while doing something good for your body.
Marné Amoguis
Marné Amoguis holds a B.A. in International Business from UC San Diego. She is a contributing writer at 365businesstips.com where she loves sharing her passion for digital marketing. Outside of writing, she loves traveling, playing music, and hiking.