The Benefits of 1 to 1 Personal Training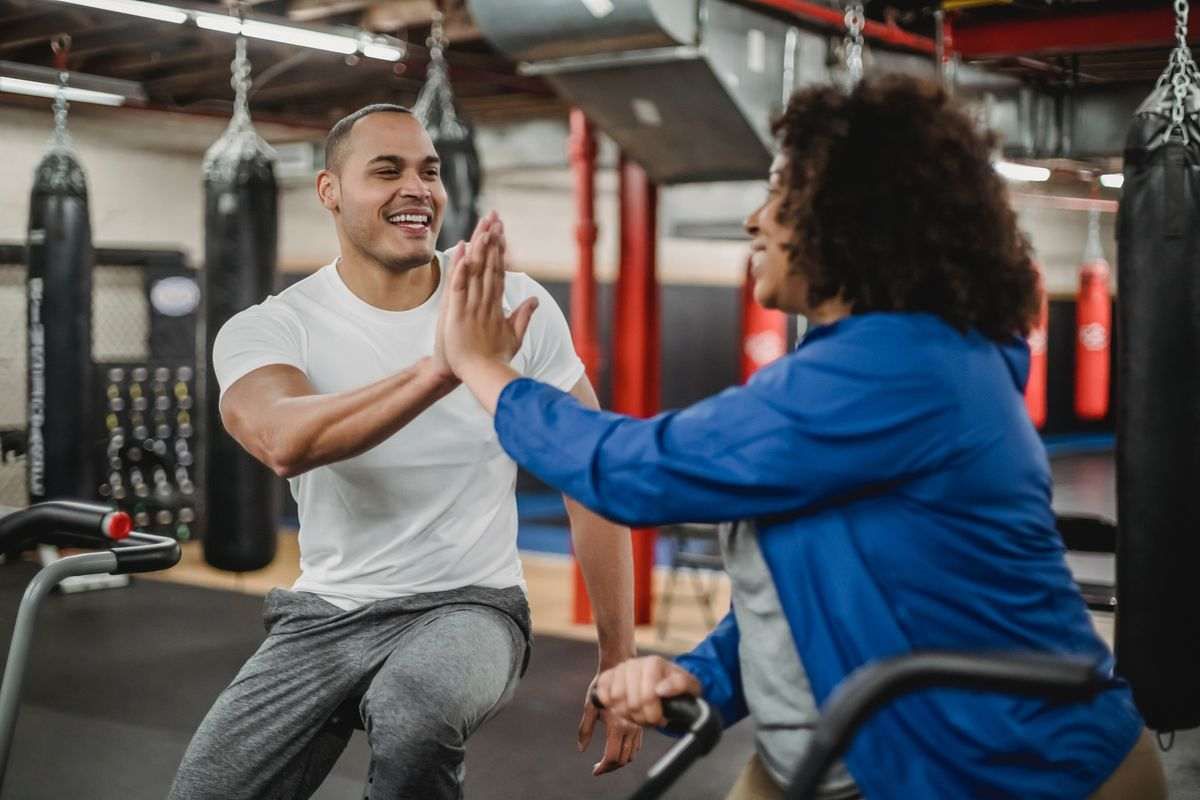 The Benefits of 1 to 1 Personal Training
So, you've been thinking about getting in shape for a while and now you're considering the option of hiring a personal trainer to help.
Perhaps you've been trying by yourself for a while not seeing the results you want, or perhaps you can't stand the thought of even trying without the help of a professional.
Whatever it may be, the market of the personal training industry is valued at £535.9m in 2021 for a reason.
People want personal trainers and where there's a demand, you'll find a supply.
There is no doubt that personal training will help you reach your goals both quicker and more effectively than if you went solo.
But that's not to say that personal training is for everyone as 1 to 1 personal training is mostly considered to be a luxury.
With all that in mind, let's look at the benefits of hiring a 1 to 1 personal trainer.
Enjoy Professional Expertise with 1 to 1 Personal Training
Despite what people think, exercise and training are far more than just lifting a dumbbell over your head and swinging it around.
A great personal trainer must have a firm understanding of physiology, biomechanics, exercise technique, programming, nutrition, and people skills at the very minimum.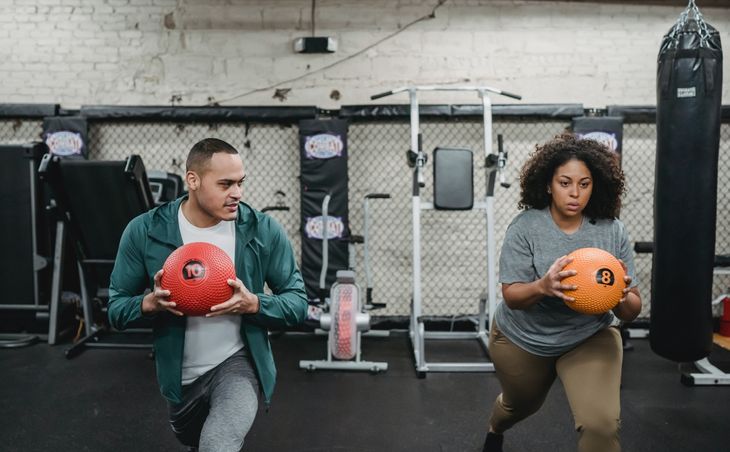 All these skills and knowledge don't come easy (or cheap), otherwise you wouldn't be considering hiring a personal trainer in the first place.
With a 1 to 1 personal trainer, you can be sure that you are hiring someone who possess all the expertise to get you where you want to be, as well as educating you along the way if you ask enough questions.
Of course, there is a big disparity in the fitness industry between quality of trainers (as there is in most industries), so be sure to do your own checks and find someone who you are comfortable with.
Get Results with 1 to 1 Personal Training
Let's not beat around the bush, as a personal trainer we're in the results industry. You're spending your hard-earned cash on a service to get you results.
Now, the results you get largely depend on the goals you have. For example, if you're looking for a shredded weight loss transformation, then perhaps look for someone with a track record in doing just that.
A personal trainer is naturally equipped to get you results. It's what they train for, it's their bread and butter and it's what the whole service is built upon.
By hiring a 1 to 1 personal trainer, you're essentially investing in achieving the results that you want.
Get Accountability with 1 to 1 Personal Training
One of the most powerful reasons for hiring a 1 to 1 personal trainer is having someone to be accountable to.
Excuses sound best to the person making them up, and your personal trainer has heard every excuse in the book.
There will always be reasons stopping you from achieving your goals and there's rarely a perfect time for anything.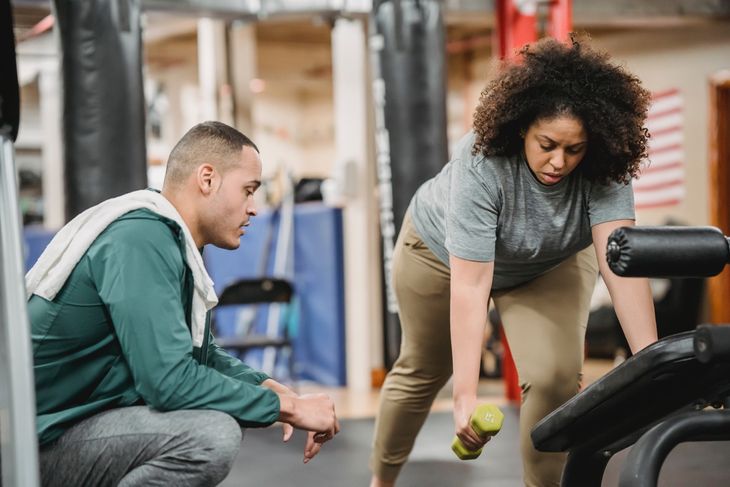 However, one of the main reasons people do not achieve their goals is because they do not make them a priority.
But hiring a 1 to 1 personal trainer, you are doing just that—making your goals a priority and confirming to yourself you'll no longer make excuses.
Get Support with 1 to 1 Personal Training
We all need support when we're trying to make a substantial change, and a personal trainer is equipped to do just that.
Chances are, they can empathise with what you're going through as their profession is built upon just that.
You'll find that a 1 to 1 personal trainer often ends up becoming more than just your personal trainer during your time together.
I've trained clients from all different backgrounds, at different phases of their lives and for different reasons. No matter the background, I can comfortably say that I've forged so many great relationships with clients over the years as our relationships have evolved.
The support a 1 to 1 personal trainer gives you is more than just shouting, telling you you're doing something wrong or giving your arbitrary numbers to aim for. It's a coaching experience in which the trainer helps you to find your own answers, change behaviours and equip you for the future.
I've had clients stay with me for years, with a big portion of my client base being long standing clients.
A great personal trainer is a facilitator of goals, and the way they facilitate your goals is reflected in the support they provide you.