4 Ways Personal Trainers Help With Your Health Goals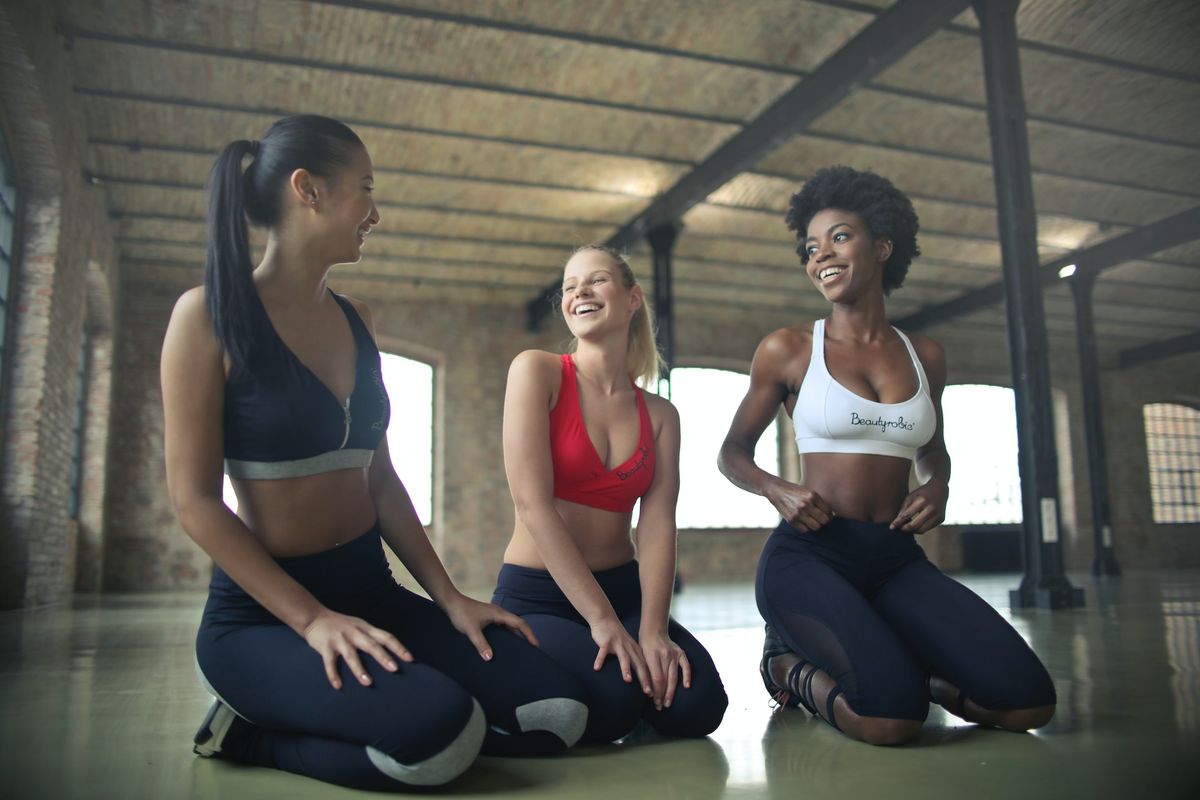 You'll likely receive a lot of advice about achieving your fitness goals. One tip you should absolutely listen to is to never, under any circumstance, do it alone. You need someone in your corner who can offer moral support and hold you up when you feel like quitting. A good friend or co-worker can be helpful. However, a good trainer will offer a customized experience, and they'll make it their mission to help you reach peak performance.
However, they're more than just a fitness coach, as you'll see with these four examples.
1. Offer Nutritional Advice
When the word "personal trainer" comes to mind, people mostly think about the physical aspect. They imagine someone who barks out orders, who tells you how many miles to run or what weight to lift — and then they yell at you again if you don't do it right. However, personal trainers can also offer nutrition advice, and a good one will ensure that they instruct you on the basics of a healthy diet.
Many will start by asking what you eat on a regular basis. If those foods are full of fats and sugars, then they'll recommend healthier alternatives that will help you to lose weight and get stronger over time. Your trainer may also encourage you to tweak your routine and set yourself up for success. For instance, they may tell you how breakfast is the most important meal because by incorporating oats, smoothies, and sources of protein into your diet, you'll get an energy boost that will fuel your workouts and get you through your day. Plus, a healthy breakfast keeps you satisfied, so you don't try to overindulge with snacks and heavy meals later on.
2. Teach You How To Work Out Safely
You don't necessarily need to be lifting heavy weights to hurt yourself during a workout. Running, swimming, and even stretching can cause harm if you don't do the exercises correctly. Your personal trainer has completed extensive training, and they know how to do just about every exercise you can think of; if they don't, they can find reliable information to help you.
There's a lot of safety information you should be privy to during your workouts, with details as seemingly mundane as the need to wear your glasses at the gym. You need to be aware of your surroundings and be able to see so you know you're picking up the right amount of weight or adjusting the settings correctly on a machine.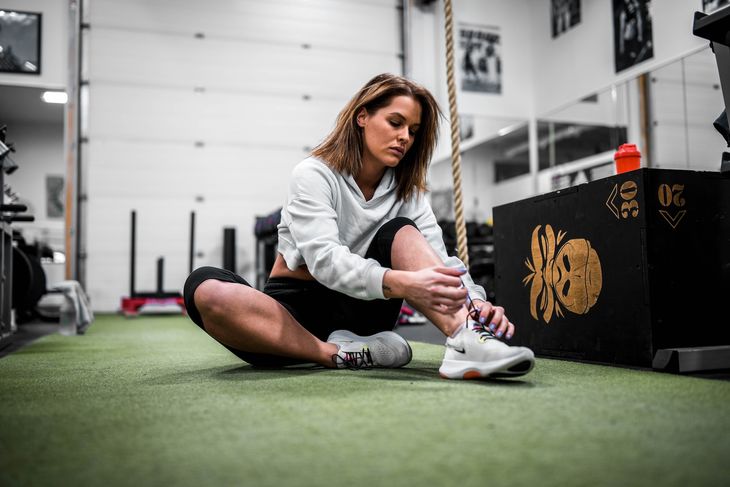 3. They Work With Your Schedule
Many people are excited about the idea of getting in shape and they believe they're 100% dedicated. They may even buy a yearly pass at their local gym. But then life and work get in the way, and they believe that they don't have time to prioritize fitness. A personal trainer will talk to you about your schedule and help you devise a plan so you can work out between your other commitments. They can think of things that may not have crossed your mind and offer flexibility on where you can train.
For instance, your office may be near a park. If you have time during lunch, the trainer may be able to meet you there. Then, you can get in some cardio or they can bring weights for you to use. When you're stuck at work, a personal trainer may also be able to connect with you online via a video conferencing app on your phone or computer. They can give you advice over the computer. Better yet, if you have a webcam set up, they can watch your moves and give you pointers from anywhere.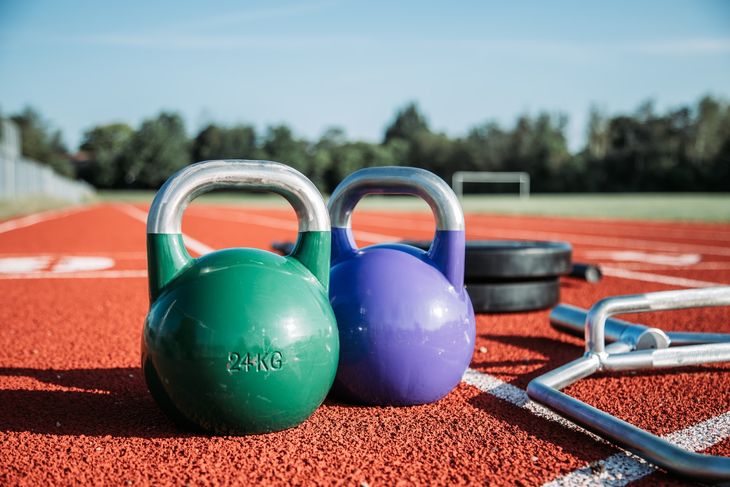 4. They Know What You Need
Did you know that one of the core responsibilities of a personal trainer is to get to know you? They want to talk to you and analyze your stats so they can get an idea of your body type and current strength level. They use that information to give you personal advice on how to reach your health goals. Trainers are educated extensively on creating these fitness assessments and can use the information they gather to motivate you with the perfect exercises. It's not uncommon for people to get excited about going to the gym only to use the wrong equipment or focus on the incorrect moves. A qualified personal trainer will get you on the right path from day one and help you adjust along the way — and if you won't quit, then they won't quit.
A personal trainer will also ensure that not only are you using the right equipment but that you're avoiding improper form, and they won't rest until you've got it right.
If you're excited to improve your health, then get to the gym and meet someone who can change your life forever.