Superhero Diets and Workouts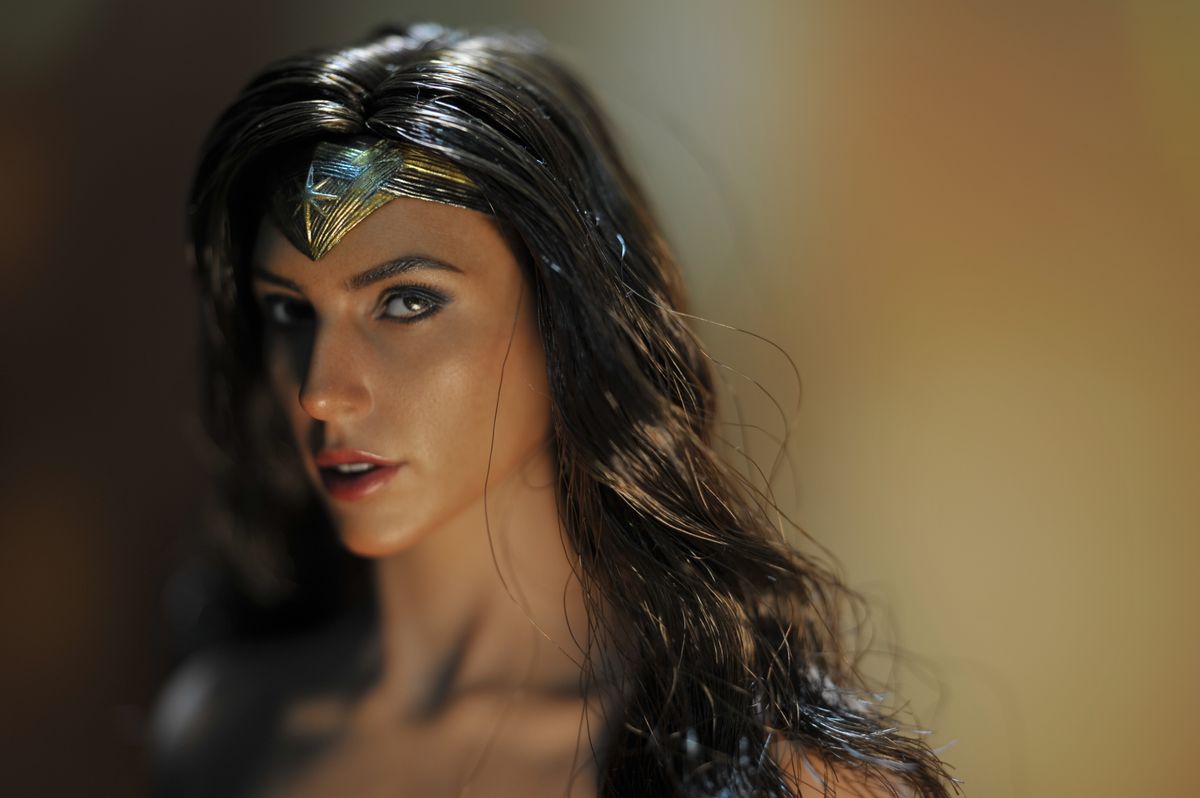 Superhero Diets and Workouts
If you've watched any of the superhero movies from the past few years, you've probably wondered how some of your favourite actors and actresses managed to get in shape for their roles. Today we're going to take a look at five of the world's most famous actors and see how they transformed their bodies by adopting a superhero diet and training regime before filming.
1. The Superhero Diet and Workout of Gal Gadot
Gal Gadot has been praised for both her incredible acting and physique while playing the role of Wonder Woman. To get in shape for the rigorous filming schedule, she used a combination of workouts, including boxing, weight training, and circuit training. Her circuit training routine included side squats, planks, bear crawls, and lunges, and she repeats the routine three to five times during each session. As the role of Wonder Woman is so physically demanding, Gal eats up to five times a day while filming, with a balanced diet of protein, complex carbohydrates, and healthy fats.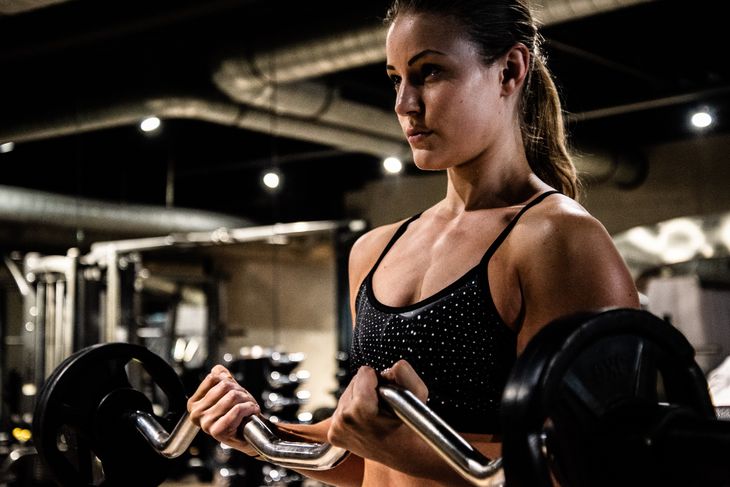 2. The Superhero Diet and Workout of Chris Hemsworth
To play Thor in the Marvel Cinematic Universe, Chris Hemsworth got in shape with a varied training regime. The Australian actor used a combination of boxing, resistance band workouts, weightlifting, heavy rope workouts, and cardio workouts to prepare for the role. To get ready for filming, he trained six days a week for only about an hour at a time. Chris sticks to a protein-rich diet, eating up to six times a day to stay in shape for the role. He primarily consumes vegetables, chicken breast, eggs, steak, brown rice, and fish.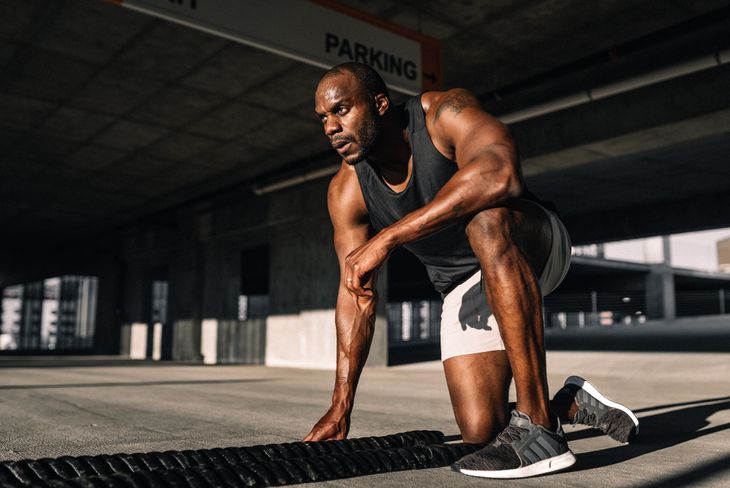 3. The Superhero Diet and Workout of Jason Momoa
During Aquaman, Jason Momoa showcased his sculpted physique, which was achieved with a varied training regime. He primarily focused on pullups, cable pulldowns, heavy rope workouts, and rock climbing to prepare for the role. He took supplements each day to help build muscle, including protein powder, creatine, and mass gainer. These worked alongside a balanced diet that was rich in vegetables and protein while also cutting out all junk food before filming.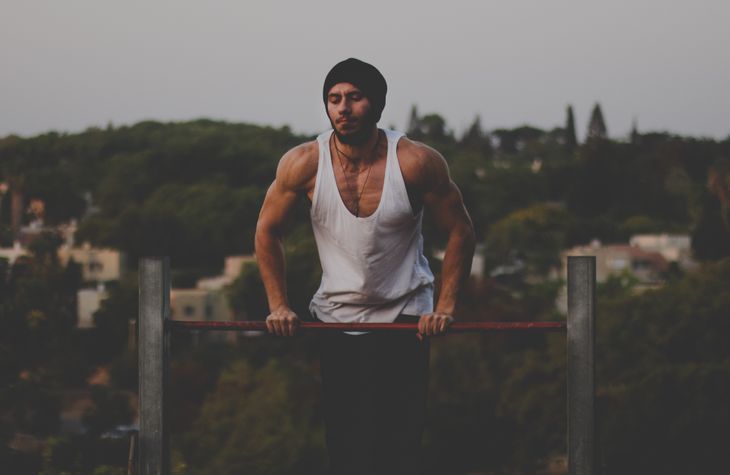 4. The Superhero Diet and Workout of Brie Larson
Appearing as Carol Danvers in Captain Marvel, Brie Larson impressed viewers around the world with her strength and agility. To get in shape for the role, her workouts included hip thrusts, hammer swings, medicine ball throws, rock climbing, and boxing. She also worked to build up her strength by pushing heavy weights, including a truck, as documented on her Instagram account. Brie gained 7kg in muscle for the role, which she achieved by using bridge meals, where you have a small snack of nuts or vegetables between each meal.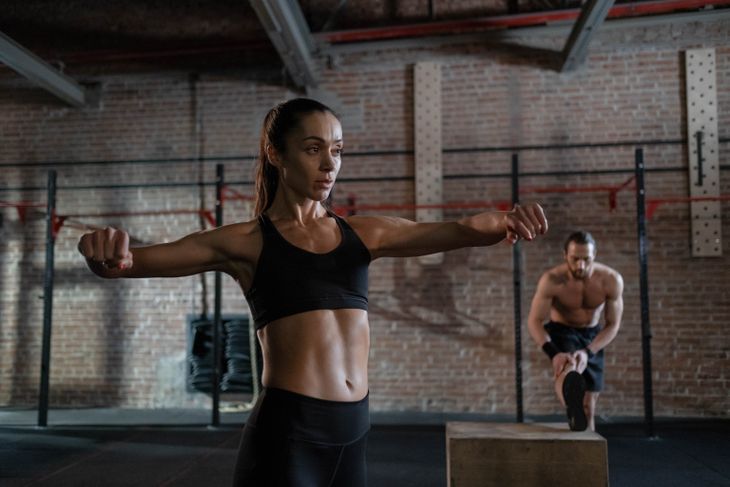 5. The Superhero Diet and Workout of Hugh Jackman
Playing Wolverine for over a decade was no easy feat for Hugh Jackman, who had to keep himself in shape throughout this time. For the 2017 movie Logan, he trained using weighted pull-ups, push-ups, kettlebells, deadlifts, lunges, and bench presses. He ate a whopping 4,000 calories a day with 230 grams each of carbs, fat, and protein to create his lean physique. He also incorporated intermittent fasting into the plan, so all of his six meals were eaten within eight hours each day.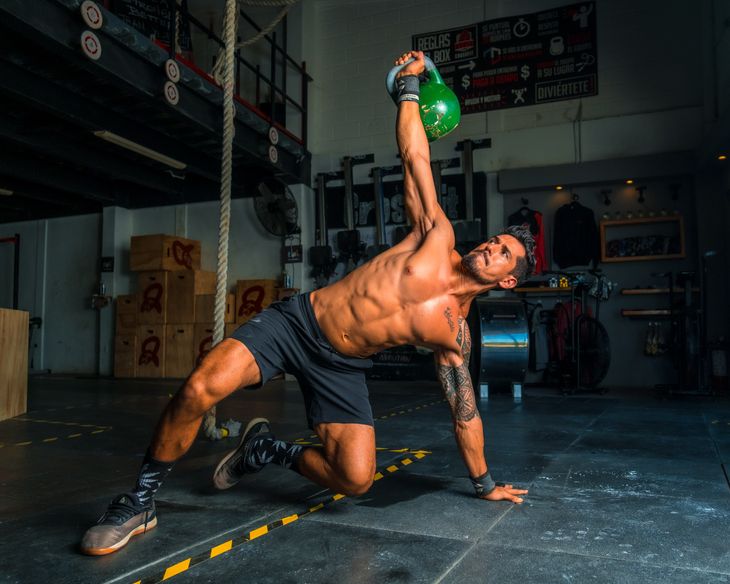 It certainly takes a lot of hard work and dedication to transform yourself into a superhero. All of these actors and actresses managed to completely change their physical appearance for their superhero roles, and by following some of their superhero diet tips, you can work to improve your fitness levels and diet this year too.
As an Amazon Associate, the site earns from qualifying purchases.