The Supplements and Diet of the World's Strongest Man (2019) – Martins Licis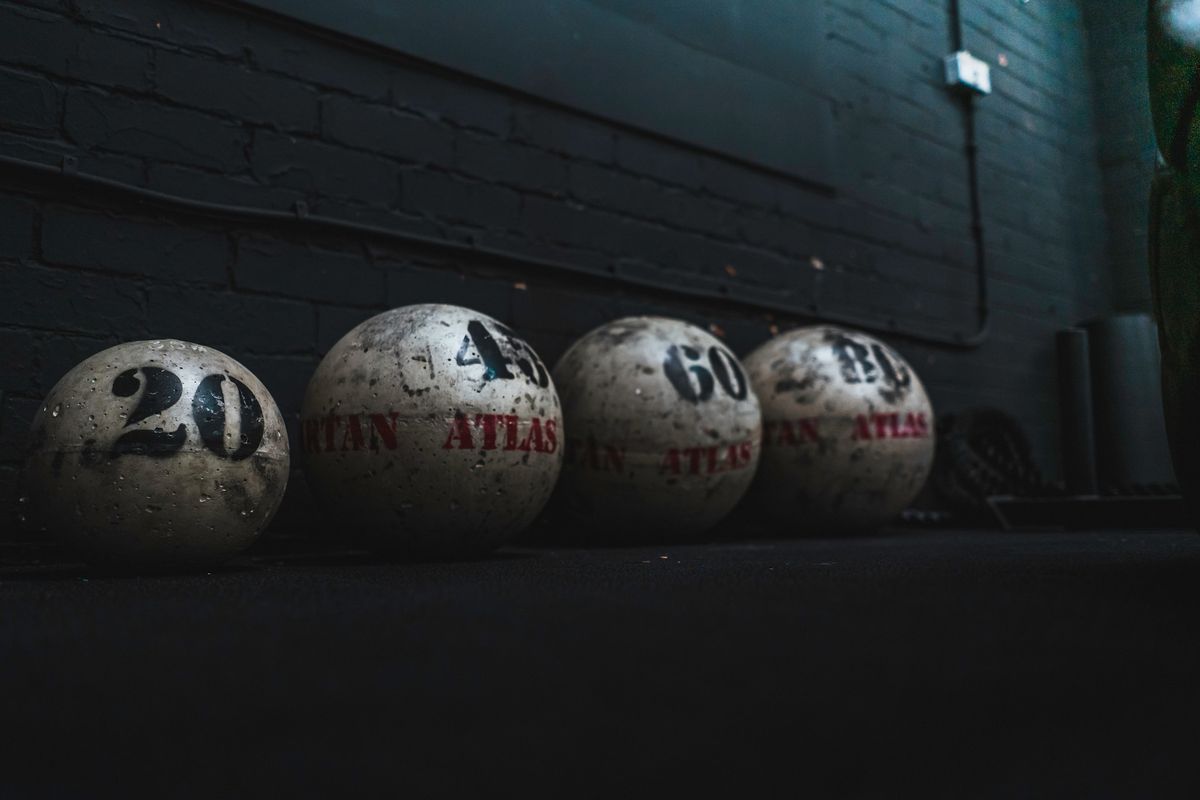 At 6 feet 3 inches (190 cm) and 355 pounds (160 kg), Martins is actually a bit smaller than some of the other strongest men in the world. But that didn't stop him winning the World's Strongest Man competition in 2019, beating giants like Brian Shaw and Hafthor Bjornsson.
Martins Licis: Supplements, Diet, and Best Lifts
Obviously, to grow and fuel his body, Martins has to eat right. Let's take a look at some of the supplements and food he consumes before checking out some of his incredible lifting records.
Martins Licis: Supplements
Martins is a little secretive about the supplements he takes. In this video on Martins' amazing YouTube channel, he raises a finger to his lips when he mentions meal replacements. In the same video, you can see a shelf filled with whey protein, which is likely an essential part of his strategy for muscle regeneration following workouts.
Obviously, protein is king – Martins Licis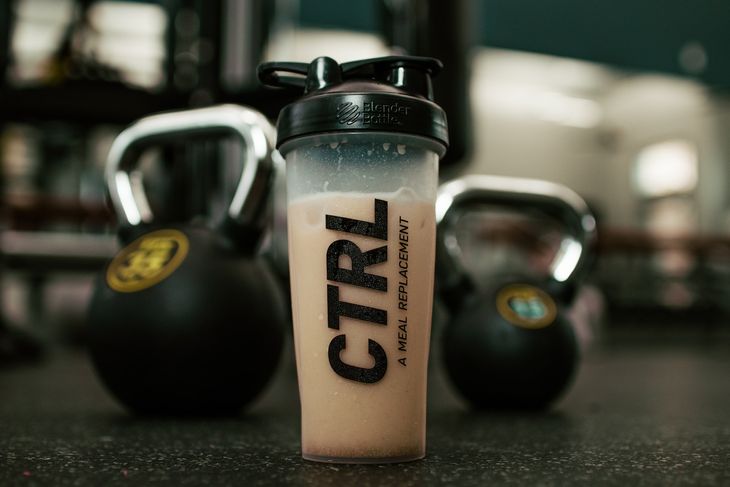 As well as supplements taken before and after training, he shared in a Men's Health Interview that he takes potassium and other electrolytes while working out if he gets especially hot and sweaty. In line with this, studies indicate that electrolytes like potassium regulate blood pressure during workouts (1), ensuring muscles receive the nutrients they need and that the athlete doesn't pass out!
Martins Licis: Strongman Diet
Talking with USA Today, Martins reveals that he typically eats 7,000–10,000 calories when preparing for competition. So, where do these calories come from?
In the video mentioned above, Martins goes to a shop and buys his day's food: eggs, meatballs, potatoes, spaghetti, oranges, and spinach (a great source of magnesium, an important micronutrient for protein synthesis [2]).
Eating is basically 70% of the real work – Martins Licis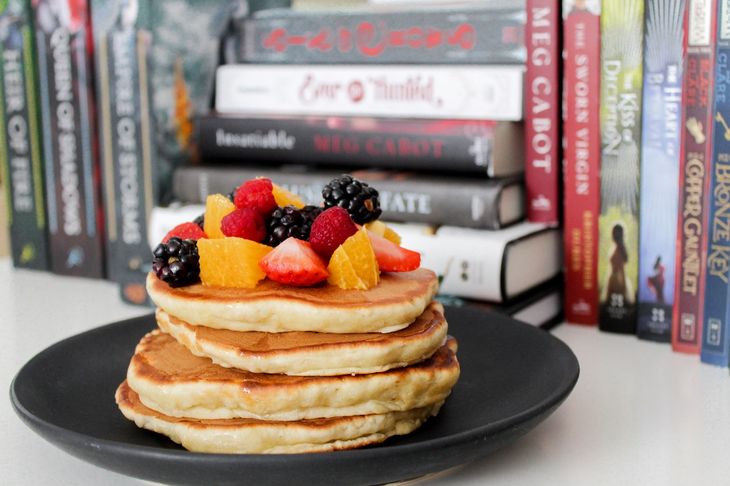 In another video on his YouTube channel, he has a breakfast of 12 eggs, bacon, spinach, and pancakes (from pancake mix).
Martins Licis: Best Lifts
So, how strong is Martins Licis? Ridiculously strong:
Some of his most notable personal bests include:
How much did Martins Licis lift when he won WSM in 2019?
In the finals, his lifts included:
Final Thoughts
If you enjoyed this article, you might also be interested in this article about the supplements, diet, and best lifts of Mark Felix or this one about the supplements of some of the strongest men on Earth.
About the Author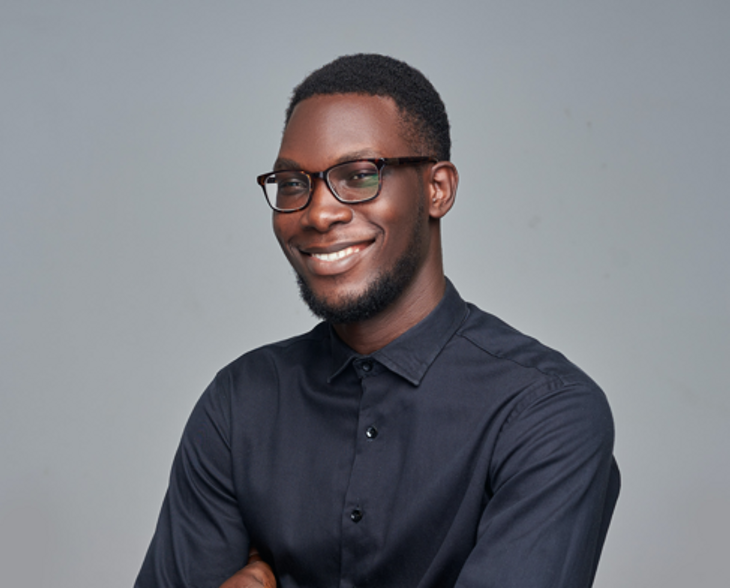 As well as BSc, MSc, and PhD degrees in life science subjects, James Roberts has over 10 years of experience in strength and endurance training. He loves to write in order to share his expertise in healthy eating, training, and supplementation
References
1. Cappuccio, F. P., & MacGregor, G. A. (1991). Does potassium supplementation lower blood pressure? A meta-analysis of published trials. Journal of Hypertension. https://doi.org/10.1097/00004872-199105000-00011
2. Terasaki, M., & Rubin, H. (1985). Evidence that intracellular magnesium is present in cells at a regulatory concentration for protein synthesis. Proceedings of the National Academy of Sciences of the United States of America, 82(21), 7324–7326. https://doi.org/10.1073/pnas.82.21.7324