Supercharging a Personal Training Business in a Rural Area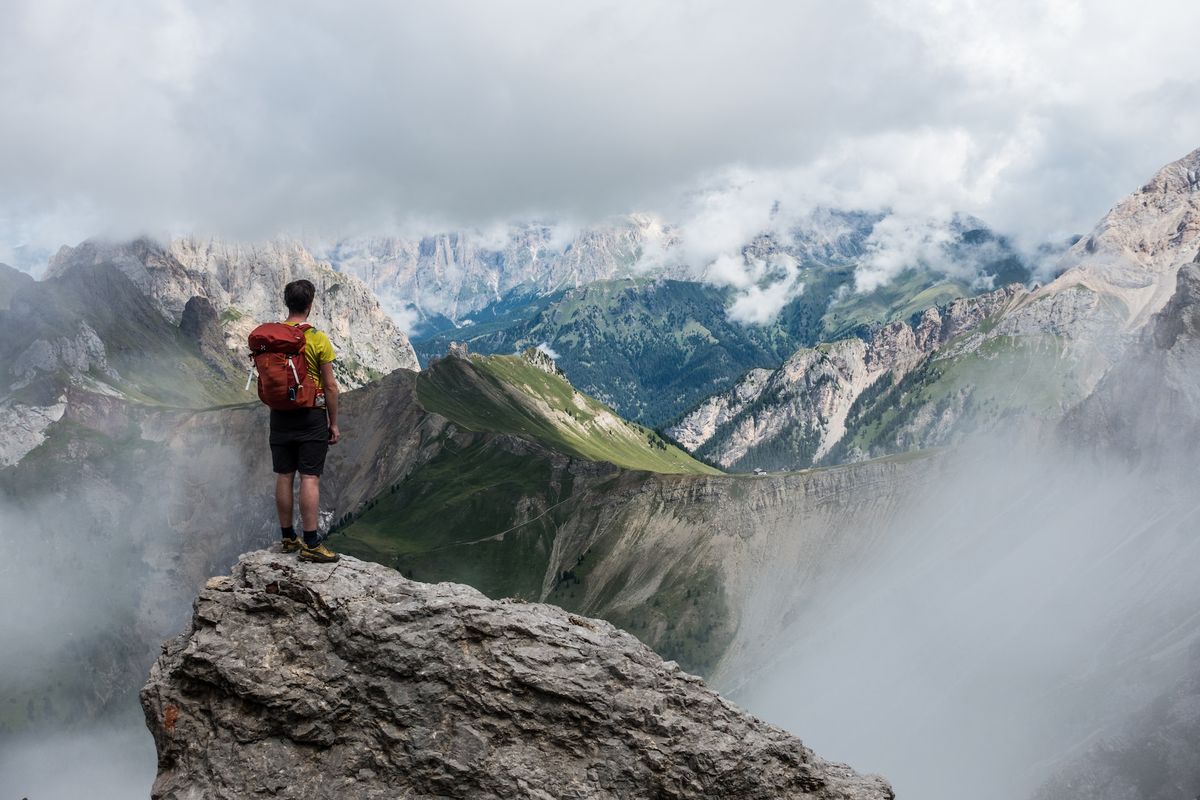 Starting a personal training business of your own can be deeply rewarding.
You get paid to improve the health and wellness of your clients and can build a personal brand around your unique specialisations and interests. If you live in a rural area, however, you may struggle to land regular clients in your first few months.
Many people mistakenly believe they have to go into town to get a great workout and some members of your community won't even know you exist.
Closing the Rural Health Gap
A recently published review by Public Health England found significant health disparities between rural and urban populations.
In particular, the study found that older folks who live in coastal areas are not able to get access to the healthcare and fitness programming that they need to lead a healthy life. As a personal trainer, you can use these insights to inform your practice. Addressing the fact that rural populations have more chronic injuries will help you appeal to a community of hard-working people who work in risky industries like agriculture and fishing.
Consider adding rehab-specific qualifications to your professional portfolio and invest in adaptive equipment to help everyone get a great workout.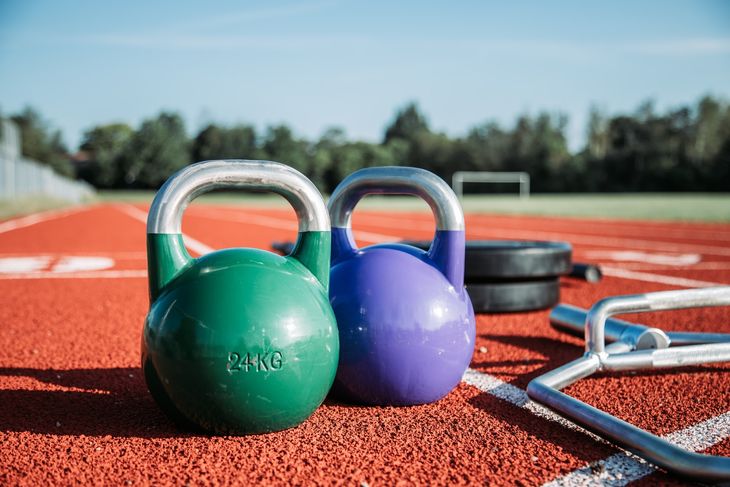 Addressing the rural health gap can help you develop a unique selling point (USP) and spread the word in your area. Amplify your impact by connecting with the local communities you intend to serve and offering a few classes in village halls and green spaces. These sessions may not be your best form of income, but they will help you build a clientele and connect with your community.
Embracing Your USP
As a personal trainer in a rural area, you have to adapt to the community that you intend to serve.
Spin classes and equipment-intensive weightlifting sessions may work well in towns and cities, but those in villages usually want something that is easy to set up and embraces the rural landscape. Embrace your USP by purchasing equipment that can be easily transported (e.g., resistance bands) and used across a range of venues. Being able to work out in a nearby public field or area of natural beauty can be a real boon.
When interviewing prospective clients, be sure to ask about their lifestyle.
Those who live in rural areas have easy access to hobbies like gardening, cycling, running, walking, and golf. As such, your workouts should be designed to support these interests and build functional fitness for clients.
Adapted personal training for rural clients can also be a great inspiration for creating social content…
Creative Content
As a rural personal trainer, you need to develop a strong social media presence if you want to grow your business.
A strong social page can bring people in from surrounding villages and affiliate programmes may even supplement your income during downturns. However, standing out from the crowd online can be difficult. You'll need to post creative content online if you want to generate a buzz around your personal training business in rural areas.
Start by studying what other rural personal trainers are doing. Take note of the posts that align with your brand image and try to emulate high-performing profiles.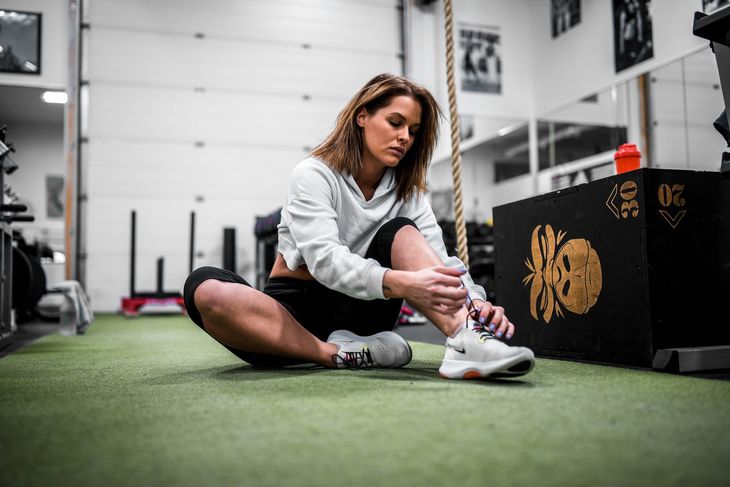 Make use of in-built analytical tools like Instagram insights and TikTok trend discovery.
These simple tools can help you maximise your impact online by showing you exactly which posts perform best. For example, if you notice that posts featuring green spaces or local wildlife perform better than gym-based photos, try to take more snaps during your next outdoor workout.
Online Programming
As a rural personal trainer, you can supplement your income by offering online programming to clients around the country.
This is a particularly good option if you've recently relocated from a town or city and still want to grow your client base. Land more online clients by creating a dedicated blog to advertise your insights and services. A blog that redirects to your personal training will boost your profile online and help you appeal to rural folks around the world. You'll be surprised by how well USPs like "personal training for farmers" perform on the web as rural people with tough careers want to take care of their bodies.
You could also create a profile on the UK's largest directory of personal trainers (ukfitness.pro).
The first month is free and it's easy to cancel at any time, so there's absolutely no downside. If you offer online sessions, your profile will appear in this list of online personal trainers.
Conclusion
Growing a personal training business in a rural area can be tough. You don't have easy access to a local gym and have to adapt to using minimal equipment. However, you can still help those who live and work in the countryside get fit by offering low-equipment, high-intensity programmes designed to improve fitness for activities like golf, hiking, farming, and fishing.