9 Key Things to Consider Before Getting a Personal Trainer at Home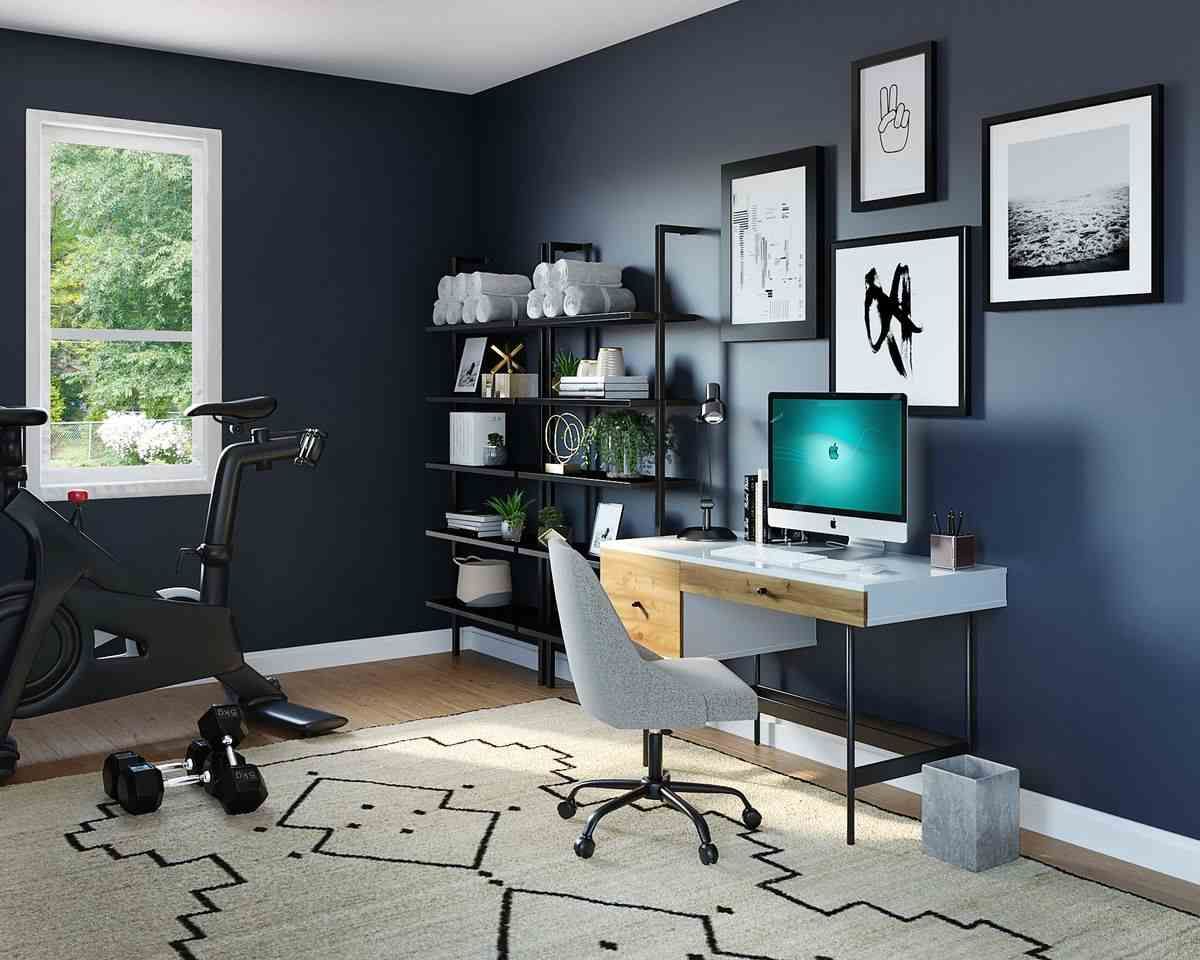 Maybe you've been working out at the gym or home and have decided it's time to kick it up a notch. The best way to take your workout to the next level is to hire a personal trainer who comes to your home to help you reach your health goals. A personal trainer can help you stay motivated and accountable, but he or she can also help you maximize your time and get a more effective workout.
Unfortunately, not every personal trainer you meet is going to be the right fit for you and your needs. There are several personal trainers out there with specialisations. If you have a goal in mind, such as weight loss or bodybuilding, you can find a personal trainer in your area that focuses on helping clients reach these goals. Here are things you should consider before hiring a personal trainer at home.
Hire a Personal Trainer at Home Tip 1: Check Credentials
When you begin training at home with a personal trainer, you need to know you're bringing in a true professional. Any personal trainer should be able to show you a fitness certification, especially if they claim to be an expert or specialist. To become certified, trainers must pass an exam through any one of the accredited personal fitness organizations. These exams ensure they meet the standards of professionalism and competence every personal trainer should have.
Hire a Personal Trainer at Home Tip 2: Check Experience
It's important to note you can reach your goals with a fairly new personal trainer. However, with more experience, the more they have been able to fine-tune their methods and find what works for certain types of clients. Unless you're okay with being the guinea pig for a newly certified personal trainer, it's typically best for you to pay the extra money and work with a trainer that has at least a few years of experience. Lastly, you should look for a trainer who has experience related to your goals (e.g., weight loss, fitness, strength).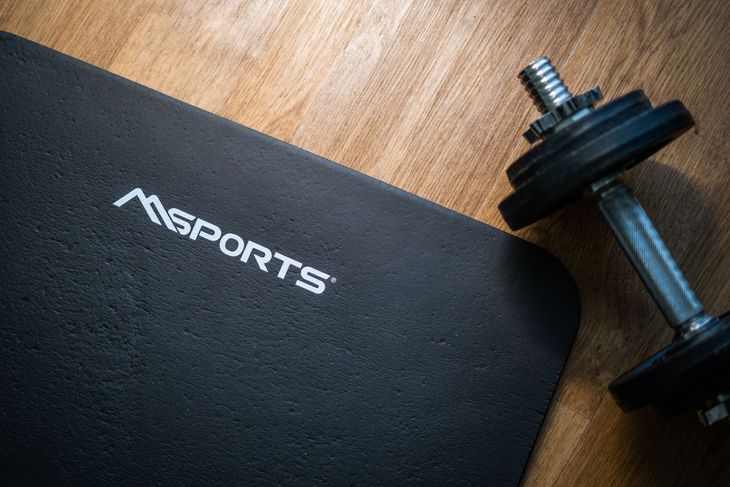 Hire a Personal Trainer at Home Tip 3: Check They Have a Plan
Personal trainers should ask you questions about your habits, lifestyle, and workout routines to get to know more about you and create a personalised fitness plan. Once you've told them enough, ask them what they believe would be the best way to help you achieve your goals. Let them know about any preferences you have for workouts. For example, if you prefer yoga to strength training, it's important to let them know so they can build a plan that not only works but fits your needs.
No fitness trainer is going to give you a full personalized fitness plan over the phone or during your consultation, but make sure you interview them enough to feel comfortable about having this person helping you train in your home every day.
Hire a Personal Trainer at Home Tip 4: Check You're Compatible
Some personalities don't mix. For example, if you're someone who doesn't enjoy being yelled at, then you might not enjoy working with a trainer whose method revolves around tough love. Instead, look for personal trainers that fit with your personality so you'll look forward to their visits and can have a workout you thoroughly enjoy.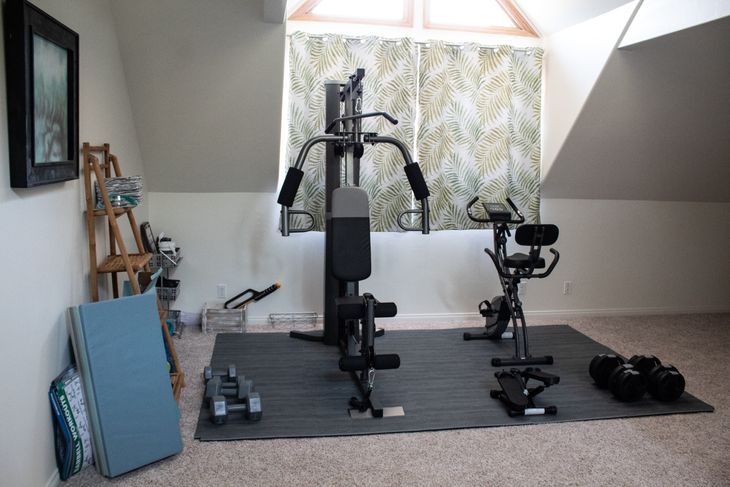 Hire a Personal Trainer at Home Tip 5: Ask About Their Training Philosophy
There are a variety of different training philosophies out there, which determine how each trainer develops their programme. If your trainer is someone who wants you to work out outside and you don't feel comfortable doing it where the neighbours can see, they might not be the right fit for you. Similarly, someone who focuses on a method of fitness you're not interested in is not the right fit for you. It is crucial to find someone whose philosophy you align with and makes you feel comfortable and strong.
Hire a Personal Trainer at Home Tip 6: Ask About Cost
While cost shouldn't be the only factor you consider, it should be an important one. Costs differ between personal trainers, so it's best to get estimates before you make any commitments. Before you begin your hunt, do some research on how much in-home personal training costs so you have an idea of what to expect when you begin reaching out to trainers.
Hire a Personal Trainer at Home Tip 7: Ask About Availability
When choosing a personal trainer, make sure their availability matches yours. While at the beginning of your hunt, you might feel motivated to have workouts in the morning, you might end up finding yourself moving too many things around to have these appointments multiple times a week. Ask your potential trainers about their schedules, including how many clients they have and whether or not all clients are booked at the same time every week.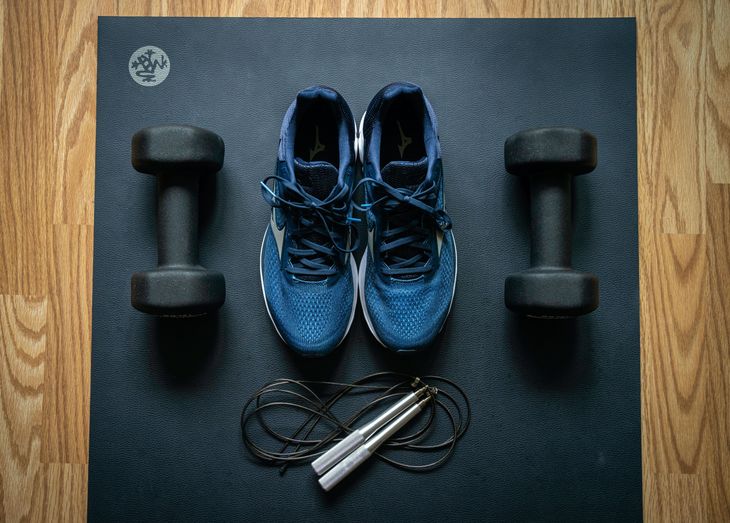 Hire a Personal Trainer at Home Tip 8: Ask How They Check Progress
Your trainer will develop a programme based on your goals and fitness level. This plan should also consist of a way to measure your progress depending on your goals. For example, if your goal is weight loss, your trainer might measure your progress by having you jump on a scale before each of your sessions. Make sure your trainer has some way of measuring results before you sign any contracts.
Hire a Personal Trainer at Home Tip 9: Check Their Reputation
If someone gives you a referral for a personal trainer, the odds are the personal trainer is worth the money. However, you should still look for reviews online to see how other people's experiences went with that trainer.
Make sure you scour the internet to read as many reviews as possible on your potential trainer. A great place to start is their website. Other than testimonials, their website should consist of success stories, before and after photos, and provide more proof of their success.
Should You Hire Personal Trainer at Home?
Having a personal trainer come to your home is a convenient solution when you find yourself unable or unwilling to make it to the gym every week. However, if you're someone who doesn't have the equipment required by your trainer, you'll either have to purchase it or go to your local gym for training. Hiring an in-home trainer is a matter of personal preference, but it's always important to research before hiring someone so you know you can trust them.
Matt Casadona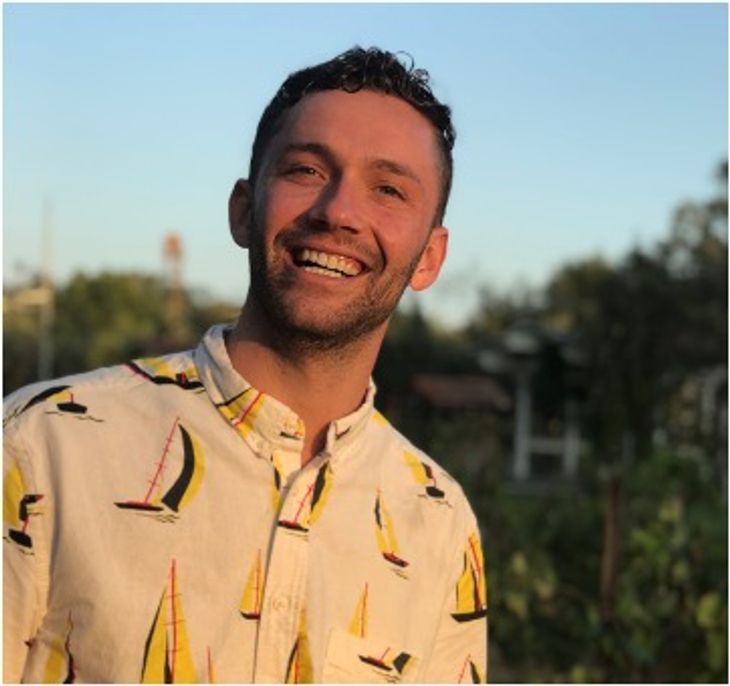 Matt Casadona has a Bachelor of Science in Business Administration, with a concentration in Marketing and a minor in Psychology. Matt is passionate about marketing and business strategy and enjoys San Diego life, traveling, and music.