Home Gym or Gym Membership: Which is Best for You?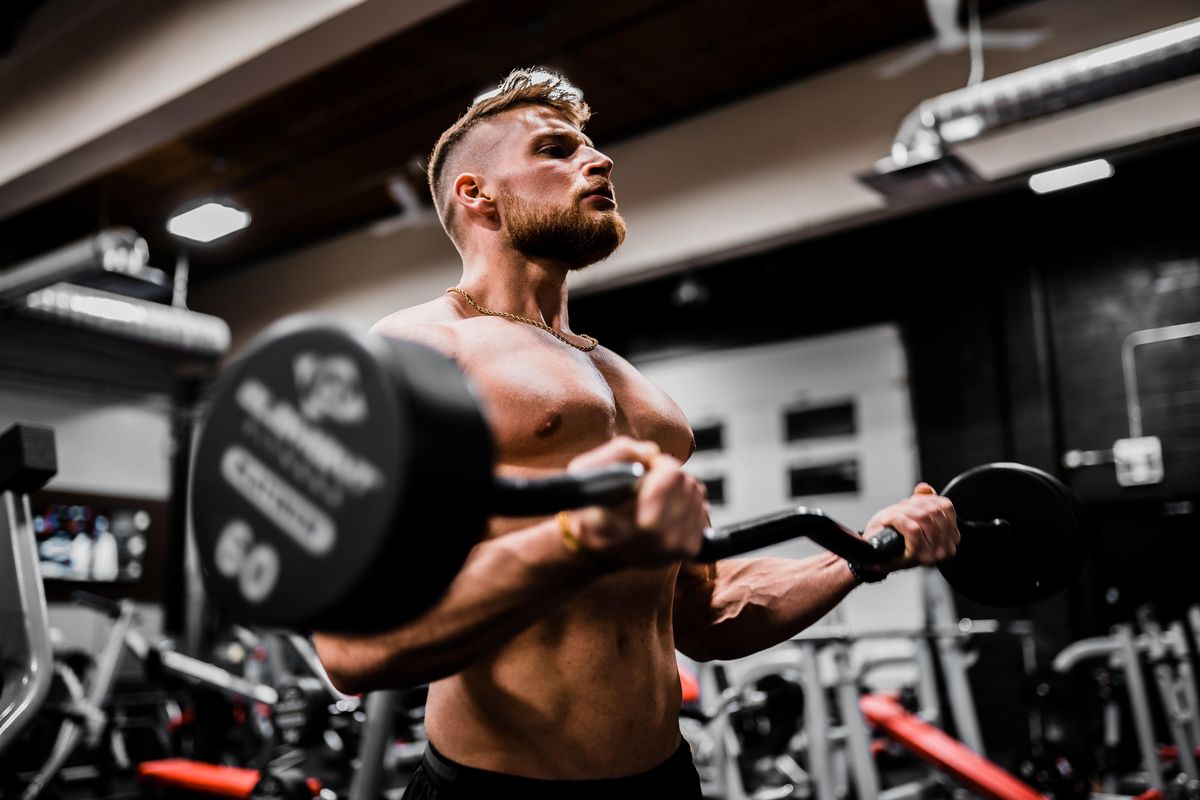 Deciding to start working out is simple, but actually working out consistently is difficult. Finding a place to get a quality workout isn't easy. Not everyone enjoys going to the gym; driving to and from the gym takes time that many of us don't have in our busy lives. Not only that, but when you join a gym, you're stuck spending money on your membership every single month.
Unfortunately, a home gym isn't always the solution either. Even if you have all the equipment, you still have to deal with distractions and finding the time. Where you decide to work out may determine your ability to exercise and get a quality workout. This article will discuss the pros of cons of gym memberships and home gyms to help you decide which is best for you.
Joining a Gym
Joining a gym allows you to exercise in a dedicated space. Anyone can get a total body workout to help lose fat fast. These are the pros and cons of getting a gym membership.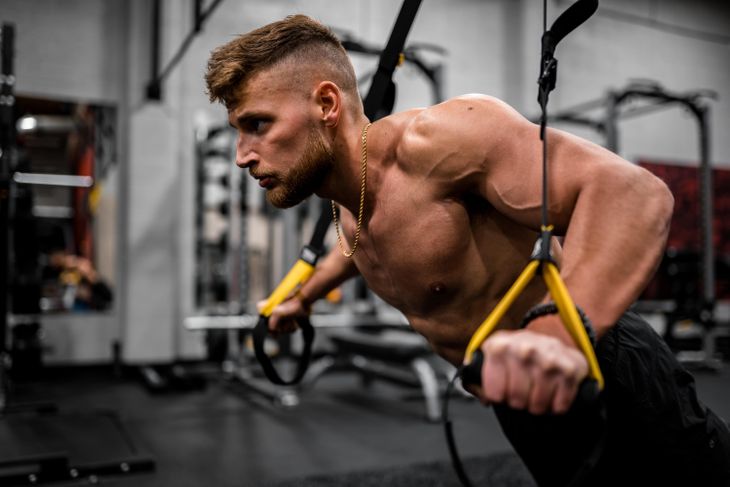 Pros of Joining a Gym
Gym Amenities
Gym memberships come with many options, including different cardio machines and weights. You'll also have access to pools, hot tubs, and some gyms even have tanning beds.
Classes
Your gym membership might also come with classes or the ability to add on classes at a discounted rate. Going to the gym and participating in classes can help provide you with the necessary motivation to work out more often.
Few Distractions
Gyms have one purpose, so you'll find fewer distractions at the gym than anywhere else. Of course, you can get distracted by the televisions placed around the gym, but those should help you get through an otherwise dull workout. At the gym, there are no dishes to do, laundry to fold, and no family members asking you questions constantly.
Motivation
Having a gym membership can be motivating for some because you can work out with other people.
Cons of Joining a Gym
While you just read about all of the benefits of joining a gym, there are also some disadvantages.
Cost
Gym memberships cost money. You might have to pay upwards of $100 per month if you want the best, but smaller clubs might have promotional pricing for just $10 per month. Of course, a gym membership fee can also motivate you to keep going to avoid wasting your money.
Inconvenient
Driving to the gym can be inconvenient if you want to get a quality workout without taking a long drive. Going to the gym takes time, and you'll also have to remember to bring your gym bag and get dressed.
People
Some people feel motivated working out with others, while some might feel uncomfortable. Many people don't want to use the same machines as the sweaty people surrounding them.
Getting a Home Gym
You've just read the pros and cons of getting a gym membership. If you're like many people, getting a gym membership can be the ideal solution to help you get a quality workout without spending too much money. However, gym memberships aren't for everyone. Here are the pros and cons of a home gym.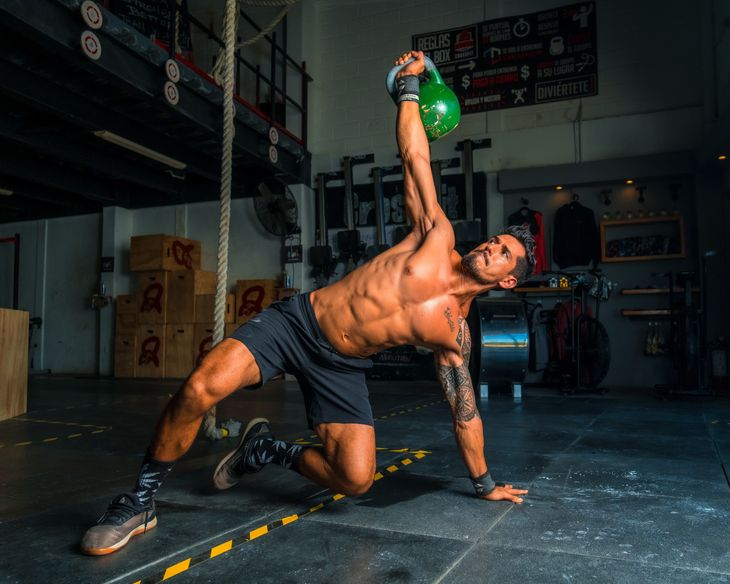 Pros of Home Gyms
Convenience
When you work out at home, you don't have to drive anywhere, pack a bag, or bring your water bottle. Instead, you can simply slip into the garage or another room and get a quality workout with zero hassle. You can even jump on the treadmill right after waking up and work out in your pajamas.
Cost
You don't have to worry about a recurring expense with a home gym. Instead, you'll pay for the equipment upfront and be able to use it whenever you want. Additionally, if you're going to replace your equipment with the newest available, you can sell your equipment and use that money to upgrade your home gym.
Comfort
When you work out at home, you won't have to deal with the feeling of strangers staring at you or someone else's sweat on a machine. You can also wear whatever you want and not have to worry about putting on makeup or doing your hair because you won't be out in public.
Variety
Your home offers you the option of doing any workout you want. For example, if you want to take a yoga class, you can do so from the comfort of your own home. But, if you want to work on cardio, you can hop on your very own elliptical.
Cons of Home Gyms
While working out at home is the most convenient choice, there are cons associated with having a home gym.
Boredom
At the gym, you'll have many options to keep your mind occupied while you work out your body, including scenery. However, when you work out at home, you might get bored. While you can listen to podcasts or watch television, doing the same thing every day can get boring.
Distractions
Working out at home comes with numerous distractions, including your chores, family, and even work. You can find just about any reason not to work out at home, which means you likely won't. While many people hop on their equipment for a few weeks or months after they purchase it, they quickly find reasons not to use their home gym.
Space
You might not be able to fit every piece of equipment you want into a spare bedroom, garage, or basement. While a home gym might help you save time, you might not be able to get in a full workout, depending on how much space you have available. Additionally, if you have an apartment, you might not have enough space to fit more than one machine or piece of equipment. Rental amenities might include a gym in the building for a fuller workout.
Home Gym or Gym Membership: Which is Better?
Neither one nor the other is better. Deciding between a home gym and a gym membership depends on your lifestyle and preferences. Both can offer you the opportunity to lose weight and gain muscle, but they each have their advantages and disadvantages.
Marné Amoguis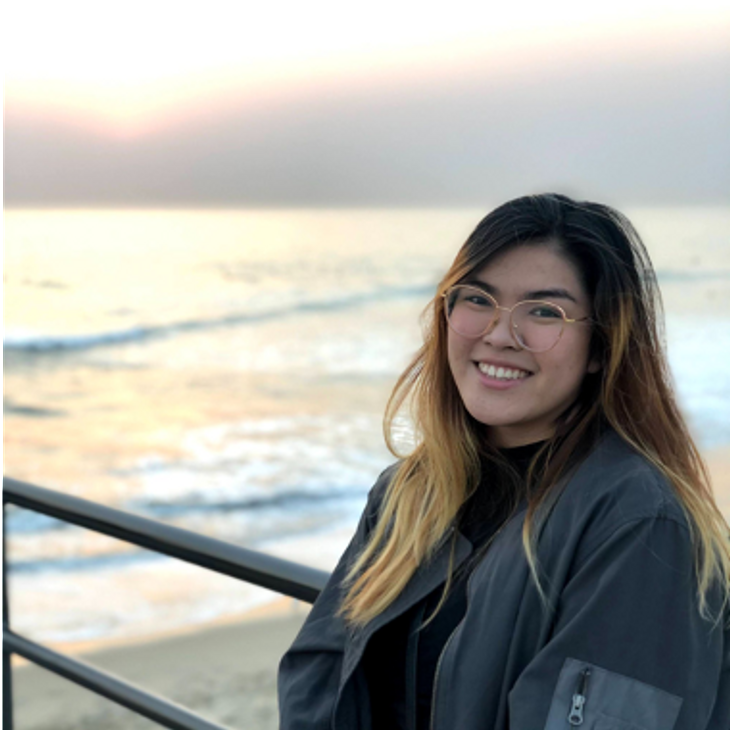 Marné Amoguis holds a B.A. in International Business from UC San Diego. She is a contributing writer at 365businesstips.com where she loves sharing her passion for digital marketing. Outside of writing, she loves traveling, playing music, and hiking.