The Health Benefits of Raw Barley Grass Juice Powder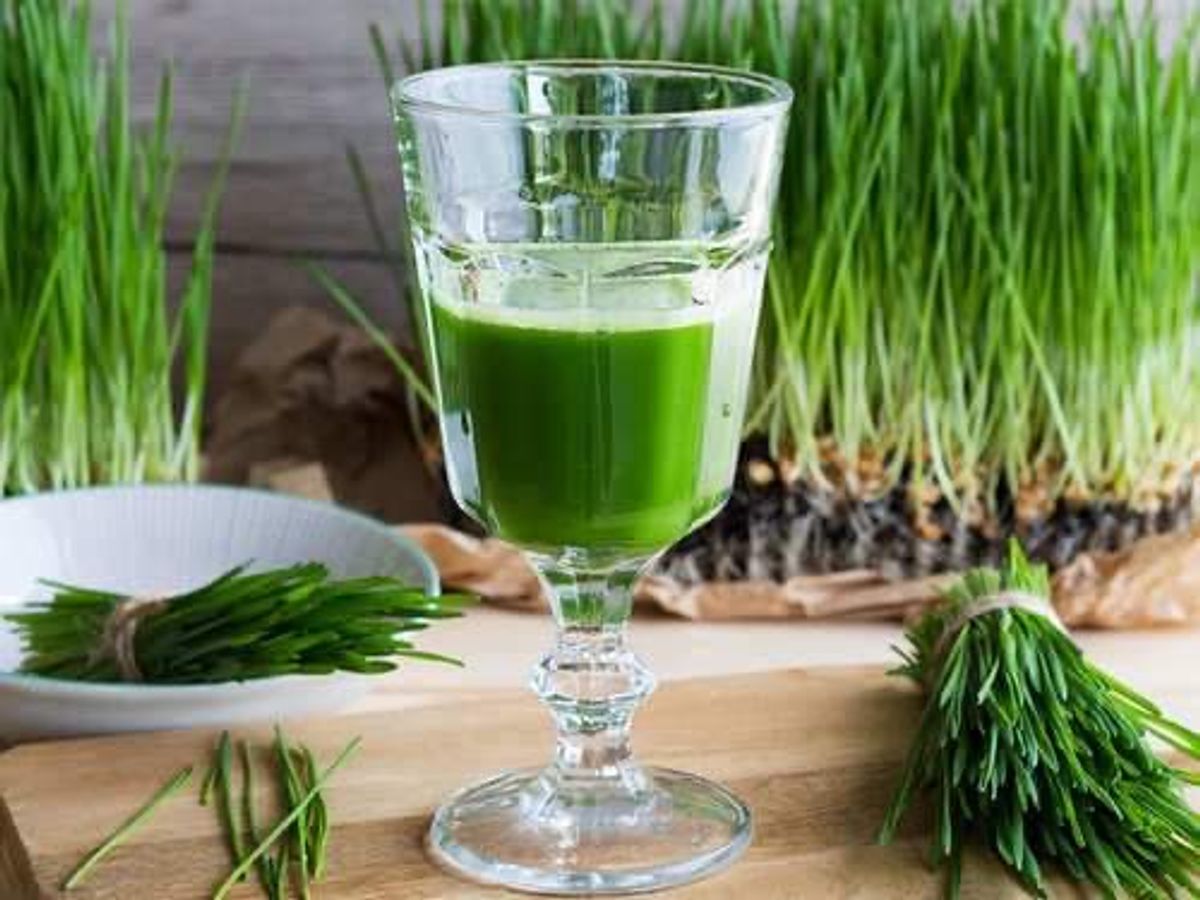 Raw barley grass juice powder offers many nutritional benefits to consumers, which is why it is becoming increasingly popular with individuals who are passionate about looking after their health. Barley grass comes from young barley plants, which haven't yet started making seeds. During this stage, the plant is full of nutrients that help the plant to grow. By consuming barley grass juice powder from the young plant, you can enjoy many health benefits. Let's take a look at why you should consider adding raw barley grass juice powder to your diet this year.
Rich in Vitamins and Minerals
Raw barley grass juice powder offers a wide selection of health benefits thanks to the large number of vitamins and minerals present in each serving. It's an excellent source of magnesium, which is essential for energy production and controlling glucose. On top of that, you'll benefit from vitamins A, B, and C, and iron, potassium, phosphorous, and calcium. As barley grass juice powder can be added to water, juice, or a smoothie, it's the ideal supplement to take each morning to set you up for the day.
A Source of Antioxidants
Antioxidants work to reduce free radicals in your body, which can increase your chances of developing various cancers and health conditions. As barley grass juice powder is high in vitamins A and C and contains flavonoids and polyphenols, it will reduce oxidative stress in your body with each serving.
Promotes Weight Loss
One of the reasons that raw barley grass juice powder has become increasingly popular in recent years is for its potential weight loss benefits. Barley grass is high in fibre but is low in calories, so it can be consumed alongside your healthy diet and a regular exercise routine. Fibre can help you feel fuller for longer, reducing the temptation to snack throughout the day. Many studies suggest that increasing fibre could improve your chances of sticking to your diet and losing weight this year.
Heart Health
The fibre in raw barley grass juice powder can help to rid your body of excess cholesterol. It helps to absorb cholesterol before it even reaches your bloodstream, which in turn will reduce the chance of a heart attack or stroke in the future. It is also believed to lower the risk of heart disease, so it's something anyone should consider adding to their diet.
Boost the Immune System
Barley juice powder is shown to strengthen the immune system. On top of that, it's known to help remove toxins and heavy metals in the thyroid gland and can fight off a wide range of illnesses and conditions. Looking after our immune system is so important to live a healthy life, and with the rich mixture of vitamins and minerals in this juice powder, you'll feel healthier and more energetic each day.
These are just a few of the most significant benefits you'll experience from adding raw barley grass juice powder to your diet each day. Of course, you'll want to ensure you purchase your powder from a high-quality online store, such as Centralsun, to enjoy all of these benefits from adding this supplement to your diet.