Five Places to Meet Your Personal Trainer in Greenwich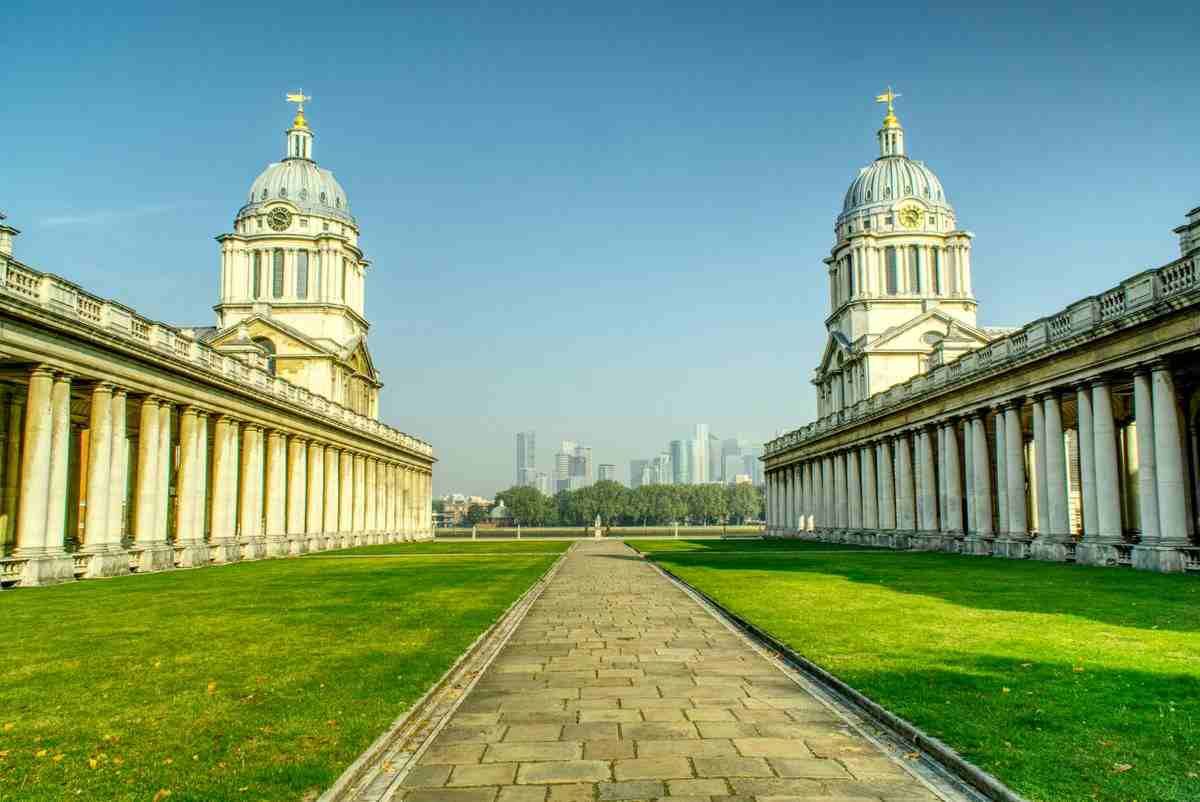 (If you want to find a personal trainer in Greenwich, just click here.)
With so many great outdoor workout locations to choose from, why not take your training sessions outdoor this year in Greenwich? We've searched and tested a whole host of locations throughout the borough to compile our list of the top five places to meet your personal trainer in Greenwich. Starting with the smallest location first, and working up to the largest open spaces in the area, these are our top places to train in Greenwich.
1. Bostall Gardens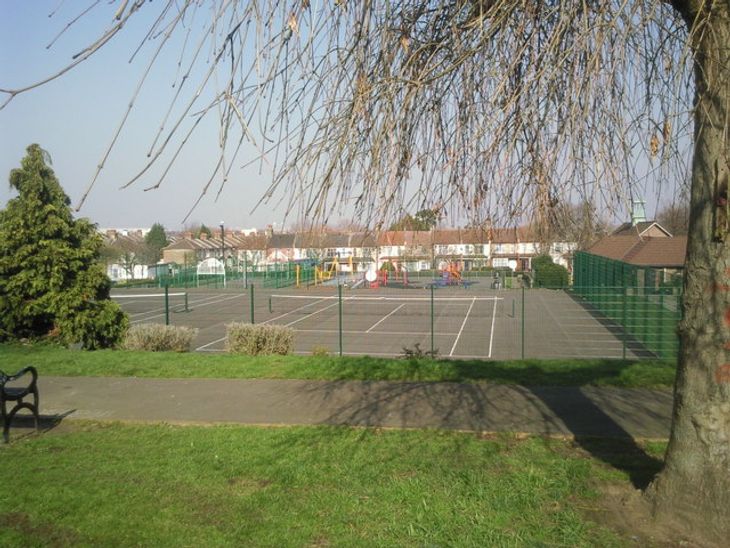 Image source: https://www.geograph.org.uk/photo/2322914
At 2.7 acres, this is one of the smallest parks in the area, but still offers visitors outdoor gym equipment and plenty of space to workout. The outdoor gym features a cross trainer, pull up station, chest press, and leg press. (Here's a list of free outdoor gyms in the area.) The gardens have a basketball court, children's playground, and a hard tennis court, so they offer plenty of opportunities for kids and adults to play and exercise. Having been here since the 1930s, the gardens are a beautiful spot to workout with your personal trainer in Greenwich.
Nearest station: Abbey Wood train station is a 10-minute walk away from the gardens (to the north).
2. Sutcliffe Park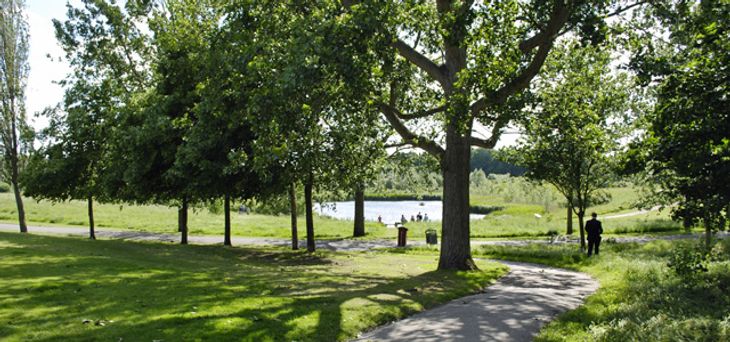 Image source: https://853.london/2012/07/11/not-greenwich-park-number-2-sutcliffe-park/
At about forty acres in size, this large park also includes a local nature reserve on its site. It's the ideal spot to meet your personal trainer in Greenwich, and the athletics track and outdoor gym are perfect for your training sessions. You'll enjoy one of the widest selections of equipment here including an exercise bike, cross trainer, chest press, and push station.
Nearest station: Kidbrooke (to the north) and Lee (to the west) railway stations are your nearest options.
3. Avery Hill Park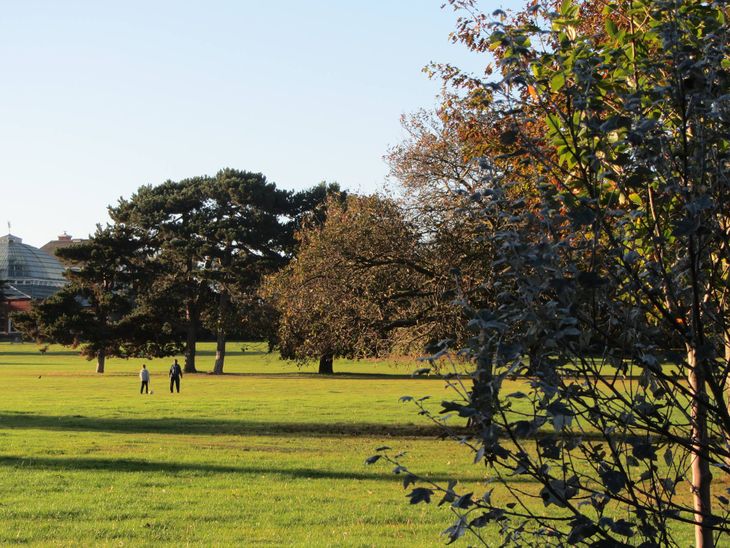 Image source: https://www.facebook.com/averyhillpark/photos/a.812335552188729/812335975522020
Located on 86 acres of land, this is one of Greenwich's Green Flag parks. It's home to many stunning gardens, which offer a pleasant spot to relax and sit down after a challenging workout. There's an outdoor gym here with resistance machines, which was installed as part of the Olympic legacy, as well as a games area and table tennis tables. The gym equipment includes a lateral pull-down machine and a sit-up station. It's an ideal spot to meet your personal trainer in Greenwich to run or take part in a boot camp.
Nearest station: Falconwood (to the north) or New Eltham (to the south) overground stations are the nearest stops to the park.
4. Greenwich Park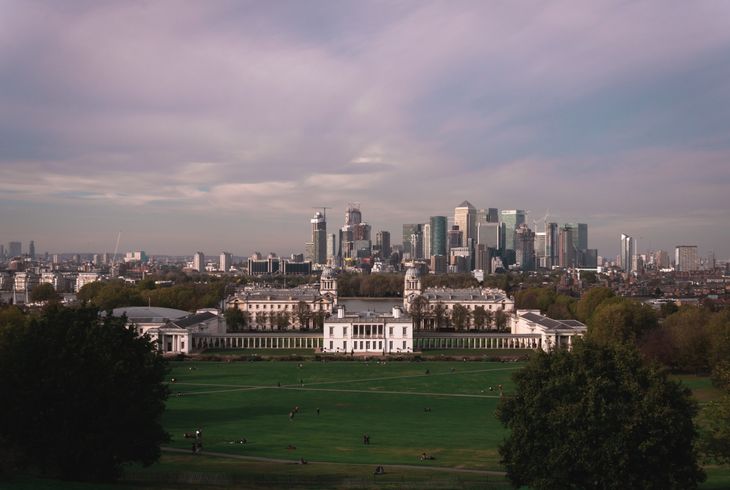 At 183 acres in size, Greenwich Park offers a spacious area to exercise in the borough. It's the oldest Royal Park, which is enclosed and home to a small herd of deer. You can enjoy incredible views from here, down to the River Thames and beyond. This is the ideal spot for HIIT and running, with plenty of open spaces and paths to choose from.
Nearest station: Maze Hill (to the east) and Greenwich (to the west) stations are the closest to the entrance of the park.
5. Bostall Heath and Woods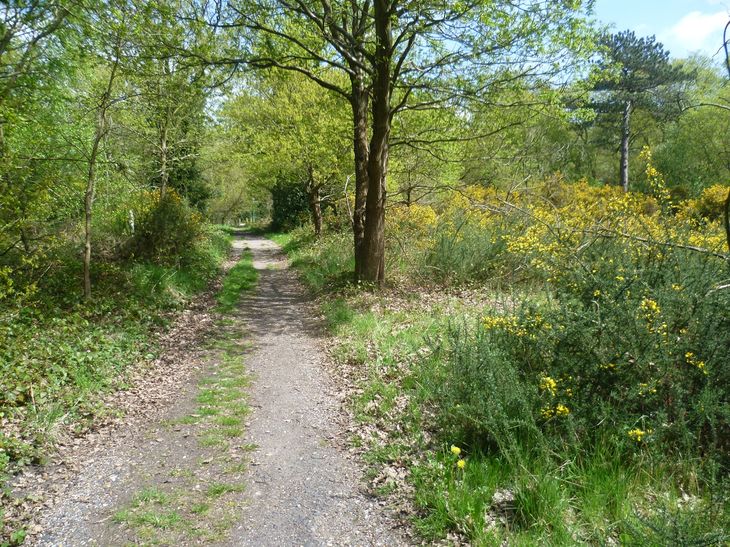 Image source: https://en.wikipedia.org/wiki/Bostall_Heath_and_Woods
With a wide variety of equipment to choose from in the outdoor gym, this is one of the best locations to train with your personal trainer in Greenwich. Choose from a cross trainer, sit-up station, leg press, and chest press here, all of which are of a high quality and well maintained. With 159 hectares of space, this is one of the largest areas in the region and is ideal for running and walking.
Nearest station: The nearest station is Abbey Wood railway station (to the north).
Gyms near Greenwich
If you'd prefer to train in a gym than in one of the outdoor spaces listed above, you can find gyms near Greenwich here.
What's next?
With all of these beautiful spaces to choose from, I'm sure you're itching to start training outdoors this year. Get in touch with one of these top personal trainers in Greenwich today, and you'll be able to start working out in one these outdoor spaces in no time at all.
As an affiliate, the site earns from qualifying purchases.