Find Personal Trainers in Greenwich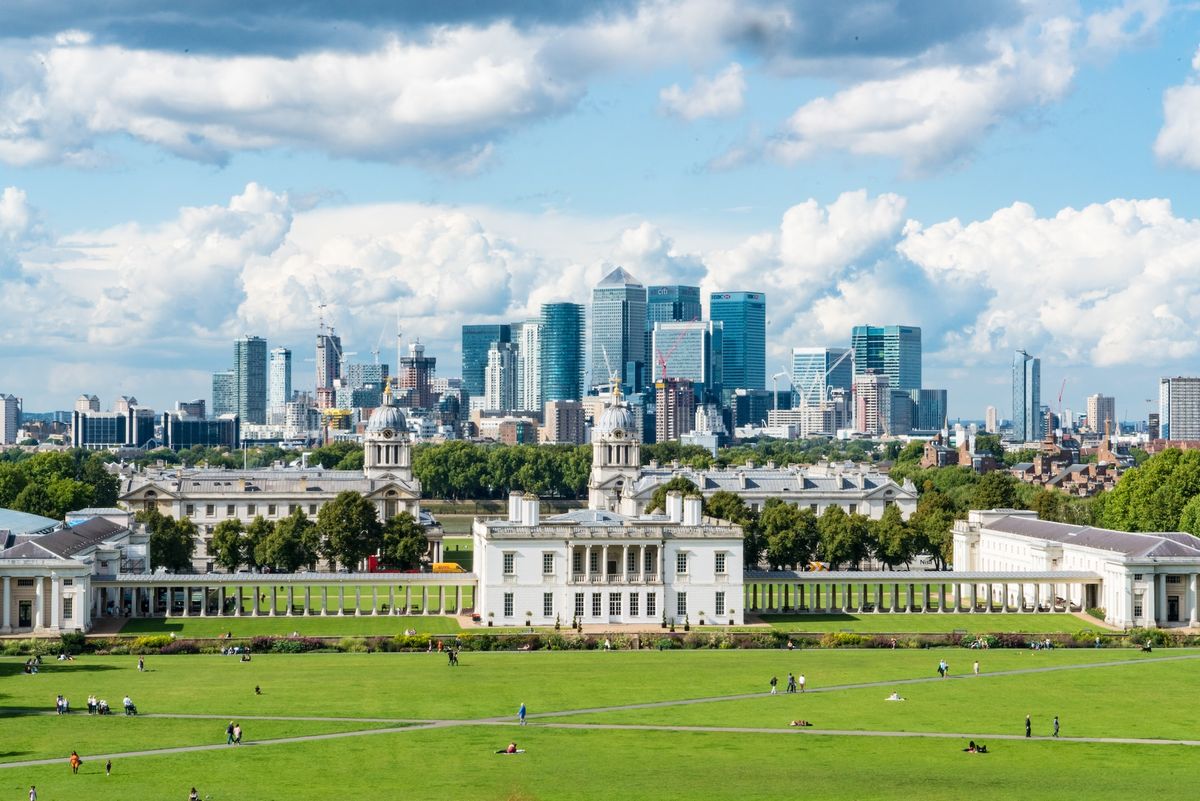 Welcome to the ultimate guide to personal training in the picturesque London borough of Greenwich!
Our article provides links to both male and female personal trainers in Greenwich, including specialists with specific expertise to suit your needs. Discover fantastic indoor and outdoor locations for meeting your personal trainer, making your fitness experience in Greenwich truly exceptional. Wondering about the cost? Our article will answer your question: "What is the average price of a personal trainer in Greenwich?"
Plus, we'll provide links to trainers in specific towns within the borough, including Blackheath, Charlton, Deptford, Eltham, and Lee. Get ready to take your fitness to new heights with the guidance of a dedicated personal trainer!
If you're not set on a particular type of PT and want to explore diverse options, this extensive list of fitness experts in Greenwich is worth checking out.
Male and female personal trainers in Greenwich
When it comes to working with trainers, if you have a gender preference, these links will lead you to suitable choices: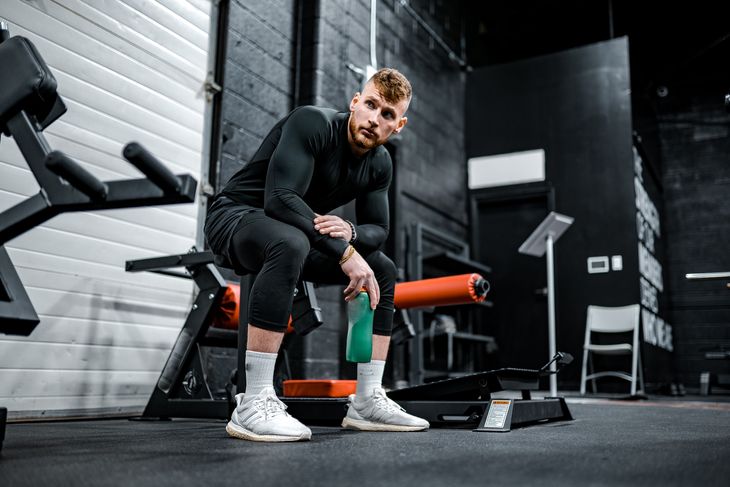 What is the usual price of a personal trainer in Greenwich?
Usually, fitness professionals in Greenwich offer their services at rates ranging from £30 to £80, and the average price per session is approximately £51. If you'd like to be more budget-conscious, you may want to consider one of these more economical trainers in Greenwich, who all charge between £20 and £40. If you'd like to learn more about how much it costs to have a personal trainer in London, take a look at this article on the costs of personal training across London's boroughs. If you're interested in how rates in London compare to the those for personal trainers in the UK more generally, check out this article on how much PTs charge in the country's main cities.
Where to meet with a personal trainer in Greenwich
There are some amazing outdoor locations for meeting up with a personal trainer in Greenwich. Why not check out one of the outdoor gyms in Kidbrooke Green, Charlton Park, Oxleas Meadow, or Barrack Fields, or train in other scenic spots like Avery Hill Park, Greenwich Park, or Hornfair Park, where you can enjoy invigorating workouts surrounded by nature?
If you're interested in training indoors, lots of chain gyms are well represented in Greenwich, including the following (Google ratings in parentheses):
Anytime Fitness
Anytime Fitness Greenwich (4.3)
Anytime Fitness Woolwich (4.3)
Energie Fitness
Energie Fitness Eltham (4.7)
PureGym – A good option if you're looking for classes (e.g., Zumba in Greenwich)
PureGym London Charlton (3.9)
PureGym London Kidbrooke (4.4)
PureGym London Woolwich (2.9)
Snap Fitness
Snap Fitness Eltham (4.8)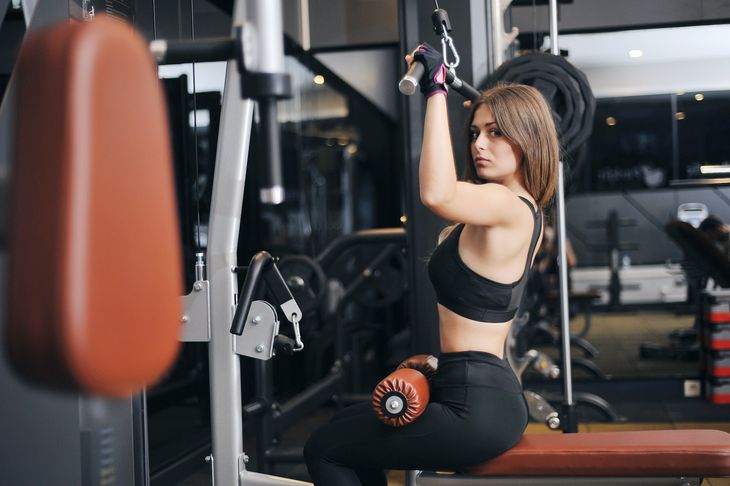 If you'd prefer something a little different, you might want to check out one of these top-rated independent gyms in Greenwich (Google ratings in parentheses):
Better Body Blackheath (5.0) – The Better Body Group operates a specialised facility designed for personal training, strength and conditioning, and group exercise. They offer comprehensive support for individuals with diverse goals, from recovering from injury to weight loss. Their distinctive team of postgraduate-qualified trainers, equipped with extensive personal training experience, undergoes in-house internships to ensure clients receive expert guidance.
Burn it Fitness (4.8) – They provide dedicated support and accountability by understanding their members' needs, ensuring progress and delivering deserving results. Burn It Fitness fosters an inclusive community where diverse individuals join together with a common goal of thriving in health. With solutions catering to a wide range of fitness aspirations, from new mothers to regular gym-goers and elite runners, they are committed to delivering life-changing results.
Core Studio (4.6) – At Core Studio, they invite you to embrace greatness with engaging experiences for both mind and body through classes and personalised sessions. Their philosophy stands on unique methods where personal trainers tailor training schedules to align with your goals, making use of their extensive knowledge, experience, and equipment. They offer diverse classes suitable for all, fostering a positive atmosphere and a community that supports various fitness aspirations, whether it's a complete transformation, toning, or shared workouts.
Novo Gym (4.5) – They offer 24/7 access to their facilities. A diverse range of cardio equipment and comprehensive resistance training tools, including squat racks and bench presses, help individuals build strength and tone. In-house personal trainers and free classes provide extra support and optimisation for fitness routines. An infra-red sauna promotes rejuvenation through improved blood flow and joint mobility. Private changing rooms with provided essentials ensure comfort, while flexible membership options, including freezes and the "Friendly Fridays" programme, enhance convenience and inclusivity.
Thamesmead Gym (4.8) – Thamesmead Gym provides a wide array of equipment including free weights, cardio machines, resistance machines, and punch/kick bags. Their well-equipped facilities, complemented by luxurious changing rooms and showers, cater to individuals with various fitness goals, whether it's general fitness or bodybuilding. With over 20 years of experience, they offer both the tools and motivation for people of all ages and sizes to achieve their goals within a vibrant and welcoming environment.
If none of these gyms seem quite right, you might be interested in this list of gyms in Greenwich.
Personal Training Companies in Greenwich
You might also like to check out one of these top-rated personal training companies in Greenwich (Google ratings in parentheses):
It's On Strength and Fitness (5.0) – It's On Strength and Fitness is dedicated to helping clients boost confidence, achieve fitness goals, and cultivate mental and physical strength. Their mission arises from personal struggles and recovery, emphasising the transformative power of strength training and balanced nutrition. They provide a secure, non-judgmental environment for training, offering personalised programmes, an app for guidance, and upcoming classes. Services include face-to-face training, pre & postnatal strength training, and therapeutic massages for enhanced well-being. Their private, fully equipped, and insured gym promotes holistic growth, ensuring clients feel supported and empowered on their fitness journey.
Results Personal Training Welling (5.0) – They are committed to affordable personal training while maintaining high quality. They emphasise a customer-centred approach, tailoring training and diet plans to individual needs and lifestyles. Their philosophy is rooted in evidence-based methods, ensuring effective and results-oriented training. They believe in making exercise accessible to all, regardless of circumstances, catering to everyone from beginners to professionals.
Shenda Falvey Personal Training and Bootcamps (5.0) – They offer comprehensive health and fitness services, specialising in personal and group training tailored to individual goals. With over 14 years of experience, Shenda provides motivating and enjoyable workouts that address exercise barriers. From Pilates to ante/postnatal training, her expertise ensures safe and effective sessions. Emphasising the vital connection between nutrition and fitness, Shenda offers dietary consultations. With qualifications in personal training and Pilates, her dynamic approach ensures positive impacts on clients' well-being, making fitness an invigorating part of life.
Types of personal training in Greenwich
Looking to lose weight, enhance muscle tone, learn a new skill, or tackle any other fitness challenge? Look no further! Greenwich boasts experienced fitness pros who can assist you. Here are some of their specialised areas:
In Blackheath, there are several fantastic outdoor spaces to meet with a personal trainer. Consider working out at the picturesque Blackheath Common, which offers a serene setting for effective training sessions. You can also utilise the open green spaces of Greenwich Park or enjoy the vibrant atmosphere of Hilly Fields Park, both providing excellent options for outdoor fitness training. if you prefer to train inside, you might be interested in one of these gyms in Blackheath.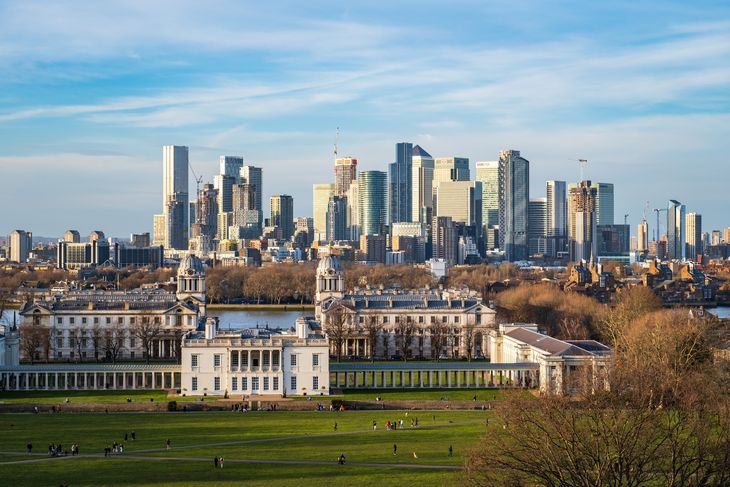 Male and female personal trainers in Blackheath
Types of personal training in Blackheath
If you're interested in outdoor training in Charlton, Charlton Park offers a picturesque outdoor setting for personal training sessions. With its expansive green spaces, well-maintained walking paths, and fitness stations, this park provides ample room for versatile workouts. Nearby, Hornfair Park boasts an outdoor gym, providing a diverse range of exercise equipment for effective strength and cardio training. Should indoor training be your preference, you could consider exploring one of these fitness centres located in Charlton.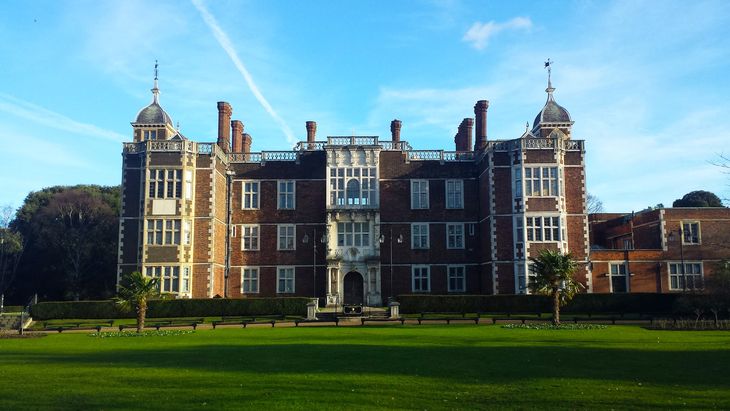 Male and female personal trainers in Charlton
Types of personal training in Charlton
There are numerous outdoor spots in Deptford where one can combine nature and fitness for effective and enjoyable workouts. Deptford Park offers an excellent outdoor environment for personal training sessions. Its well-kept grounds and open spaces provide ample room for various exercises and workouts. Nearby, Telegraph Hill Park features stunning city views, along with fitness equipment that allows for strength and bodyweight training. Additionally, Sayes Court Park provides a serene setting, ideal for yoga and relaxation sessions. If your inclination is towards indoor workouts, these gyms within Deptford could be of interest.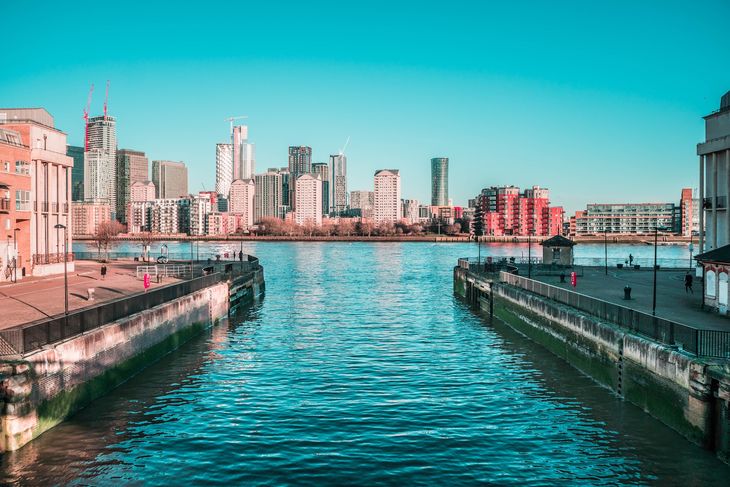 Male and female personal trainers in Deptford
Types of personal training in Deptford
There are lots of great outdoor locations for meeting up with a personal trainer in Eltham. For example, Eltham Park South offers a picturesque backdrop for cardiovascular activities and outdoor circuit training, while Avery Hill Park provides a lush green setting, perfect for invigorating exercises and yoga sessions. In case indoor exercise is more to your liking, these Eltham-based gyms might intrigue you.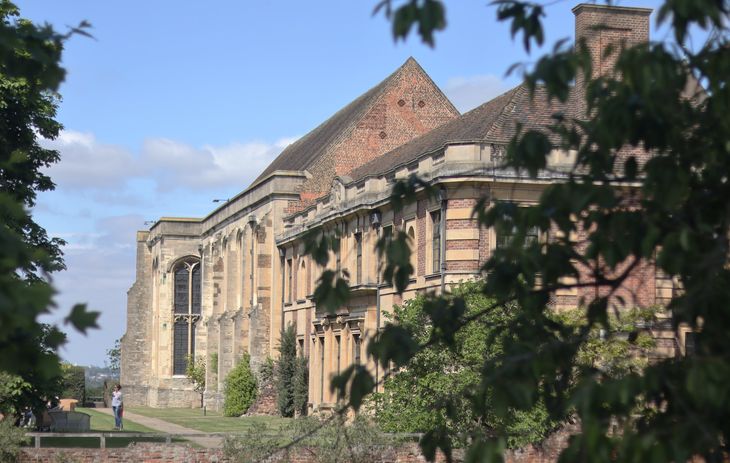 Male and female personal trainers in Eltham
Types of personal training in Eltham
Meeting a personal trainer in Lee offers a range of outdoor options for tailored fitness sessions. In picturesque Manor House Gardens, you can engage in circuit training amidst beautiful landscapes, or marvel at Chinbrook Meadows' tranquillity while focusing on core strengthening exercises, while the open space of Sutcliffe Park is ideal for cardiovascular workouts and interval training. If the idea of training indoors appeals to you more, these Lee gyms could be of interest.
Male and female personal trainers in Lee
Types of personal training in Lee
Final words on personal training in Greenwich
We hope this article has given you some insights into the world of personal training in Greenwich. If you're still wondering, "how do I find a personal trainer near me?", just enter your location into the search box on our homepage and you'll find a list of qualified PTs in your area.