Personal Trainers in Southampton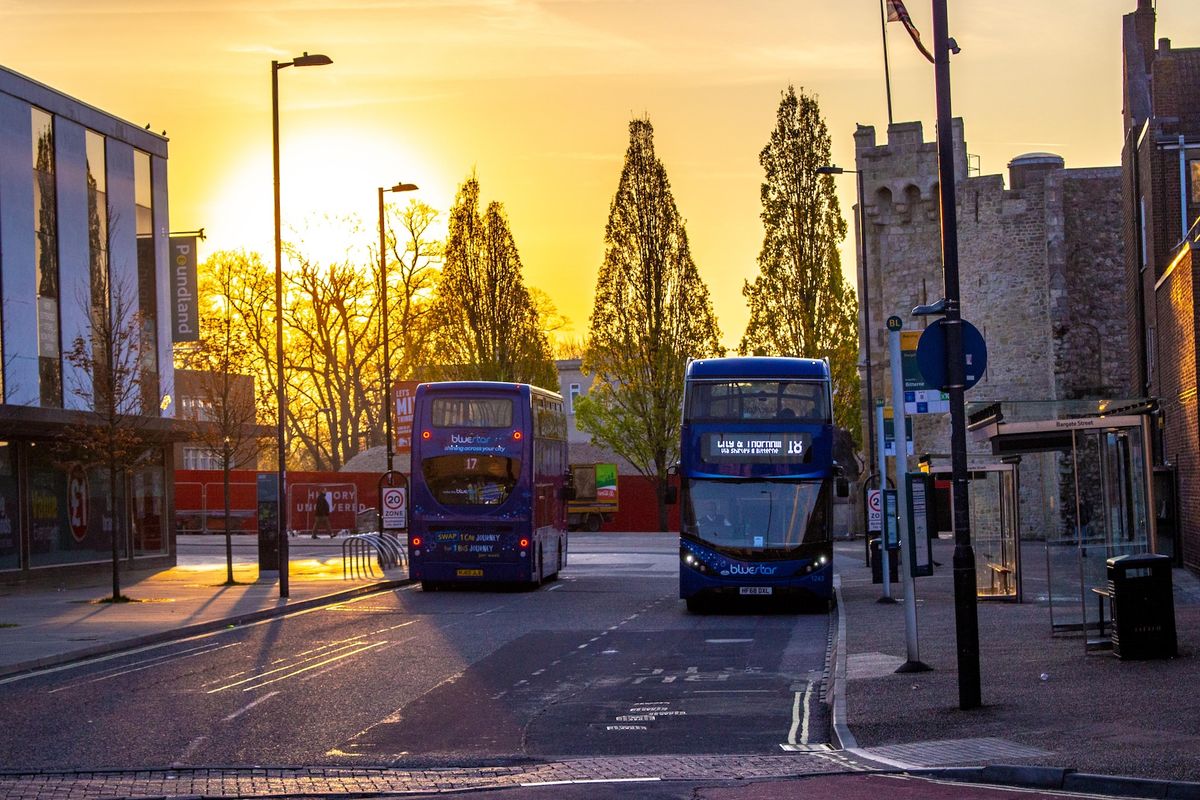 What is the usual price of a personal trainer in Southampton? If you're ready to elevate your fitness game and seek professional guidance, it's important to have an idea of the typical costs associated with hiring a personal trainer. In this article, we delve into the thriving fitness community of Southampton, revealing the prevailing rates charged by PTs. Whether you're in search of a female or male personal trainer or particular expertise, we've compiled a list of personal trainers in Southampton to cater to your unique needs. Additionally, we'll uncover exciting indoor and outdoor locations where you can meet with your personal trainer for invigorating and results-driven workouts. Get ready to unlock your fitness potential and discover the world of personal training in the lively city of Southampton!
If you're undecided about the type of trainer you're looking for and want to explore all possibilities, we've gathered a diverse selection of trainers in Southampton for your convenience.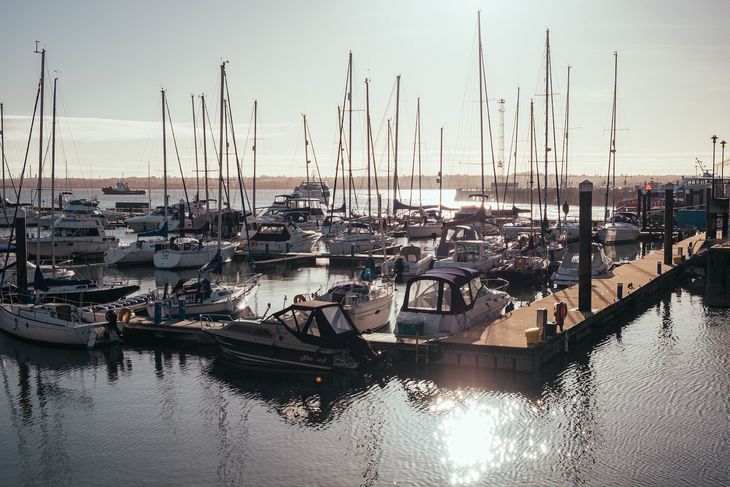 Male and female personal trainers in Southampton
If you have a specific gender preference when it comes to your trainer, these links can guide you in finding the ideal fitness pro to meet your needs:
How much should you pay for a personal trainer in Southampton?
The average cost-per-session for trainers in Southampton is about £41, with rates typically ranging from £30 to £45. If you'd rather not break the bank at this time, you may be interested in these cost-effective trainers in Southampton. They all charge between £20 and £30. To see how rates in Southampton compare to elsewhere, take a look at this article discussing the costs of fitness professionals across different gyms and counties. For a comparison of personal training rates in Southampton with other regions in the county, refer to this article focusing on personal training in Hampshire. You might also be interested in this article on how much it costs to hire a personal trainer across the UK's major cities.
Types of personal training in Southampton
Regardless of your desired outcome, be it fat reduction, muscle building, skill development, or something different altogether, Southampton is home to numerous trainers with the precise expertise you require. Take a look at the specific areas of specialisation offered by local fitness professionals:
If you can't see what you're searching for, try visiting this general list of fitness professionals in Southampton. From there, you can utilise the Specialty filter to find trainers who have the specific skills you require.
Where to meet with a personal trainer in Southampton
Southampton offers a variety of outdoor locations where you can meet with a personal trainer. In addition to the outdoor gyms located in Southampton Common and next to Southampton Sports Centre, you could also consider training in Riverside Park, Mayfield Park, or the parks along the waterfront.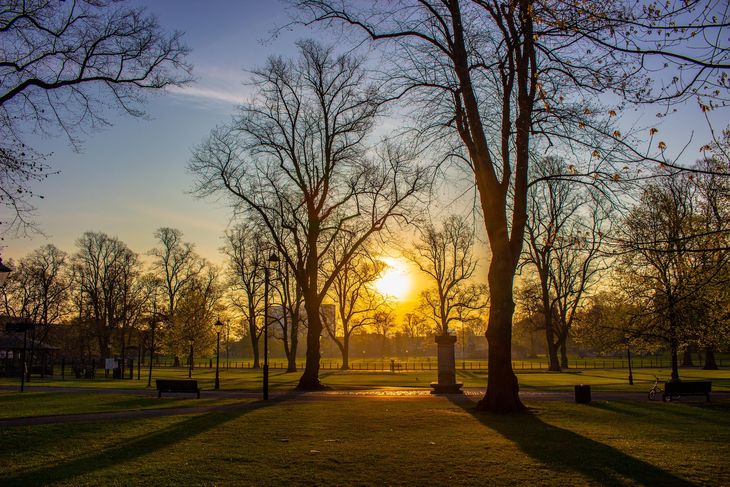 If you're more inclined to train indoors, you'll be pleased to know that PureGym and The Gym Group have established their presence in Southampton. Included below are links to local gyms affiliated with these chains, along with their Google ratings as of 2023.
PureGym:
PureGym Southampton Central (4.3)
PureGym Southampton Bitterne (4.3)
PureGym Southampton Shirley (4.1)
The Gym Group:
The Gym Southampton City Centre (4.5)
The Gym Southampton East (4.6)
If you're seeking a more distinctive experience, you may find these independent gyms in Southampton intriguing.
The Quays Gym (3.8) – As well as the gym, users can access (depending on their membership) a large pool. The Quays Gym is also a great option if you're looking for fitness classes in Southampton.
CrossFit Southampton (4.9) – CrossFit Southampton is a functional training gym located in Eastleigh near Southampton. They provide a supportive and fun environment for high-intensity fitness, with top-notch coaches and facilities including a training rig, lifting platforms, rowers, bikes, and more. They offer amenities such as changing rooms, a coffee bar, sports massage and physiotherapy, and a dedicated studio for yoga and low impact classes. As an affiliated Olympic weightlifting club and inclusive gym, they have a highly qualified coaching team and welcome both new and existing CrossFit athletes.
Pinnacle Performance Gym (4.9) – With their competitively priced gym membership, you'll have full access to their state-of-the-art gym facilities from early morning till late at night, allowing ample time for your workout routine. Their spacious and well-lit 5000 sqm gym provides the perfect environment to enjoy your fitness journey every day of the week.
If you haven't found the right fit among the mentioned options, you can explore this list of gyms in Southampton for more alternatives.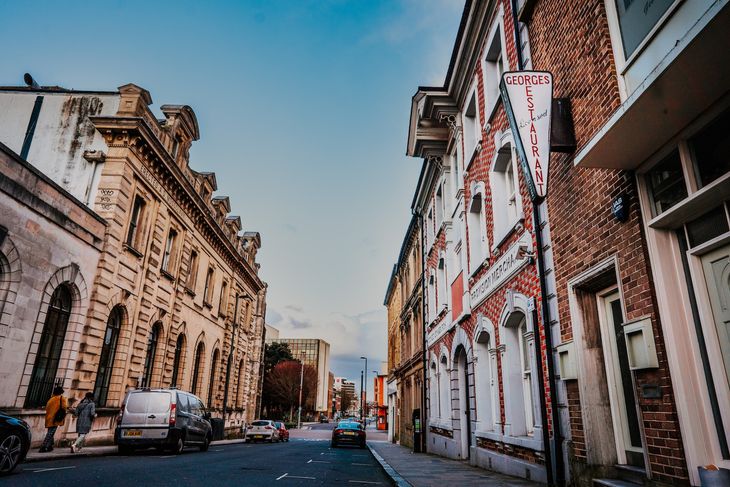 Final words on personal training in Southampton
We hope the information provided above has given you useful insights into personal training in Southampton. If you're still asking yourself, "Are personal trainers really worth it?", we encourage you to check out this list of reasons to hire a fitness professional. Additionally, if you're still wondering "how do I find a personal trainer near me?", simply enter your location in the search box provided here.