Find Personal Trainers in Basingstoke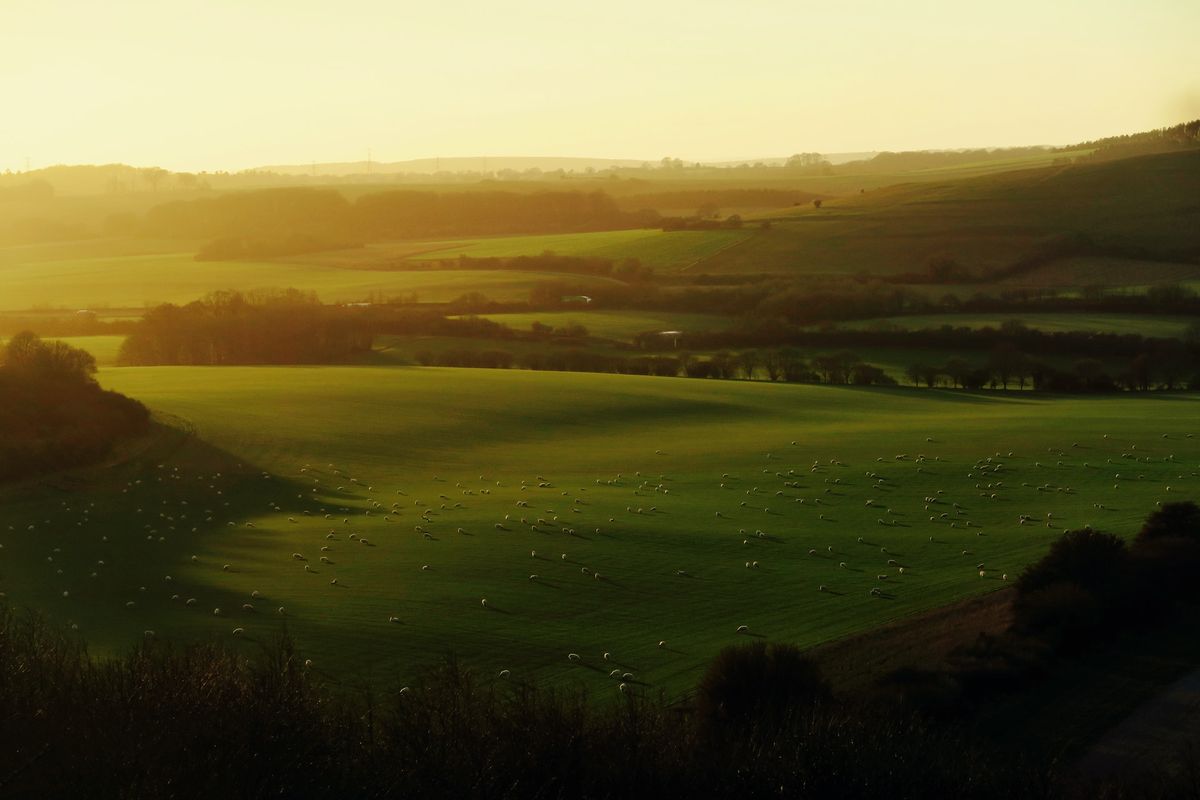 If you're wondering, "how do I find a good PT in Basingstoke?", you're in the right place.
Below, you'll find links to local personal trainers that have specific skills, genders, and prices.
Additionally, we'll take a look at some of the best places to meet up with a personal trainer in Basingstoke.
If you don't have any particular criteria for the type of fitness pro you'd like to work with, check out this general list of personal trainers in Basingstoke.
What is the usual price of a personal trainer in Basingstoke?
With most PTs in Basingstoke charging between £35 and £45, the average cost of a personal training session is about £41. If you're interested in how this compares to the average price of personal trainers in the UK, check out this article on how much personal training costs across the country's main cities. If you're not sure if more expensive personal trainers are worth it, you might be interested in these more affordable personal trainers in Basingstoke, who all charge about £35.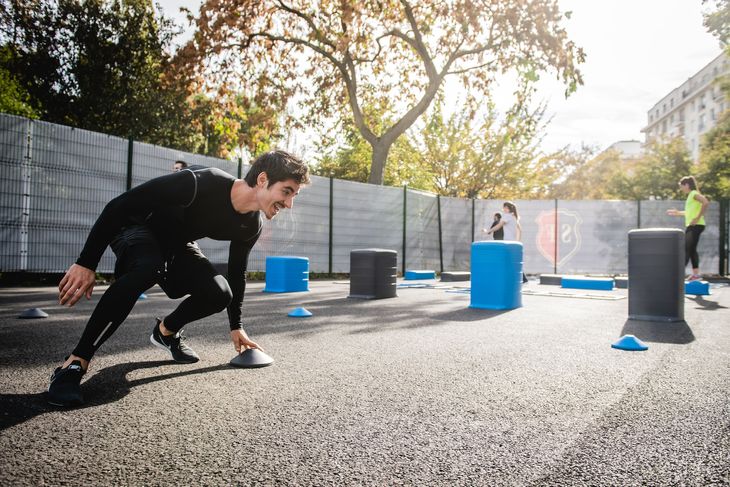 Male and female personal trainers in Basingstoke
Prefer to train with a fitness professional with a specific gender? Check out these links:
Types of personal training in Basingstoke
Whether you're interested in working on your fitness in Basingstoke, developing your strength, or losing weight, local PTs have the expertise you require. Here are some of the areas in which Basingstoke personal trainers specialise:
Where to meet with a personal trainer in Basingstoke (indoors)
Basingstoke offers a variety of places to train with a personal trainer. Two popular gyms include Village Gym and Shaped Physique, both of which offer state-of-the-art equipment and experienced trainers. Village Gym offers a range of classes, such as spinning, yoga, and Les Mills workouts, while Shaped Physique provides personalised training programmes and nutritional advice to help individuals achieve their fitness goals. If you're after something a little different, there are loads of other gyms in Basingstoke, including big chains like The Gym Group and Fitness First.
Where to meet with a personal trainer in Basingstoke (outdoors)
For those who prefer to train outdoors, Basingstoke offers several parks and open spaces, including War Memorial Park and Eastrop Park, both of which provide a scenic backdrop for workouts (and the latter has a small calisthenics park). Additionally, the Basingstoke Canal towpath is a popular location for jogging and cycling.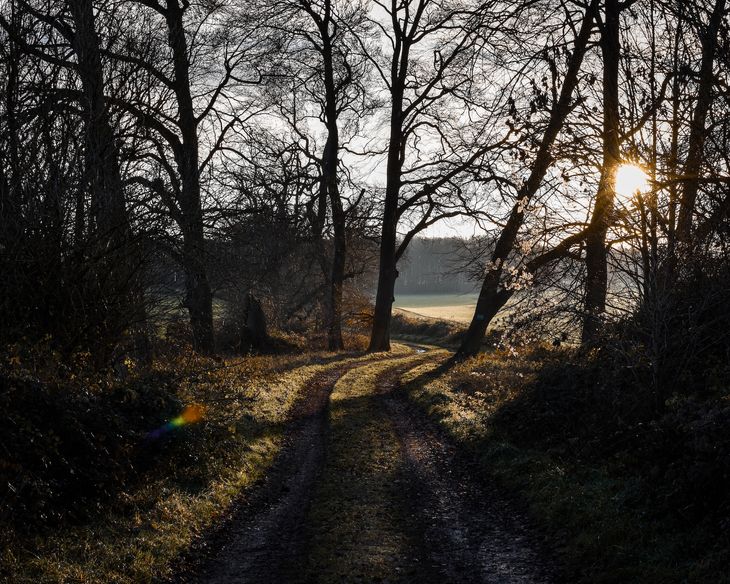 Final thoughts on personal trainers in Basingstoke
With so many fitness experts in Basingstoke, we're sure there's someone out there that's just right for you. If you're still wondering, "how can I find a personal trainer near me?", just head to the ukfitness.pro homepage, enter your location into the search box, then hit Search. You might also be interested in this article on personal trainers in Hampshire.