Personal Trainer Charges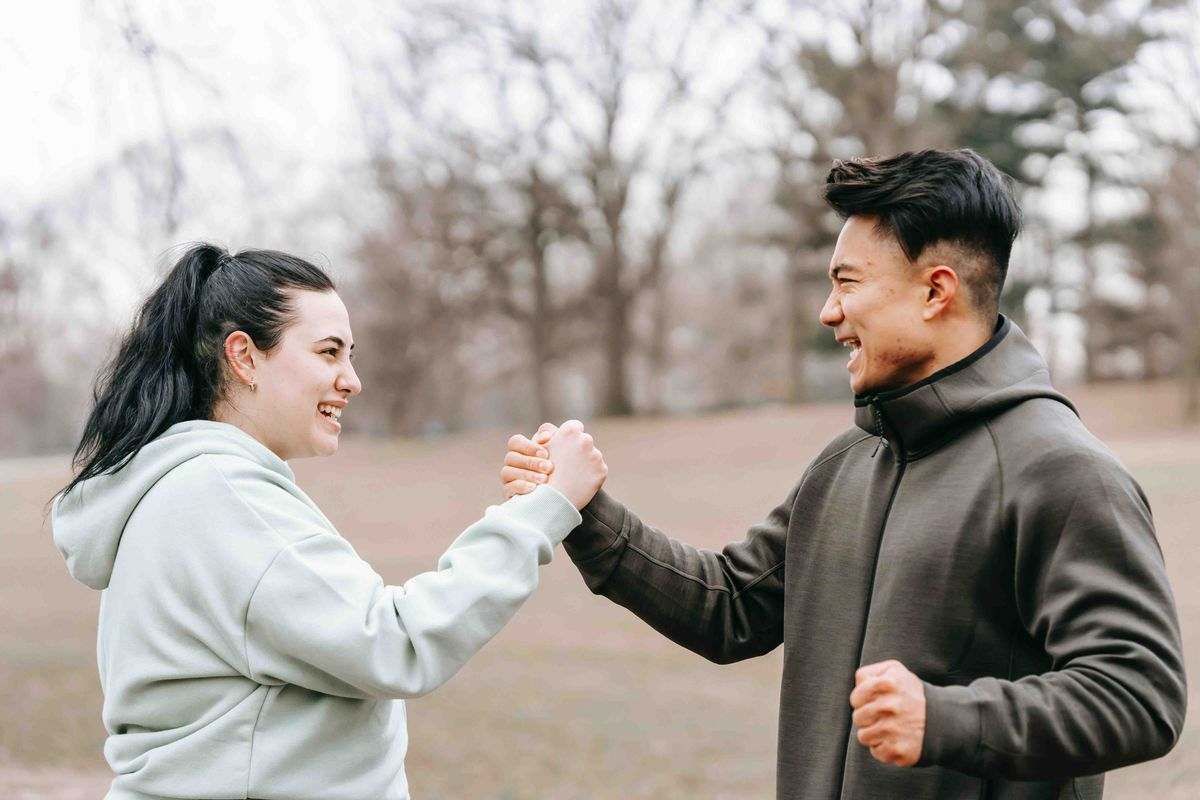 Personal Trainer Charges
When you are first researching working with a personal trainer, you've no doubt noticed different personal trainer charges. Different types of training and trainers have different charges, but there are ways to ensure you are paying the right price for your personal training sessions. Keep reading as we share some of our top tips for comparing personal trainer charges in the future.
What Impacts Personal Trainer Charges?
There are many different factors that will impact personal trainer charges. The qualifications that your new personal trainer holds may increase the price, as will their reputation and experience in the industry. Some types of training are more specialised, and so the trainers require more training to get into this type of work. It's the same as any other industry, and the trainers generally have full control over the prices they set, especially if they are working as freelancers.
The location you are based in the UK may also impact prices, as cities such as London typically demand higher personal trainer charges. If you are training in a prestigious gym in the city, you'll no doubt notice prices are much higher than at a budget chain. Many individuals are also choosing to train at home now, as they find this to be a more cost-effective option. When personal trainers don't have to pay the gym they are using to train you in their space, they can pass these savings on in their personal trainer charges.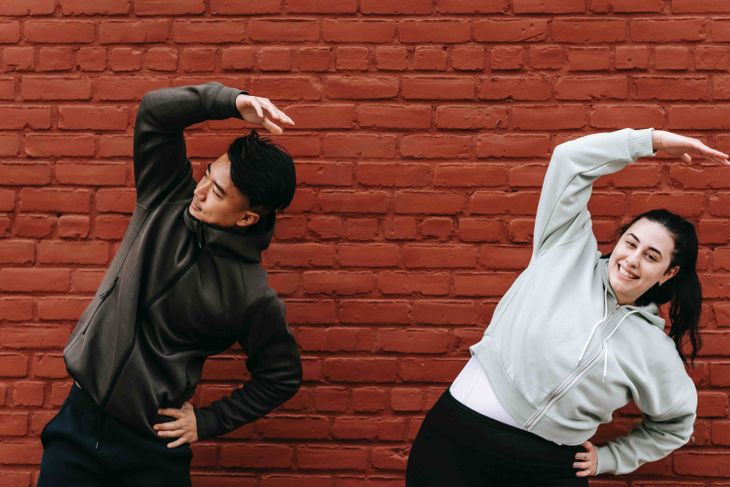 Comparing Personal Trainer Charges in Your Local Area
Before committing to a new personal trainer, we recommend comparing the options on offer in your local area. On the ukfitness.pro homepage, there is a search feature that can be used to identify trainers in the reader's area. Once you've located the trainers who are close to you, use the Price filter on the search results page to filter them according to price. This is a great way to compare personal trainer charges and ensure that you are paying a rate that's aligned with the charges in your local area. You'll also be able to use different filters to find the perfect match and type of training for your needs, which will help you to make fair comparisons when it comes to the prices.
A Final Word About Personal Trainer Charges
Before selecting a new personal trainer, we always encourage you to view their profile on ukfitness.pro to check out their experience and qualifications. When paying for a personal trainer, you want to ensure you are getting good value for money when it comes to paying your personal trainer charges. Remember, working with a personal trainer is a great investment in your health and wellbeing, and so it is well worth the expense when you find a personal trainer who meets your expectations. By comparing prices before settling on your new personal trainer, you can find a solution that meets your needs and budget, and that will allow you to return for regular training sessions for many years to come.