Five Places to Meet Your Personal Trainer in Wandsworth
(If you want to find a personal trainer in Wandsworth, just click here.)
With 1,700 acres of green spaces—equivalent to 1,700 football pitches—Wandsworth is greener than any other inner London borough, making it the perfect place to get together with your personal trainer for an outdoor workout. Let's take a look at five of the best places to meet with your personal trainer in Wandsworth.
1. Clapham Common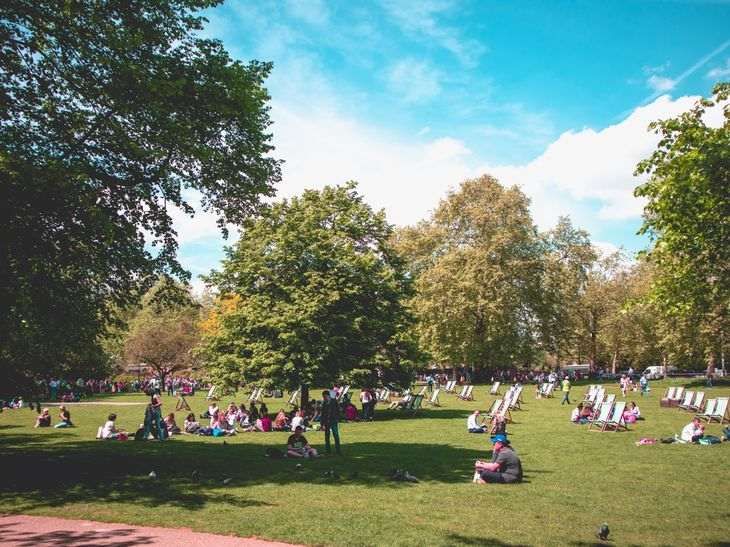 With pitches for football, cricket, rugby, and even Australian rules football, Clapham Common is buzzing with people making the most of the sprawling grassland. With loads of paths and wide expanses, it's perfect for getting together with a personal trainer for some cardio. Enjoy calisthenics? Head to Clapham Common Fitness Area, where you'll find a range of pull-up, push-up, and parallel bars.
Closest stations: It's on the doorsteps of Clapham Common and Clapham South underground stations (both on the Northern Line).
2. Battersea Park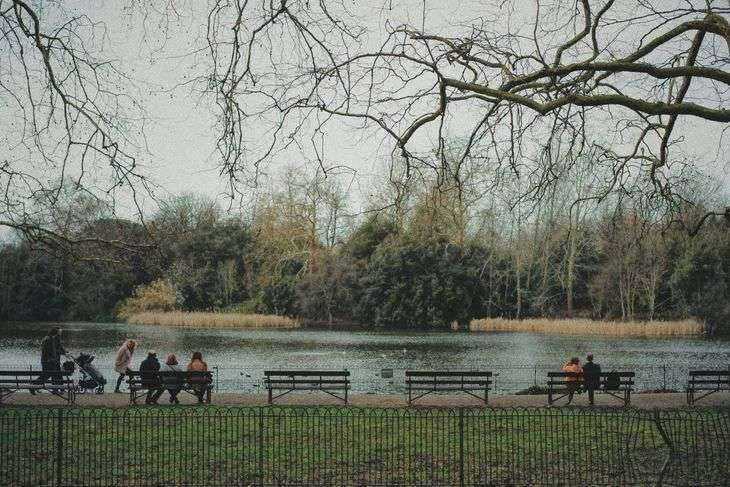 A popular spot for duelling (of all things) in the 19th century, the 200 acres of Battersea Park are now home to football and cricket pitches, tennis courts, and a running track, as well as lots of less sporty diversions, including a boating lake, a children's zoo, and a Buddhist pagoda. Beside the Thames and with views of the iconic power plant, Battersea Park is another great place to meet your personal trainer in Wandsworth. You can even get together for some pull-ups and dips at Battersea Park Fitness Trail.
Closest station: It's just a couple of minutes by foot from Battersea Park overground station.
3. Tooting Commons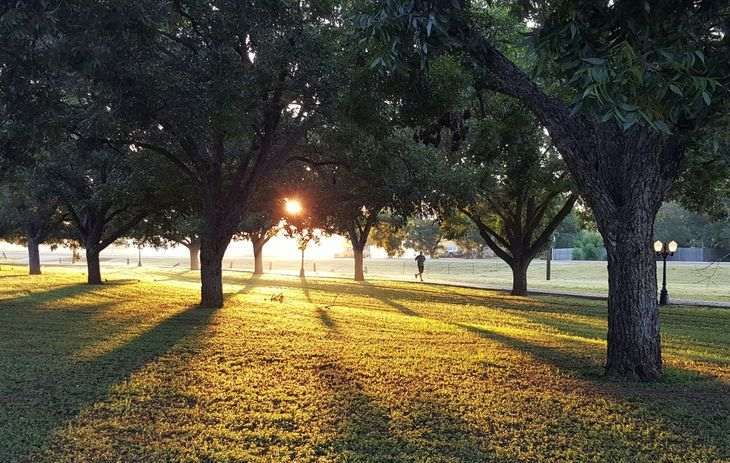 At 220 acres, the adjacent spaces of Tooting Bec Common and Tooting Graveney Common represent the largest green area in Wandsworth. As well as Tooting Bec Athletics Track, the commons boast Tooting Bec Lido, perfect for cooling down if you're overheating after meeting your personal trainer. 30 metres wide and 90 metres long, it's the biggest fresh water pool in the UK. Built in 1906, its one of the oldest too. Brad Pitt, playing a bare-knuckle boxer, swims in the Lido in Guy Ritchie's Snatch.
Closest stations: The commons are just a 5-minute walk from Streatham and Streatham Hill overground stations and from Tooting Bec and Balham underground stations (Northern Line).
4. Wandsworth Common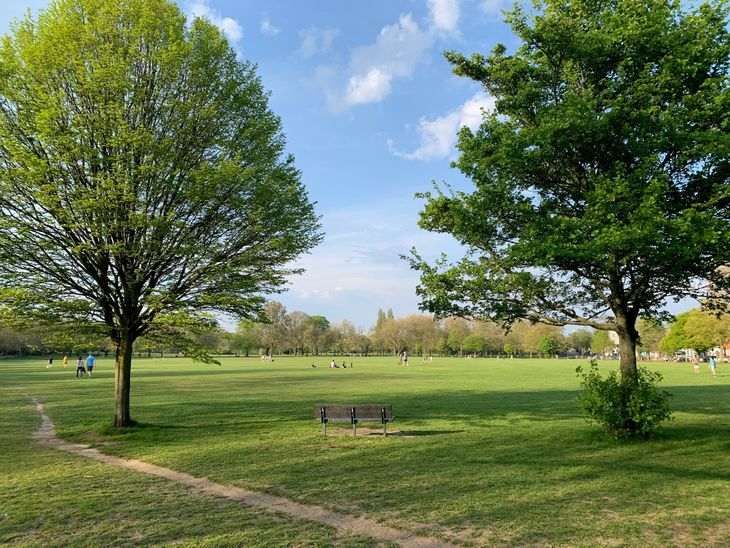 Divided by the train track between Clapham Junction and Wandsworth Common stations, the east side of Wandsworth Common is popular with football, rubgby, and rounders players, while the west side contains a café, ponds, and a children's play area—perfect for combining a personal training session with a family day out. Near the railway footbridge, you'll even find a calisthenics area, complete with pull-up, parallel, and monkey bars.
Closest station: Wandsworth Common overground station is virtually in the common!
5. Falcon Park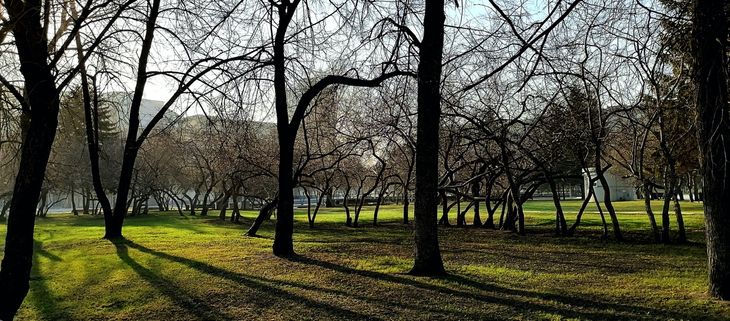 Although a fine place to train, many are drawn to little Falcon Park because of its history and location. In fact, it occupies the space created by bombs dropped during the Second World War. On some days, you can even see the outlines of an old residential street beneath the grass. Falcon Park is unusually positioned within a railway junction and, nestled between two curved train tracks, it's also known locally as Banana Park.
Closest Station: Located between Wandsworth Common and Battersea Park, it's a 10-minute walk from Clapham Junction overground station.
Gyms near Wandsworth
If you'd prefer to train in a gym than in one of the outdoor spaces listed above, you can find gyms near Wandsworth here.
What next?
If you're ready to start training in some of London's wide open spaces, get in touch with one of these personal trainers in Wandsworth to see how they can help you reach your health and fitness goals!
As an Amazon Associate, the site earns from qualifying purchases.