Sculpting Success: Partnering With Online Personal Trainers to Elevate Your Personal Fitness Brand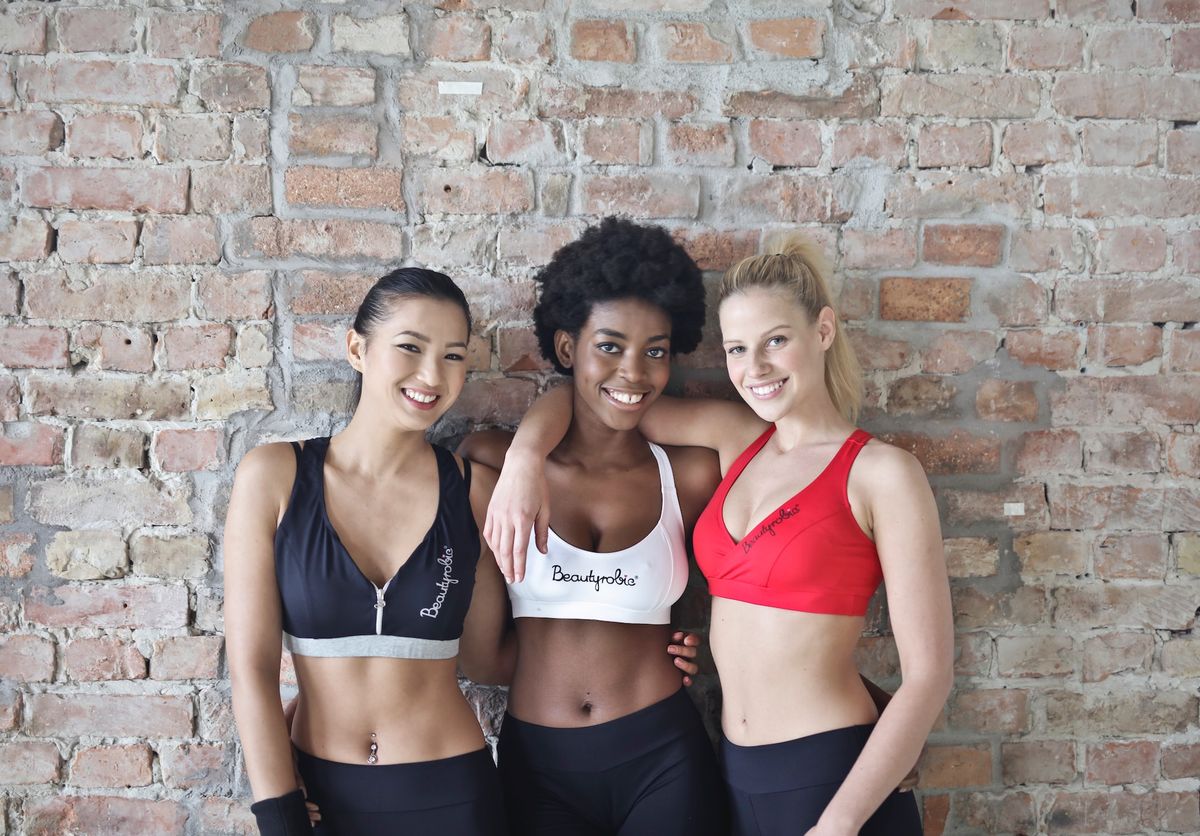 If you're unfamiliar with the term "influencer marketing," it's when brands partner with individuals who have a dedicated social media following and pay them to endorse and promote their products and services.
Businesses and professionals in all industries can take advantage of relationships with influencers on social media, especially those in the fitness industry.
There are many personal trainers with an established presence on these platforms. If you can find the ones that align with your fitness brand, it could take your reputation and sales to the next level.
Why You Should Collaborate With Personal Trainers on Social Media
Personal trainers are who you want repping your fitness brand. They're a walking billboard for the results or experience someone can get with your products. For example, they could show how comfortable your sportswear is when working out, or they can show how one might look after using your protein powder for a month.
Becoming a digital content creator requires real skill and attention to detail. Personal trainers who are successful on social media have a distinct style that separates them from their competition.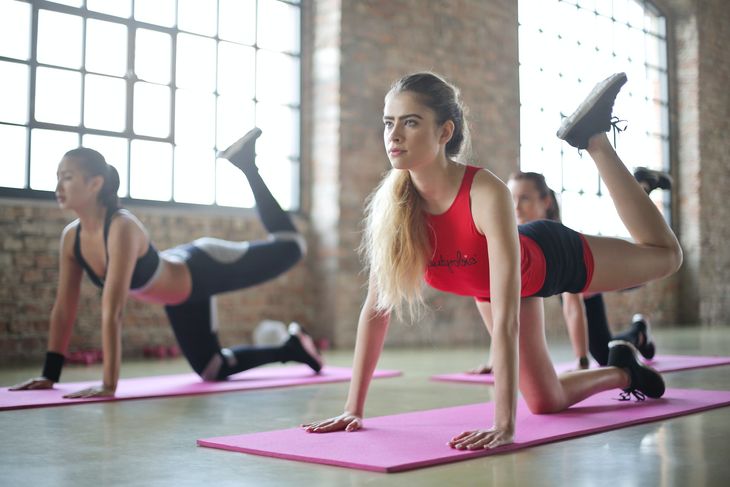 They create nothing less than compelling visual and written content across various social media platforms that align with who their followers are. It's so compelling and high-quality, in fact, that they can monetise it through affiliate marketing and brand partnerships.
They're adept at social media management too. They study and respond to trends that align with their personal trainer image. They use analytics tools to inform future decisions about content creation. They also genuinely engage with their followers daily.
Collaborating with established personal trainers on social media helps you grow your following because you're getting your brand out there to a broad audience. As such, you're bound to land actual clients that equate to consistent revenue.
Three Social Media Platforms Perfect for Working With Personal Trainer Influencers
You could probably find personal trainers on any social media platform if you made the effort to do so. However, if you want to get straight to the platforms that work for fitness brands looking to partner with personal trainer influencers, we have three for you.
Instagram
Instagram is one of, if not, the most popular social media platform for influencers of all sorts. It's a video-and-image-sharing platform that's great for those creating visual content. You can upload pictures, long and short-form videos, and reels, as well as live stream and use the story feature.
You'll see a variety of personal trainers on Instagram, doing everything from online PT classes to workout videos and sharing lifestyle content.
Tik Tok
TikTok used to be a primarily short-form video content platform. Now, you can upload videos up to ten minutes long as well as photos. It also has live-streaming capabilities and stories. It's a relatively easy platform to navigate. You can find videos on the For You, Following, and Explore pages. And if you want to post, press the plus sign.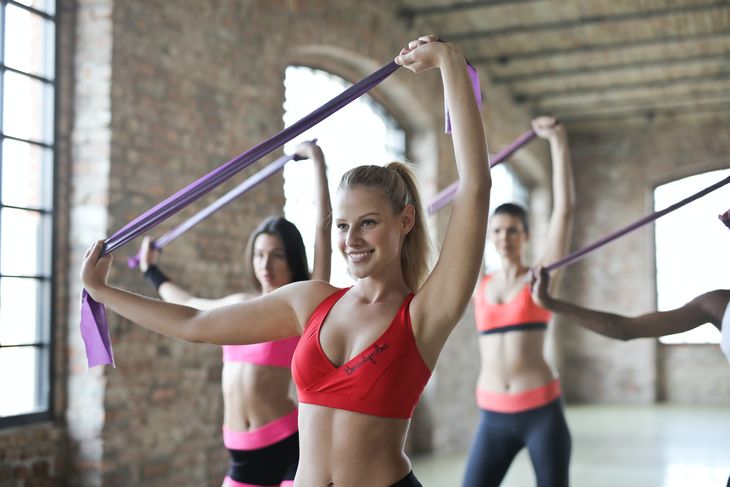 Personal trainers post short workout videos and go live for group training sessions. But they also share funny and entertaining content, like "personal trainer red flags" and "the crazy things personal trainers hear on the job."
YouTube
YouTube is solely for sharing videos. It recently introduced YouTube shorts to give users the option to upload short-form videos in addition to long-form ones. YouTube works much like a search engine. Type in the video content you're looking for in the search bar, and hundreds of thousands of results will populate in seconds.
Personal trainers with an established presence on this platform upload a lot of full-length workouts and classes for their subscribers. They also upload snippets of exercises with the shorts feature and other personal training-related content.
How Do You Choose Which Personal Trainers to Work With?
The results that come from working with a personal trainer with a solid presence on social media depend so much on who you choose to work with. They need to be right for not just your products but for your brand as well.
Conduct thorough research on a personal trainer before you reach out to them about a brand partnership. Start with their social media profiles. What kind of content do they post? How do they engage with their followers? What other brand partnerships do they have?
Typing their name into Google is also a good idea. You'll see where else they're featured and what clients and others are saying about them.
Take what you've learned about the personal trainer and ask yourself whether they're a fit for your brand, considering your core values, mission, and business vision. Would this brand collaboration be good for your brand's image? Would it result in something positive?
When you think a personal trainer would be a good fit for your fitness brand, do a bit of relationship-building before you jump into your request to work with them. Follow them on all the platforms they're on and engage with their posts for a while before jumping into their direct messages to start a business relationship.
Conclusion
Social media is a powerful tool for enhancing your fitness brand because there are so many ways to connect with your target audience and promote your products and services.
Working with personal trainers with a solid following on social media is one of the best. You can leverage their influence on their followers to increase brand awareness and drive sales. Start by choosing the best personal trainers to work with using the advice above.
You might also be interested in this article on how to find different types of online personal trainers, this one on the benefits of online PTs, or this one on the reasons to hire an online personal trainer.