Find Personal Trainers in Wolverhampton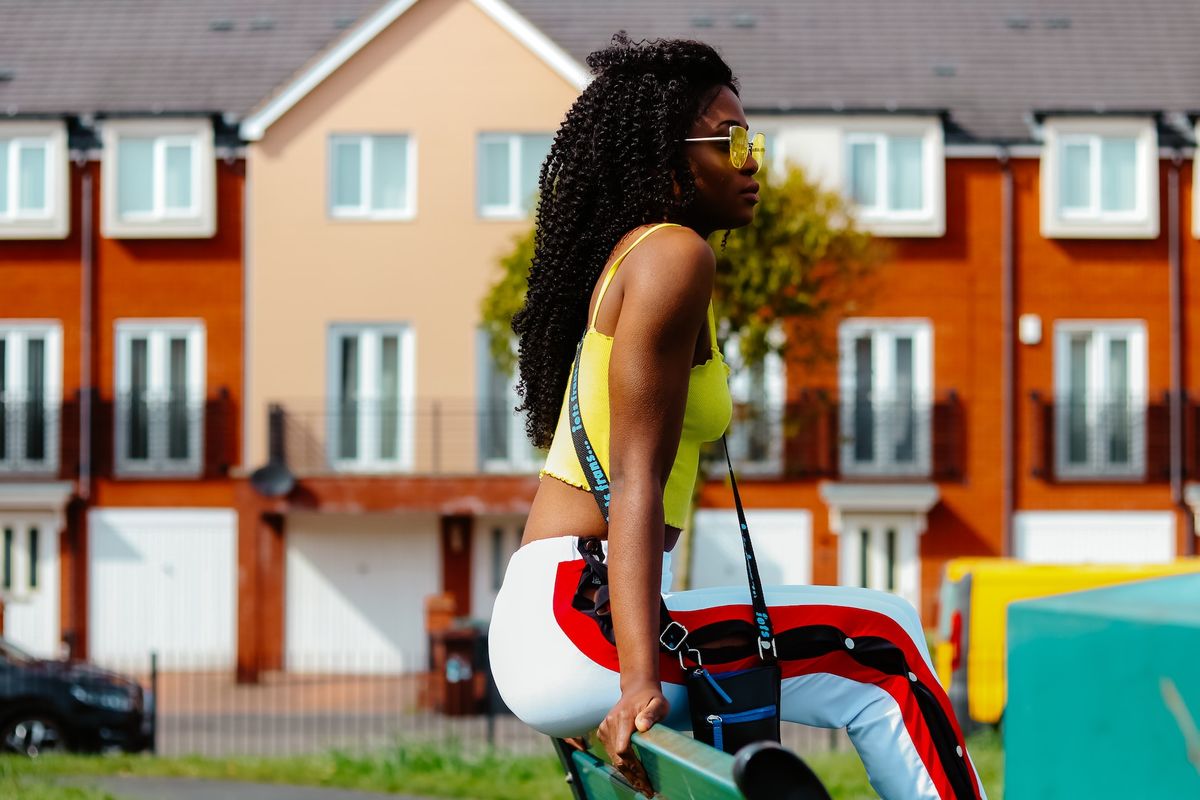 What is the usual price of a personal trainer in Wolverhampton? Here, we explore the dynamic fitness scene of Wolverhampton and uncover the average prices charged by personal trainers.
Whether you're looking for a fitness pro with a specific gender or certain skills, you'll find a diverse range of personal trainers in Wolverhampton below to address to your specific needs.
We'll also reveal a number of exciting potential indoor and outdoor locations, so get ready to explore the world of personal training in Wolverhampton and take the first step towards a healthier, fitter, and happier you!
If you're open to exploring various trainers and want to keep your options broad, we've gathered a comprehensive list of fitness professionals in Wolverhampton for you to peruse.
Male and female personal trainers in Wolverhampton
For individuals who prefer working with trainers of a particular gender, check out these links:
What is the average price of a personal trainer in Wolverhampton?
Usually, fitness professionals in Wolverhampton tend to have rates ranging from £20 to £50, and the typical price for each session is approximately £36. If you'd like to save some money right now, you might be interested in these affordable fitness professionals in Wolverhampton. Their rates range from £20 to £30.
If you want to know, "How much do most personal trainers charge per month?", the answer of course depends on their rates and how often you want to train. For example, if you worked with a PT once per week that charged £20 per session, your monthly bill would only be £80, whereas if you worked with a PT three times per week that charged £50 per session, you'd be looking at £600 per month.
To get an idea of how prices in Wolverhampton compare to other places, take a look at this article discussing the expenses of trainers across different gyms and counties. To get a sense of how personal training rates in Wolverhampton compare to other areas within the county, take a look at this article on personal training in the West Midlands.
Types of personal training in Wolverhampton
In Wolverhampton, you'll find a diverse selection of fitness professionals who can assist you in your pursuit of fat loss, muscle building, skill acquisition, or any other goal. Take a look at the specific skills in which these trainers specialise:
Don't see what you're looking for? Explore this general list of fitness pros in Wolverhampton and then utilise the Specialty filter to find trainers who have the specific skills and knowledge you need.
Where to meet with a personal trainer in Wolverhampton
If you're looking for outdoor spaces to meet with a personal trainer in Wolverhampton, there are many options available. Dixon Park and Claregate Park feature outdoor gyms where you can enjoy workouts in the fresh air. Additionally, you may consider meeting at West Park, Bantock Park, or East Park, which offer ample space for outdoor training sessions. These locations provide a picturesque and energising environment for fitness activities under the guidance of a personal trainer.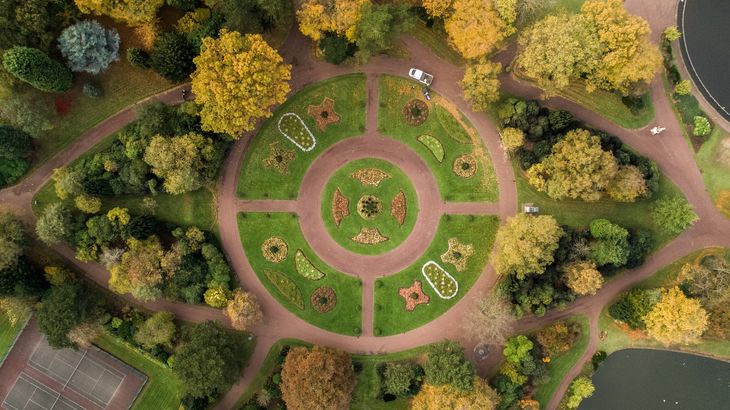 If you prefer indoor training, Wolverhampton has a variety of popular chain gyms available. Below are links to detailed information about these gyms (Google ratings as of 2023 in parentheses).
Énergie Fitness:
Énergie Fitness Wolverhampton (4.6)
Foundry Gym:
Foundry Gym Wolverhampton (4.6)
JD Gyms:
JD Gyms Wolverhampton (4.3)
Paragon Gym:
Paragon Gym Wolverhampton (4.9)
PureGym:
PureGym Wolverhampton Bentley Bridge (4.3) – opening times: 24/7
PureGym Wolverhampton South (4.3) – contact number: 03444770005, opening times: 24/7
The Gym Group:
The Gym Group Wolverhampton (4.5)
WV Active:
Local chain of leisure centres with locations in the centre (4.0), Aldersley (4.4), and Bilston (4.2)
If you're seeking something a little different, you may be interested in one of these independent and private gyms in Wolverhampton (Google ratings in parentheses). These gyms offer a unique atmosphere and approach to fitness, catering to individuals looking for something beyond the mainstream options.
Complexions Gym For Ladies (4.8) – At Complexions Gym in Wolverhampton, they prioritise helping women achieve their fitness goals while having a fun and enjoyable experience. Located in the city centre, they offer a fully equipped gym and a variety of group classes to cater to different needs. With a focus on personal attention and a friendly community, they provide high-quality equipment, individual support from qualified staff, and opportunities to make new friends, making them the ideal gym for women looking to meet their fitness goals and have a supportive environment.
Firewalker Functional Fitness and Martial Arts (4.6) – At Firewalker Functional Fitness and Martial Arts, they offer a wide range of fitness classes including Thai Boxing, Boxing, Circuit Training, Yoga, Spin, Kettlebells, and Kids classes. Their experienced personal trainers provide 1-1 and group sessions in martial arts, boxing, and weight loss. With a focus on weight loss programmes, positive lifestyle choices, and functional fitness, Firewalker creates a welcoming environment for members to achieve their fitness goals and enjoy whole-body workouts.
Park Hall Health Club and Spa (4.0) – At the Park Hall Hotel & Spa Health Club & Spa in Wolverhampton, they offer a range of facilities and services to cater to your fitness and relaxation needs. With a fitness centre, studio, and full spa featuring a pool, jacuzzi, steam room, and sauna, you can enjoy a comprehensive health and wellness experience. Access to these facilities is limited to individuals aged 18 and above.
WLV Gym (4.3) – At WLV Gym, they have two state-of-the-art facilities and a friendly staff who are always available to assist with personal training, court bookings, and hosting sporting events. They offer a range of membership options for students, staff, and the community, ensuring that everyone is welcome to enjoy their facilities.
If none of the above options meet your preferences, you may find this compilation of gyms in Wolverhampton useful.
Final words on personal training in Wolverhampton
We hope the above sections have given you a glimpse into what it's like to work with a PT in Wolverhampton.
If you're still wondering, "how do I find a personal trainer near me?", just enter the name of your town into the search box on our homepage. For instance, if you entered "Tettenhall", you'd be taken to this list of personal trainers in Tettenhall. You can then click on any fitness pro's profile to find out more details, such as whether they offer personal trainer packages.
Still not sure if personal trainers are really worth it? You might like this article on why you should hire a personal trainer or this one on why you should hire an online personal trainer.