Personal Trainers in Warrington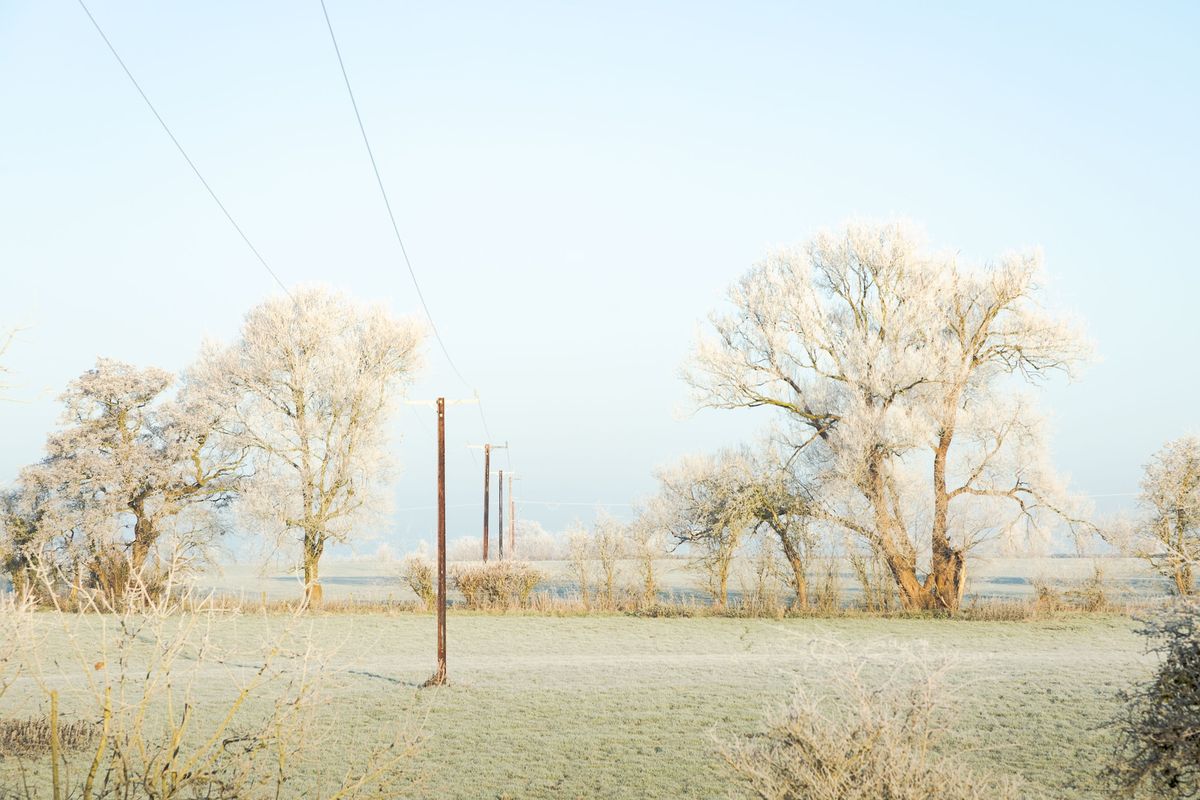 What is the usual price of a personal trainer in Warrington? If you're eager to achieve your fitness goals and seeking professional guidance, it's important to know the typical cost of hiring a personal trainer. In this article, we delve into the vibrant fitness community of Warrington, uncovering the average prices charged by local PTs. Whether you're in search of a male or female fitness professional or require particular expertise, below you'll find a diverse selection of PTs in Warrington to cater to your specific needs. Additionally, we will unveil exciting indoor and outdoor locations where you can meet your trainer for invigorating and effective workouts. Get ready to explore the world of personal training in Warrington and take the first step towards a healthier you!
If you're unsure about the type of PT you need and want to explore different options, we have compiled a general list of fitness professionals in Warrington for your consideration.
Male and female personal trainers in Warrington
For those who would like to work with a trainer of a certain gender, check out these links to find fitness professionals who meet your preferences: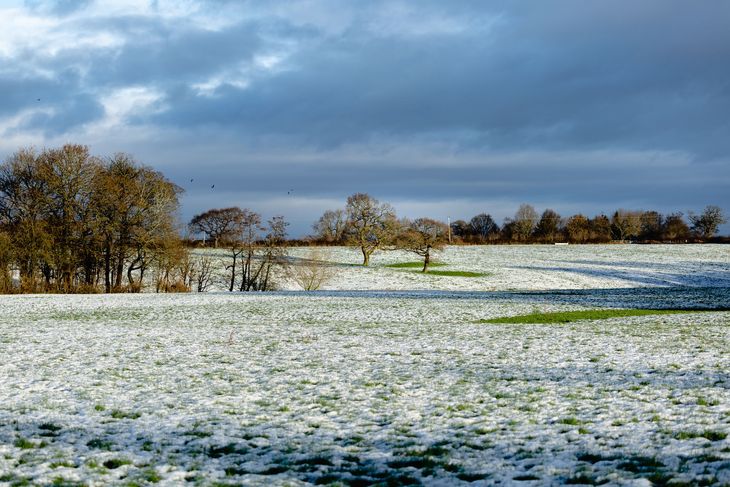 What is the going rate for a personal trainer in Warrington?
Trainers in Warrington usually set their rates between £25 and £50, with an average session cost of around £31. If you prefer not to spend too much right now, you might want to consider these more economical trainers in Warrington. They offer their services at prices ranging from £15 to £30. To see how rates in Warrington compare to other places, check out this article discussing the costs of fitness professionals at different gyms and in various counties. To understand the relative personal training rates in Warrington compared to other areas of the county, refer to this article that delves into personal training in Cheshire.
Types of personal training in Warrington
If your goal is fat loss, muscle gain, skill acquisition, or any other objective, don't worry—Warrington is brimming with fitness professionals who have the expertise you need. Here are some of the areas in which these trainers specialise:
If you're unable to see what you're looking for, consider exploring this general list of PTs in Warrington. Once there, you can use the Specialty filter to look for trainers who have the specific skills you require.
Where to meet with a personal trainer in Warrington
If you're looking for specific outdoor spots to meet your personal trainer in Warrington, there are various options available. Jubilee Park boasts an outdoor gym with a range of fitness equipment, providing an ideal setting for your training sessions. You can also consider other outdoor locations like Lymm Dam, Sankey Valley Park, and Mary Ann Meadows Recreation Ground, each offering picturesque surroundings to enhance your workout experience.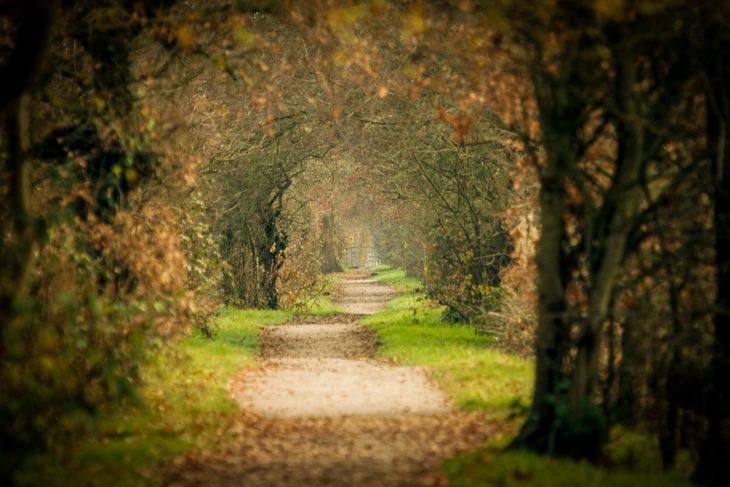 If you'd rather exercise indoors, you'll find a variety of well-established gym chains with locations in Warrington. The following are links to local commercial gyms, accompanied by their respective Google ratings as of 2023;
PureGym:
PureGym Warrington Central (4.4)
PureGym Warrington North (4.4)
Anytime Fitness:
Anytime Fitness Stockton Heath (4.0)
Village Gym Warrington:
Village Gym Warrington (4.1)
Energie Fitness:
Energie Fitness Warrington (4.6)
David Lloyd:
David Lloyd Warrington (4.2)
JD Gyms:
JD Gyms Warrington (4.4)
If you`re looking for a gym with a unique flair, these independently owned fitness centres in Warrington offer a range of options to cater to your needs (2023 Google ratings in parentheses).
Body Project Calisthenics Gym (5.0) – At Body Project, they pride themselves on creating a friendly and welcoming atmosphere. Whether you're a beginner or an experienced athlete, they offer support and tailored training sessions to suit any age and ability. Their fitness coaching team is dedicated to helping you achieve your goals, whether it's strength and conditioning or fat loss, providing expert advice and guidance. If you have any inquiries or want to learn more about calisthenics and its benefits, their professional fitness team is ready to assist you.
Athelis Club and Spa (4.6) – At Athelis, they offer a variety of fitness zones to cater to different goals and preferences. Whether you choose The Park, The Stage, or The Dome studios, you can set personal targets and achieve incredible results. With state-of-the-art equipment and dedicated areas for cardio, free weights, functional training, and strength and mobility, Athelis provides everything you need for your fitness journey.
Ascendency Fitness Gym (4.9) – At Ascendancy Fitness, they have a team of expert personal trainers and instructors known as the Ascendancy, who are dedicated to sharing their expertise with you. They offer a Pulse Studio with punch bags and classes, as well as a well-equipped gym with instructional videos for guidance. Member interaction is highly valued, and they have a points and loyalty system where you can earn rewards for being a member.
The Agoge (5.0) – The Agoge provide individualised fitness plans, expert one-on-one coaching, and versatile functional programming. They prioritise community and provide a supportive environment with limited class capacity and a focus on community and care. They also offer amenities such as sanitised showers and lockers, free Wi-Fi access, and support for mobility and recovery.
CrossFit Warrington (4.8) – CrossFit Warrington offers a unique training experience combining elements of strength and conditioning, functional movements, and high-intensity workouts. With a strong emphasis on community and personalised coaching, they provide a supportive environment for individuals of all fitness levels to achieve their fitness goals.
Ryfields Gym (4.6) – Ryfields gym is a small and friendly facility that caters to those who may not enjoy traditional gym environments. They prioritise creating a peaceful and clean space where members can focus on self-care without the hassle of crowded equipment or intimidating bodybuilders. With a range of classes, training options, and nutrition advice, they are dedicated to helping individuals in Warrington achieve their fitness goals and regain their confidence.
Northern Strength Gym (5.0) – They aim to create a community of like-minded individuals who are passionate and supportive about their training goals. Their gym is well-equipped with a range of high-quality equipment, including conditioning tools, competition-standard powerlifting gear, specialist bars, and various machines and accessories to cater to different training needs. With a wide array of equipment, they provide a comprehensive training experience for individuals looking to maximise their strength and achieve their fitness objectives.
Exclusive Fitness for Women (4.6) – They are a women's only health club and spa that offers comprehensive services for women looking to improve their fitness and overall well-being. They prioritise promoting a healthy lifestyle through exercise and healthy eating, and provide personalised assessments and programmes tailored to individual needs. They strive to create a welcoming and supportive environment where women feel comfortable and motivated to achieve their fitness goals.
Body Sculpt Warrington (5.0) – They offer a supportive and tight-knit community of coaches and members who are dedicated to encouraging and supporting each other. They provide a transformative gym experience with proven systems, motivational training environment, and expert coaches who genuinely care about their clients' results. They aim to help individuals who haven't found their fitness home yet by providing a welcoming and supportive place where they can achieve their goals and feel like part of a family.
If you haven't found a suitable option so far, you might find this selection of gyms in Warrington worth considering.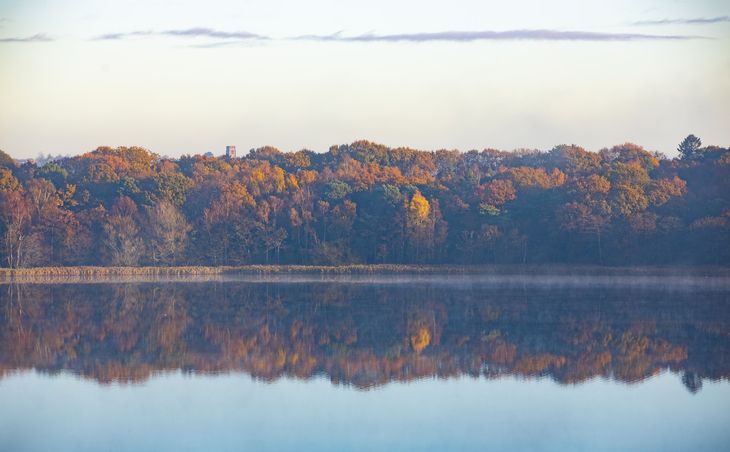 Final words on personal training in Warrington
If you're still asking yourself, "how do I find a personal trainer near me?", just enter the name of your town into the search box on our homepage and you'll find a list of qualified PTs near you. If you're wondering, "is it good to hire a personal trainer?", you might be interested in this post about the benefits of working with a fitness professional.