Personal Trainers in St Albans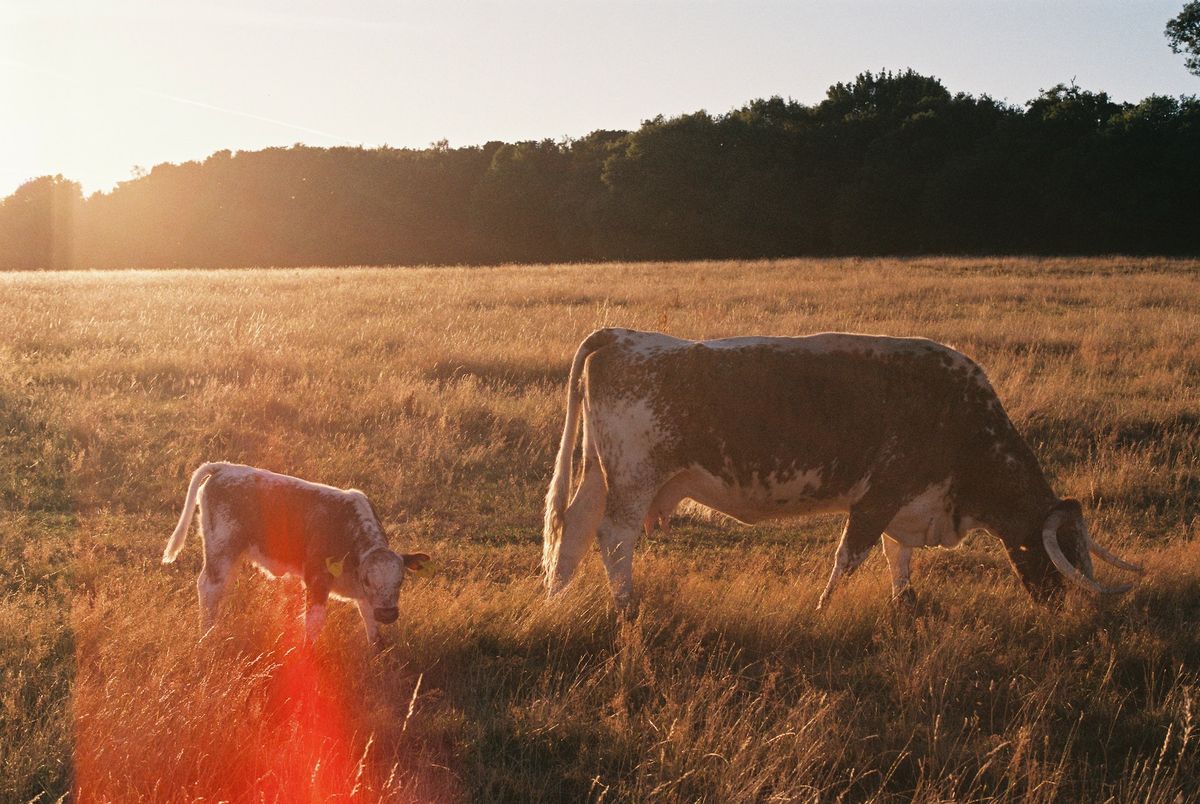 What is the usual cost of a personal trainer in St Albans? If you're on a mission to reach your fitness goals and seeking professional guidance, it's essential to understand the average prices of personal trainers. In this article, we delve into the vibrant fitness landscape of St Albans, uncovering the prevailing rates charged by personal trainers. Whether you're looking for a personal trainer of a particular gender or specific expertise, below you'll find a diverse selection of personal fitness trainers in St Albans to suit your individual needs. Additionally, we'll reveal exciting indoor and outdoor venues where you can meet your personal trainer for energising and effective workouts. Get ready to embrace your fitness journey and explore the world of personal training in the charming city of St Albans!
If you're keeping your options open and haven't decided on a particular type of fitness professional, take a look at this comprehensive list of trainers available in St Albans. If you're wondering, "how do I find a good personal trainer?", it's important to think about what you're looking for in a fitness professional in terms of their prices, skills, gender, and possible training locations. Once you have, you can use the filters above the list of PTs linked to previously to find someone who has just what you need. For instance, you could use the filters to find something as specific as female personal trainers in St Albans that provide core conditioning sessions in a gym or studio for £40–60.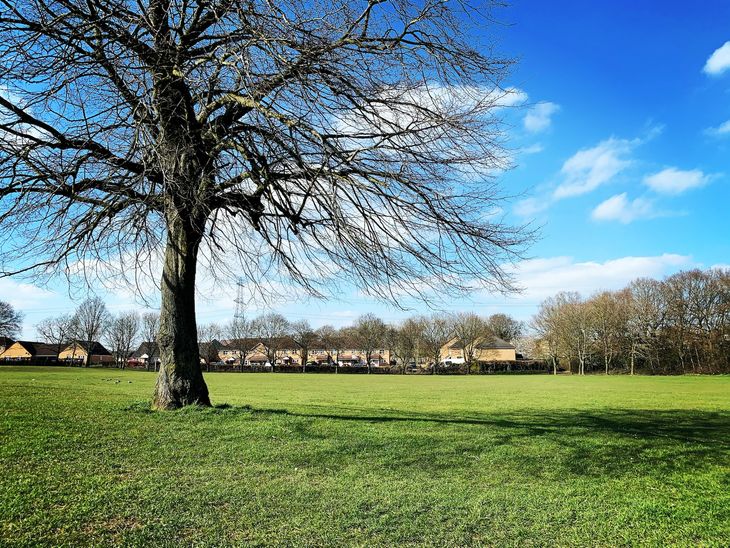 Male and female personal trainers in St Albans
If you prefer working with trainers of a specific gender, take a look at these links to find the perfect PT for you:
What is the average price of a personal trainer in St Albans?
St Albans has fitness professionals who normally charge between £40 and £50, and the average price per session is approximately £45. If you're on a budget and looking to save some money, there are affordable fitness professionals in St Albans that you might find appealing. Their rates fall between £20 and £40. To compare prices in St Albans with other locations, refer to this article on the expenses of trainers at various gyms and across different counties. If you're curious about how personal training rates in St Albans fare in comparison to other parts of the county, this article on personal training in Hertfordshire is worth exploring.
Types of personal training in St Albans
Whether you're striving for fat loss, muscle development, skill enhancement, or any other fitness pursuit, St Albans boasts a remarkable line-up of trainers who possess the necessary expertise. Delve into the diverse range of specialisations provided by these dedicated fitness professionals:
Not seeing what you need? Check out this general list of fitness professionals in St Albans. Then, use the Specialty filter to search for trainers who have the expertise you're looking for. For example, you could select the "Body Transformations" specialty to find personal trainers that provide body transformations in St Albans.
Where to meet with a personal trainer in St Albans
There are lots of outdoor locations where you can meet with a personal trainer to work on your fitness in St Albans. One notable place is Verulamium Park, which features an outdoor gym facility for a variety of exercises. Additionally, places like Clarence Park and Heartwood Forest provide beautiful outdoor settings for training sessions and workouts in nature.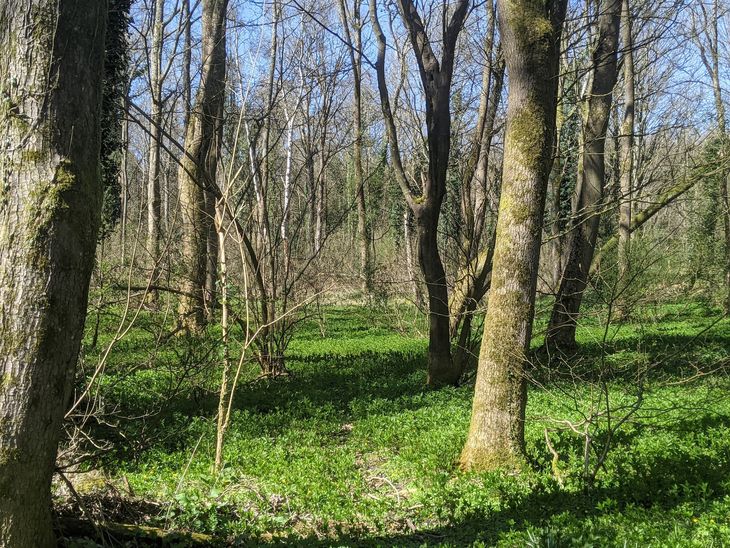 For those who prefer indoor workouts, St Albans offers a range of renowned chain gyms. Below, you can find links to gyms in the area provided by David Lloyd, Nuffield, Anytime Fitness, PureGym, and Fitness First accompanied by their Google ratings as of 2023.
David Lloyd Hatfield (4.0)
Nuffield Health Fitness & Wellbeing Gym St Albans (3.6)
Anytime Fitness St Albans (4.8)
PureGym St Albans (4.1)
Fitness First St Albans (4.5)
If you prefer a gym that offers a unique atmosphere and services, these independent fitness establishments in St Albans might be worth exploring. Afterall, based on their Google ratings, they're among the best gyms in St Albans.
One Athlete Fitness (5.0) – One Athlete Fitness in St Albans has made a significant impact in the fitness industry, positively impacting lives and fostering a sense of community while helping individuals achieve remarkable fitness goals they never thought possible. With their scientifically designed 7-day conditioning cycle, they provide an ideal solution for those aiming to burn fat, build lean muscle, increase confidence, and improve overall fitness levels.
Gymtro (5.0) – At Gymtro, they prioritise personalised fitness training and create a sense of community among their members. With small group sessions and a focus on individual needs and goals, they offer a tailored Nano-Training system. Members have their own dedicated training space and benefit from a supportive atmosphere where they can stay motivated and receive guidance from knowledgeable staff. Gymtro Training aims to provide a unique fitness experience that caters to individual preferences and goals.
Levitate Gym (5.0) – At this specialist small group training facility in St. Albans, they deliver high-quality coaching in a small group setting, fostering a sense of community among participants. With capped group sizes of six people per class, they provide individualised progression and expert coaching, ensuring each person receives the necessary knowledge and tools for success. Their varied training sessions, including calisthenics, conditioning, and weightlifting, cater to different goals such as strength, aesthetics, fitness, and confidence.
If none of these options suit your needs, consider referring to this list of gyms in St Albans.
Final words on personal training in St Albans
If you're still wondering, "how do I find a personal trainer near me?", just head on over to our homepage and enter your location into the search box. For example, if you entered "Harpenden", you'd be taken to this list of personal trainers in Harpenden. You can then learn more about the fitness pros near you, including whether they offer any personal trainer packages, by clicking on their profiles. If you're still unsure if it's a good idea to hire a personal trainer, this article on the reasons to work with a PT may be of interest.