Personal Trainers in Reading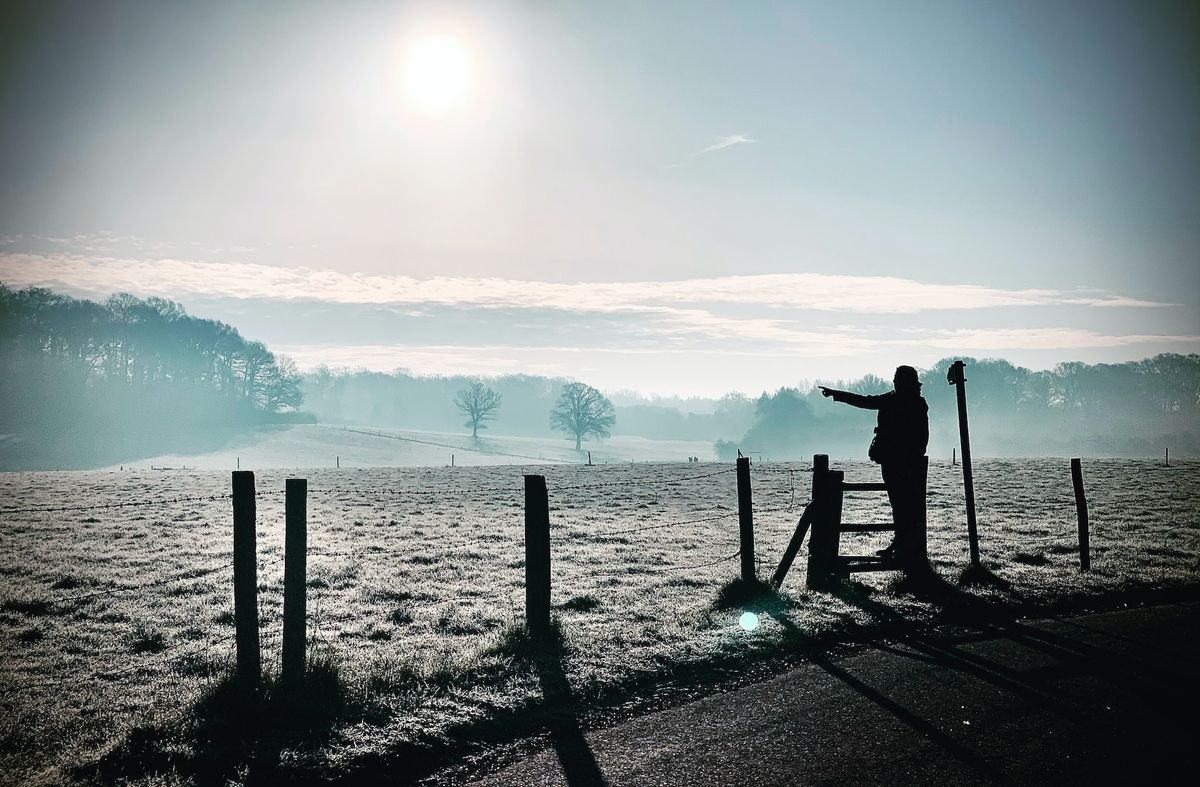 What do most personal trainers charge per hour in Reading? If you're determined to achieve your fitness aspirations and seeking the guidance of a professional, understanding the average hourly rates of personal trainers becomes essential. In this article, we explore the dynamic world of personal training in Reading, shedding light on the typical prices charged by personal trainers. Whether you're looking for a male or female personal trainer or specialised expertise, we've curated a comprehensive list of personal trainers in Reading to meet your specific requirements. Moreover, we'll unveil some fantastic indoor and outdoor venues where you can meet your personal trainer for invigorating workouts. Get ready to embark on your fitness journey and discover the perfect personal training experience in the captivating town of Reading!
If you're open to various types of fitness trainers in Reading and want to keep your choices flexible, we've compiled a general list of PTs in Reading for you to consider. If you're wondering, "how do I choose a personal trainer?", think about what you'd like help with, how much you can afford, where you'd like to train, and whether you'd prefer to work with a male or female personal trainer. By using the filters at the top of the list linked to above, you could identify, for instance, female personal trainers in Reading that provide outdoor sessions for weight loss and charge £20–40 per session.
Male and female personal trainers in Reading
If you'd rather work with a private PT with a particular gender, consider these links to find the perfect trainer for your fitness journey: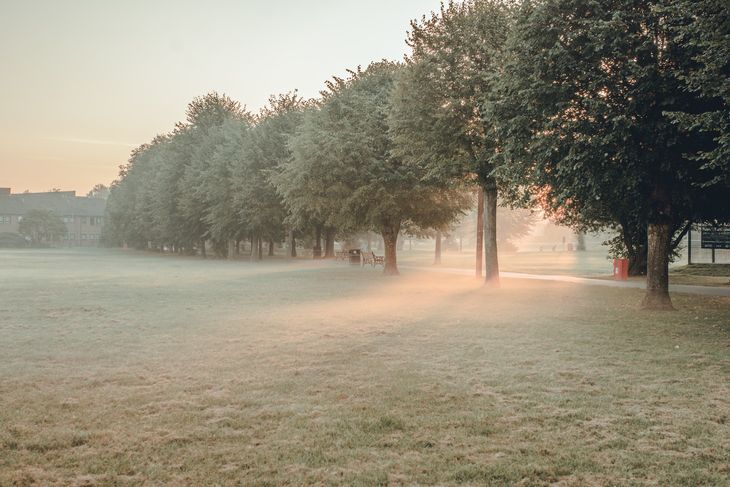 How much is a personal trainer in Reading?
PTs in Reading typically have prices that range from £30 to £45, and the average session expense is approximately £39. If you're not keen on spending too much at the moment, you might find these reasonably priced trainers in Reading appealing. They charge anywhere from £25 to £35. To compare rates in Reading with other places, check out this article on the costs of fitness professionals across different gyms and counties. To gain insight into how personal training rates in Reading stack up against other areas in the county, take a look at this article discussing personal training in Berkshire.
Types of personal training in Reading
Whether your aim is to lose fat, build muscle, acquire new skills, or anything else, rest assured that Reading has a wide array of fitness pros with the knowledge you seek. Here are some of the specific areas in which local trainers excel:
Can't see exactly what you need? Take a look at this general list of fitness professionals in Reading. After that, utilise the Specialty filter to find trainers who possess the specific knowledge you're after.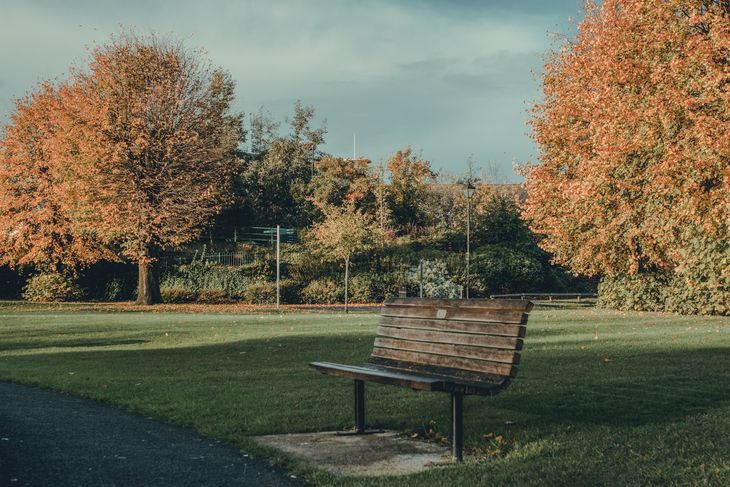 Where to meet with a personal trainer in Reading
In Reading, there are several fantastic outdoor locations where you can enjoy one-on-one personal training in the fresh air. Sol Joel Park, Longbarn Lane Recreation Ground, and Coley Recreation Ground feature outdoor gyms, providing convenient spaces for workouts. Additionally, Prospect Park, Palmer Park, and Christchurch Meadows offer picturesque settings that are perfect for outdoor training sessions with a personal trainer.
If indoor training is more your preference, there are several well-known chain gyms in Reading to choose from. You can find links to gyms in the area from PureGym, The Gym Group, Nuffield Health, Anytime Fitness, and Buzz Gym below, accompanied by their respective Google ratings as of 2023.
PureGym:
PureGym Reading Basingstoke Road (4.2)
PureGym Reading Caversham Road (4.2)
PureGym Reading Calcot (4.4)
The Gym Group:
The Gym Reading West (4.5)
The Gym Reading Central (4.3)
Nuffield Health:
Nuffield Health Reading Fitness & Wellbeing Gym (3.1)
Anytime Fitness:
Anytime Fitness Woodley (4.4)
Buzz Gym:
Buzz Gym Reading (4.4)
If you're in search of a more distinct fitness setting, these independent gyms in Reading (Google ratings indicated) offer an alternative experience worth exploring.
The Warehouse Gym (5.0) – They aim to offer a top-quality gym experience with well-maintained facilities, state-of-the-art equipment, and an exceptional level of service. The Warehouse Gym strives to create a strong and inclusive community for anyone who enters their premises.
CrossFit Reading (4.7) – They focus on natural body movement rather than relying on machines, utilising Olympic weights, barbells, pull-up rigs, kettlebells, and various other functional training tools.
If none of these options appear suitable, you may find this compilation of gyms in Reading worth considering.
Final words on personal training in Reading
We hope the article has provided you with some useful insights into personal training in Reading. If you're still wondering, "how do I find a personal trainer near me", try entering your location into the search box on our homepage, then click on a few profiles to find out more, including whether or not the trainer provides any personal training offers. If you're still unsure if it's good to hire a personal trainer, you might be interested in this list of reasons to work with a fitness professional.