Find Personal Trainers in Hackney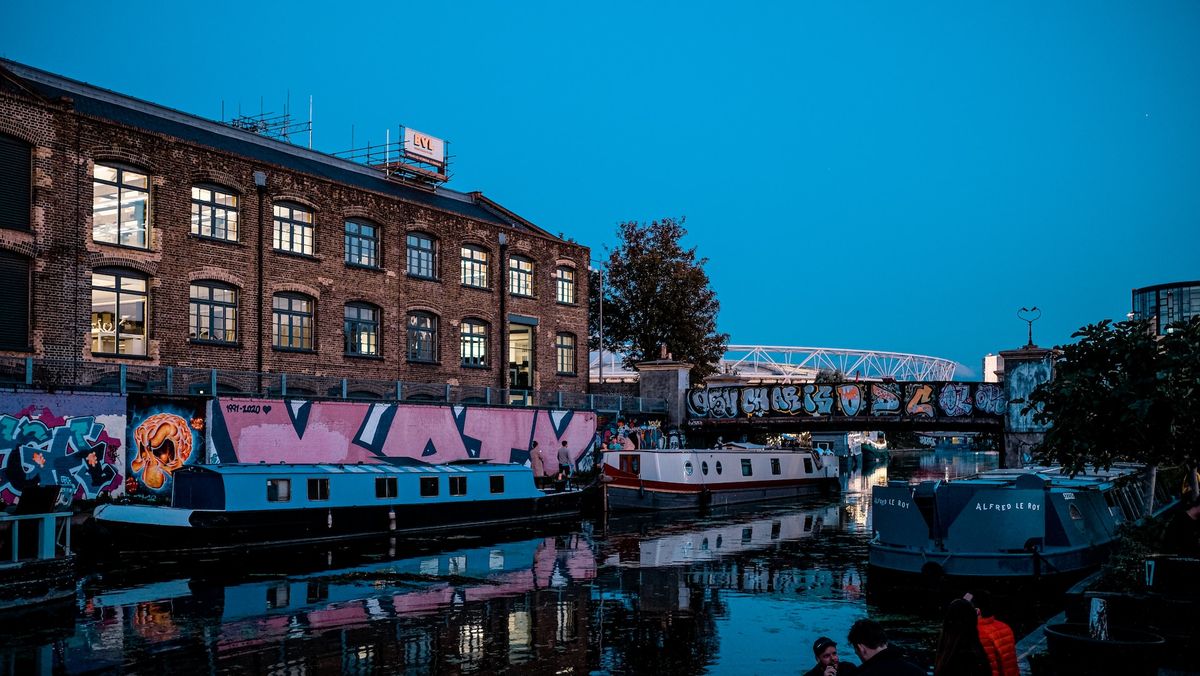 Welcome to the comprehensive guide to personal training in Hackney!
Our article is your one-stop resource, providing links to both male and female personal trainers in Hackney, along with specialists boasting specific expertise tailored to your goals. Discover inspiring indoor and outdoor locations where you can meet your personal trainer, making your fitness journey in Hackney truly enjoyable. Curious about the cost? We've got you covered with the answer to "How much does a PT charge per hour in Hackney?"
Plus, find links to trainers in specific towns within the borough, including Dalston, Haggerston, Hoxton, Shoreditch, and Stoke Newington.
For those who wish to keep their options open, check out this comprehensive collection of trainers in Hackney.
Male and female personal trainers in Hackney
If you'd like to collaborate with a PT of a particular gender, these links offer some great options:
How much is personal training in Hackney?
Generally, fitness pros in Hackney charge from £28 to £75 per session, with the average cost being around £50. If you're looking to save some money, you might like one of these more affordable trainers in Hackney who offer rates ranging from £20 to £40. If you're curious about how these rates compare to other areas, check out this article on the usual price of a personal trainer across different London boroughs. If you're interested in how much it costs to have a personal trainer in London compared to other locations, you might like this article on the cost of personal training in the UK's main cities.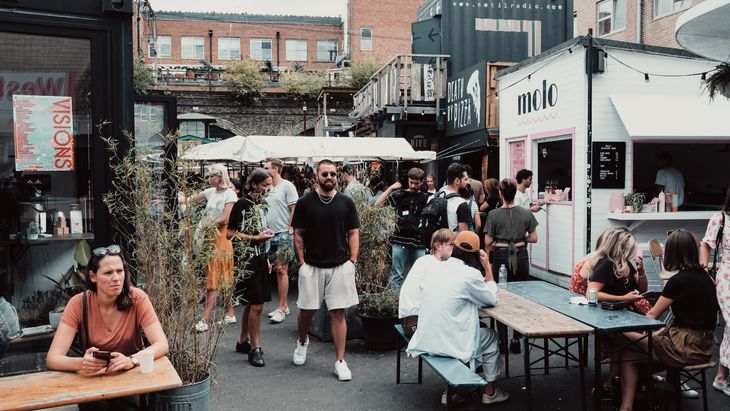 Where to meet with a personal trainer in Hackney
If you're interested in outdoor training, why not check out one of the outdoor gyms in Wall Street Common Park, London Fields, Mabley Green, Springfield Park, or Hackney Wick Recreational Ground? Other great outdoor training locations in the borough include Clissold Park and Hackney Downs.
If you prefer indoor training, numerous prominent chain gyms have a presence in Hackney. Below, you'll discover links to these, accompanied by their Google ratings out of 5 as of 2023.
Anytime Fitness
Anytime Fitness Dalston (4.4)
Anytime Fitness London Fields (4.9)
Energie Fitness
Energie Fitness Homerton (4.3)
F45
F45 Haggerston (4.9)
F45 Stratford (5.0)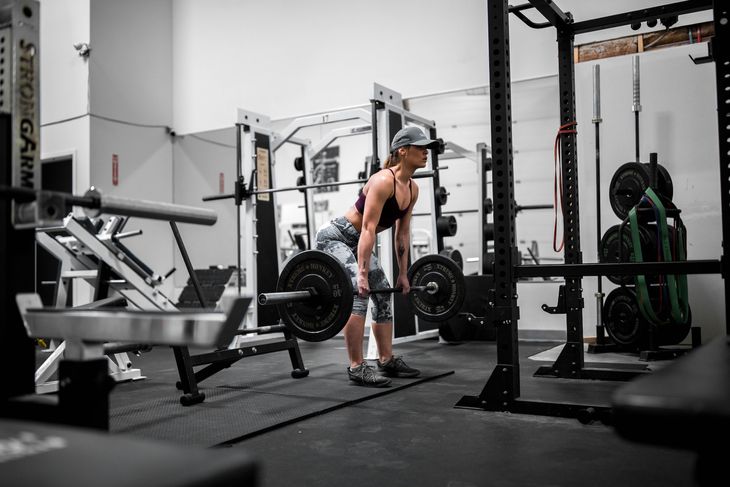 If you're seeking a more distinctive option, you could be interested in one of these top-rated independent gyms in Hackney (Google ratings in parentheses).
Elite Evolution (4.8) – a bespoke personal training gym in Hackney Wick, accessible 24/7, offering fitness classes and memberships. Located near Olympic Park and Stratford Westfield, they prioritise convenience and flexibility for members. The gym provides functional equipment and personal training, and they've partnered with local businesses for discounts, fostering a community-oriented approach.
Fit This (4.4) – They offer a variety of cardio machines suitable for all fitness levels, from beginners to advanced enthusiasts. They provide equipment like treadmills, rowing machines, cross trainers, stair climbers, and assault bikes for diverse cardio workouts. Their gym also features fixed weights, ideal for both safe weight lifting at your own pace or pushing your muscles to the limit.
Legends Gym (4.6) – They offer a spacious and well-equipped fitness facility where individuals can enhance their fitness levels affordably. They pride themselves on a wide range of strength training equipment from reputable brands like Hammer Strength, Life Fitness, Cybex, and Precor. With an official Hammer Strength site status, their gym features an array of plate-loaded resistance training equipment. Additionally, they provide an extensive selection of free weights, including dumbbells ranging from 1kg to 70kg and Olympic iron plates from 1.25kg to 25kg. Legends Gym Dalston distinguishes itself by offering a contract-free membership with no joining fee, and their 5000sq feet space includes a supplements shop and bar.
If none of these seem quite right, you could also check out this list of gyms in Hackney.
Types of personal training in Hackney
No matter if you're in Hackney and striving to shed fat, gain muscle, learn new skills, or something else, there's a skilled fitness professional ready to support you. Explore the areas where these trainers excel:
Meet your personal trainer in Dalston's vibrant outdoor spaces for invigorating workouts. Head to London Fields Park, known for its lively atmosphere and a range of fitness opportunities. The park offers outdoor gym equipment, a lido for swimming, and plenty of open spaces for dynamic exercises. Nearby, Hackney Downs Park provides a serene setting for jogging and bodyweight exercises, with its tree-lined paths and open fields. You could also check out one of these gyms in Dalston.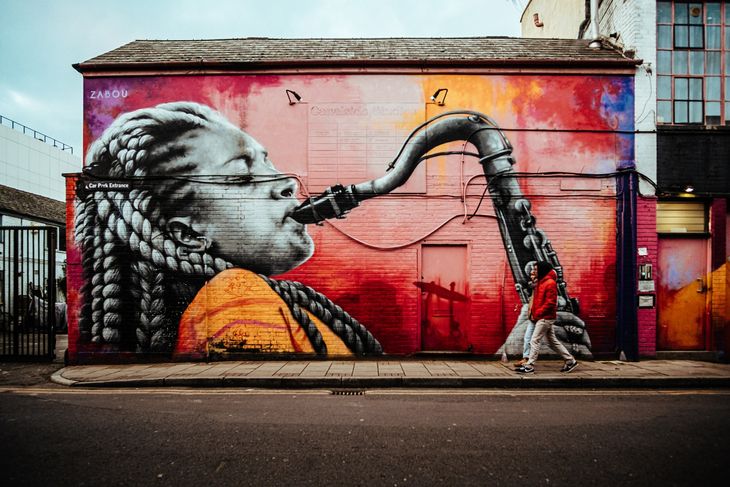 Male and female personal trainers in Dalston
Types of personal training in Dalston
Haggerston offers fantastic outdoor locations for personal training. Haggerston Park is a popular choice, featuring open spaces, a trim trail, and sports facilities. Additionally, Shoreditch Park is a great option with its diverse fitness equipment and outdoor gym area. Alternatively, you might want to explore these fitness centres in Haggerston.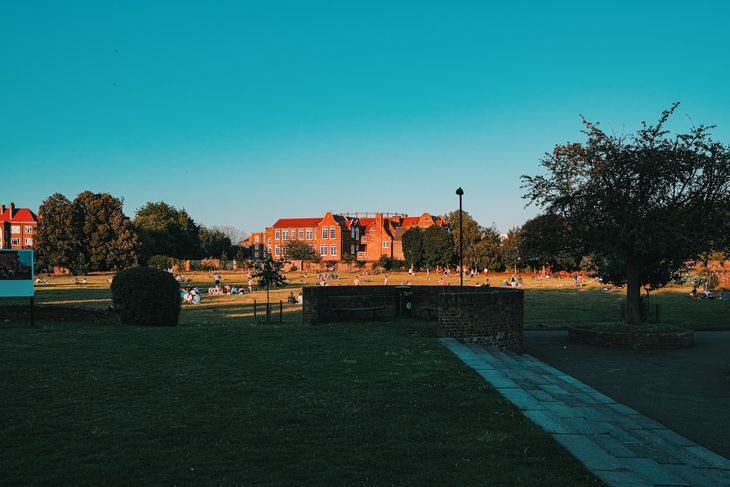 Male and female personal trainers in Haggerston
Types of personal training in Haggerston
Hoxton is a fantastic place for outdoor personal training, with notable spots like Hoxton Square and Shoreditch Park. Hoxton Square, surrounded by trendy cafes and shops, offers a vibrant atmosphere for workouts. The open space allows for a variety of exercises, from bodyweight training to circuit workouts. On the other hand, Shoreditch Park features an outdoor gym with a range of fitness equipment, making it perfect for strength and cardio sessions. You could also consider trying out one of these gyms in Hoxton.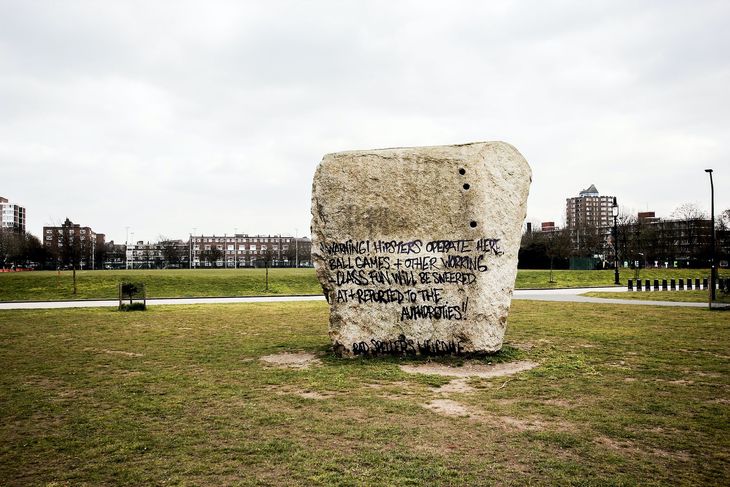 Male and female personal trainers in Hoxton
Types of personal training in Hoxton
Shoreditch offers excellent outdoor training options, including Shoreditch Park. This expansive park features an outdoor gym with a variety of fitness equipment, making it a perfect spot for strength and cardiovascular workouts. With its central location and well-maintained facilities, Shoreditch Park is an ideal outdoor destination for those seeking effective and engaging personal training sessions in the heart of Shoreditch. Another option would be to take a look at one of these gyms in Shoreditch.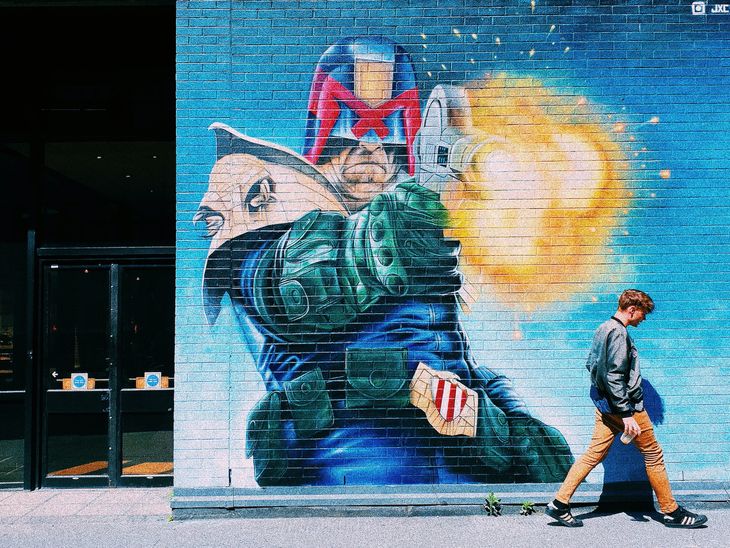 Male and female personal trainers in Shoreditch
Types of personal training in Shoreditch
Stoke Newington offers diverse outdoor training options, with Clissold Park being a prominent choice. Clissold Park provides ample space for personal training sessions amidst its picturesque setting. The park features outdoor fitness equipment, a large pond, and well-maintained paths for various workout routines. Its convenient location and array of facilities make it an appealing destination for personal trainers to engage clients in effective fitness sessions within the serene environment of Stoke Newington. If you prefer to train inside, you could instead explore one of these gyms in Stoke Newington.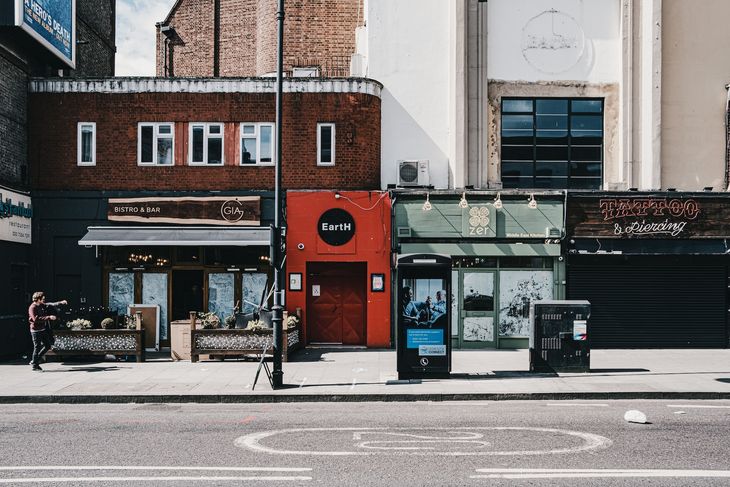 Male and female personal trainers in Stoke Newington
Types of personal training in Stoke Newington
Final words on personal training in Hackney
We hope this article will have given you some insights into personal training in Hackney. If you're still wondering, "how do I find a personal trainer near me?", just head on over to our homepage and enter your location into the search box to find qualified PTs in your area. For example, if you entered "Clapton", "Hackney Wick", or "London Fields", you'd arrive at one of these personal trainer lists:
If want to find a personal trainer of a specific gender, you can use the Gender filter that appears at the top of all of our personal trainer lists. For example, if you're wondering, "how do I find a female personal trainer near me?", head to our homepage and enter your location. Next, just choose "Female" in the Gender filter. For instance, you could do this to find female personal trainers in East London. You can also use the Speciality filter to find PTs with certain specialties in specific locations, such as hypermobility personal trainers in London. On each fitness pro's profile, you can find out more about them, such as whether they offer any personal trainer packages.