Five Reasons to Hire a Personal Trainer for Weight Loss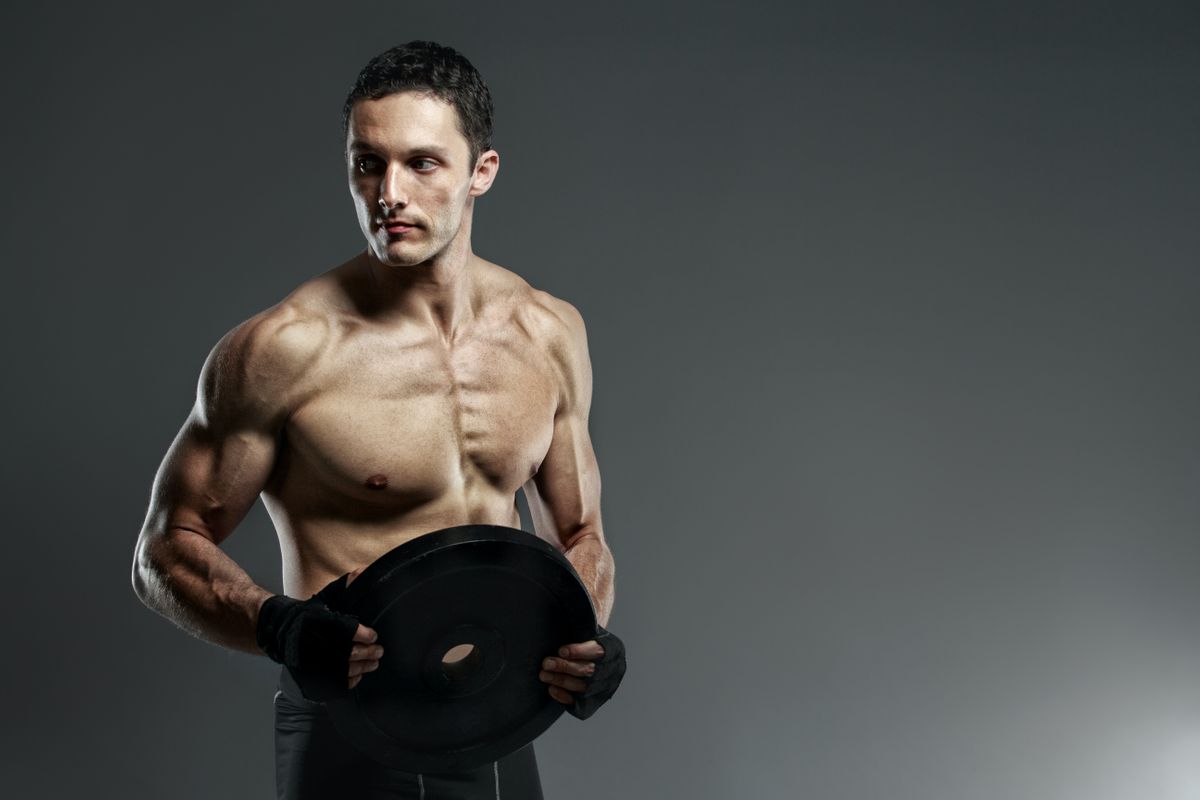 When you're trying to shed fat, hiring a personal trainer for weight loss is invaluable. A good personal trainer will offer both expertise and support, and will provide accountability, ensuring you're incentivised to keep going. Let's take a look at some of the ways hiring a personal trainer for weight loss can assist you on your journey to a leaner physique.
1. Target setting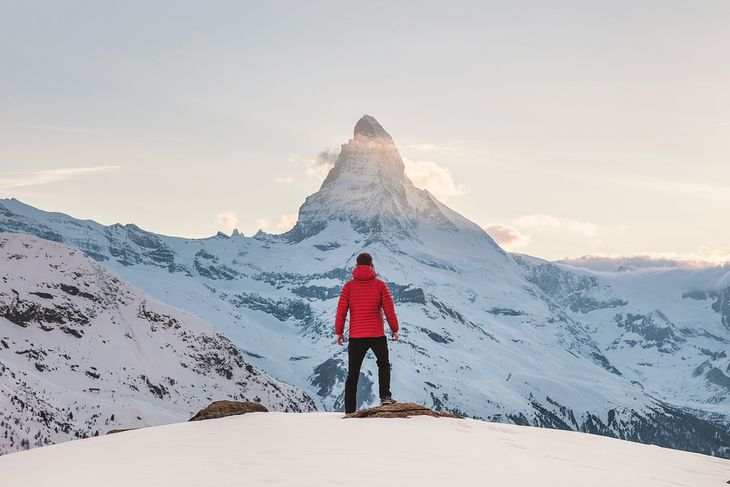 If you hire a personal trainer for weight loss, they'll not only provide you with weight loss tips, but will also help you to set a schedule for your weight-loss targets. After you discuss what you want to achieve, your time constraints, and your fitness level, your personal trainer will provide you with tailored workouts that will allow you to reach your weight-loss goals without compromising in other areas of your life.
2. Nutritional guidance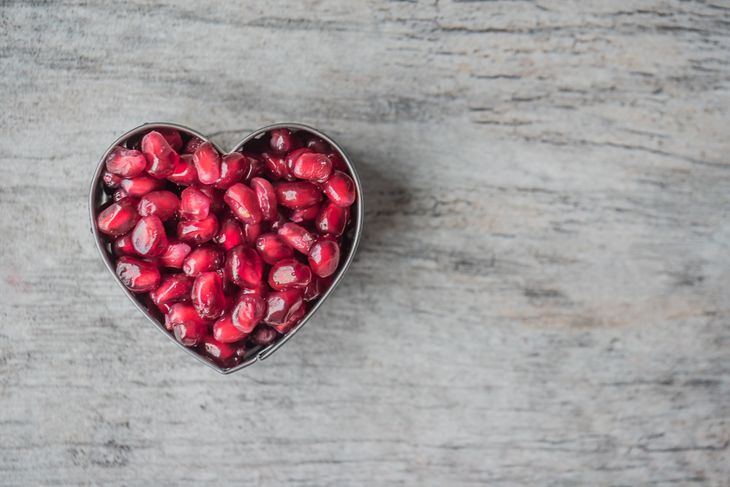 Exercise alone will not lead to weight loss. Nutrition plays an integral part in a weight-loss scheme and eating/drinking the right type of healthy foods at the right times (while refraining from the unhealthy ones) is essential. If you hire a personal trainer for weight loss, they'll provide guidance on what and how much to eat while taking into consideration any dietary requirements or preferences.
3. Saving time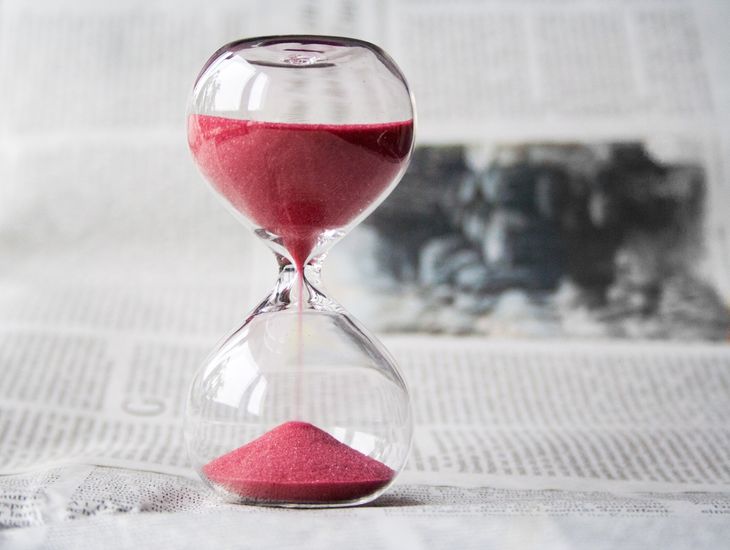 Almost everyone has a busy lifestyle, so workout efficiency is an important consideration. By hiring a personal trainer for weight loss, you'll learn quick and efficient workouts so that you're able to get the most out of every minute, even when training on your own. A personal trainer will help you to avoid ineffective exercises and will ensure that you do just the right number of appropriate exercises so that you get the most of out of your time.
4. Safety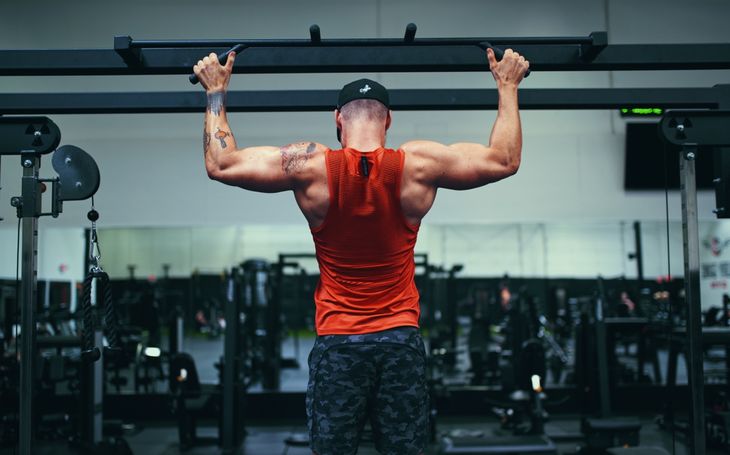 If you haven't exercised for some time, rushing into intensive workouts could cause injuries. If you hire a personal trainer for weight loss, they will watch you closely to ensure that you are performing each exercise correctly. If you have existing injuries or health conditions, your trainer can provide you with bespoke exercises and workouts to suit your individual needs.
5. Motivation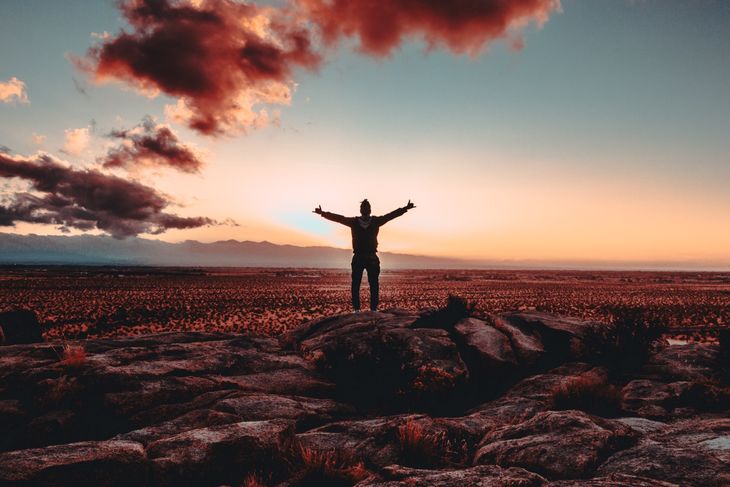 A personal trainer will not only assist you with the technical aspects of exercise, but will also support you with your emotional needs. At times, a sense of discouragement and doubts about your training can set in. At these times, a personal trainer can be essential, since they will bring to your attention improvements in your technique and physique that you might not have noticed, thereby ensuring you have the motivation needed to carry on.
What next?
Before hiring a personal trainer for weight loss, make sure they're suitably qualified and experienced. Once you've identified a trainer that can address your needs, arrange to meet them at a place of your convenience, such as a local gym or park, at home, or even online. With their guidance and motivation, combined with persistence and a little sweat, you'll soon see the emergence of the type of physique you've always dreamed of!
Author Bio:
Fit to Last: Leading Personal trainer in Clapham. The only personal fitness training in Clapham where you can earn your money back when you hit your fitness goal.