Personal Trainers in Plymouth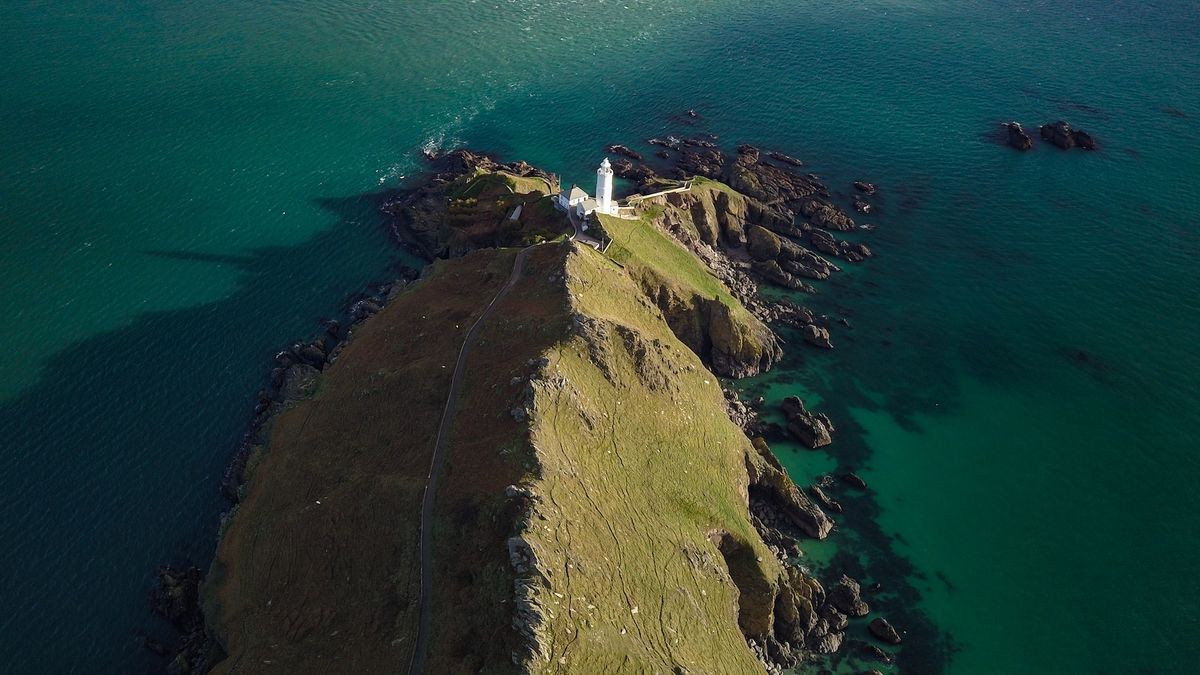 What is the usual price of a personal trainer in Plymouth? If you're eager to kickstart your fitness journey and need guidance from a professional, understanding the cost of hiring a personal trainer becomes crucial. In this article, we delve into the vibrant personal training scene in Plymouth, providing insights into the typical prices of personal trainers. Whether you prefer a male or female personal trainer or require specialised expertise, we've compiled a comprehensive list of personal fitness trainers in Plymouth to suit your needs. Additionally, we'll share some fantastic outdoor and indoor locations where you can meet your personal trainer for effective and enjoyable workouts. Get ready to embrace your fitness goals and explore the world of one-on-one personal training in beautiful Plymouth!
If you haven't narrowed down your search for a specific PT and prefer to explore a wide range of options, take a look at this comprehensive list of fitness professionals available in Plymouth.
Male and female personal trainers in Plymouth
If you have a preference for working with a private PT of a specific gender, explore these links to find the ideal fitness pro for you:
How much does it cost to hire a personal trainer in Plymouth?
In Plymouth, most trainers charge around £20 to £35 for their services, with an average session cost of about £26. If you're looking to save some money right now, you might want to consider these budget-friendly fitness professionals in Plymouth. They offer their services at rates ranging from £10 to £25. If you're curious about how prices in Plymouth stack up against other locations, take a look at this article discussing the expenses of training with different fitness pros at various gyms and across different counties. If you're interested in how personal training rates in Plymouth compare with other parts of the county, check out this article on personal training in Devon.
Types of personal training in Plymouth
No matter your fitness goal, whether it's shedding fat, gaining muscle, acquiring new skills, or anything else, Plymouth has a diverse range of fitness professionals who possess the necessary expertise. Check out some of the specialised areas covered by local trainers:
If you can't find what you're searching for, consider visiting this comprehensive directory of fitness professionals in Plymouth. From there, you can utilise the Specialty filter to locate trainers who possess the specific expertise you need.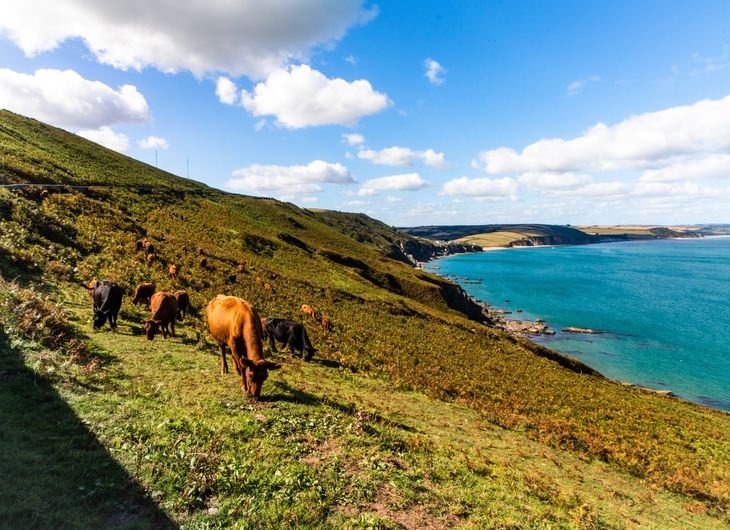 Where to meet with a personal trainer in Plymouth
In Plymouth, there are several outdoor places where you can meet with a personal trainer for an invigorating workout. One notable location is the outdoor gym at Mutton Cove, offering a unique training experience by the waterfront. Additionally, other outdoor spots like Central Park, Plymouth Hoe, and Radford Park provide ample space and scenic surroundings for outdoor fitness sessions.
If you would rather exercise indoors, many of the major gym chains in Plymouth are available. Here are some links to local gyms by PureGym and The Gym Group, along with their Google ratings as of 2023.
PureGym:
PureGym Plymouth Alexandra Road (4.3)
PureGym Plymouth Marsh Mills (4.6)
The Gym Group:
The Gym Group Plymouth Derrys Cross (4.5)
If you're seeking a more distinctive fitness experience, you may find interest in one of these top-rated independent gyms in Plymouth (ratings on Google in parentheses).
Total Fitness (4.9) – They provide a multitude of services, including rehab, sports massage, fitness classes, and personal training.
Average Joe's Plymouth (5.0) – Facilities for a wide range of disciplines, including strongman, Olympic lifting, powerlifting, and endurance training.
Plymouth Performance Gym (5.0) – A pioneering fitness facility that focuses on functional, results-based training.
Plymouth Life Centre (4.1) – As well as a gym, it boasts various other facilities, including climbing walls, an Olympic-sized pool, and squash courts.
If none of these seem quite right, you might be interested in this list of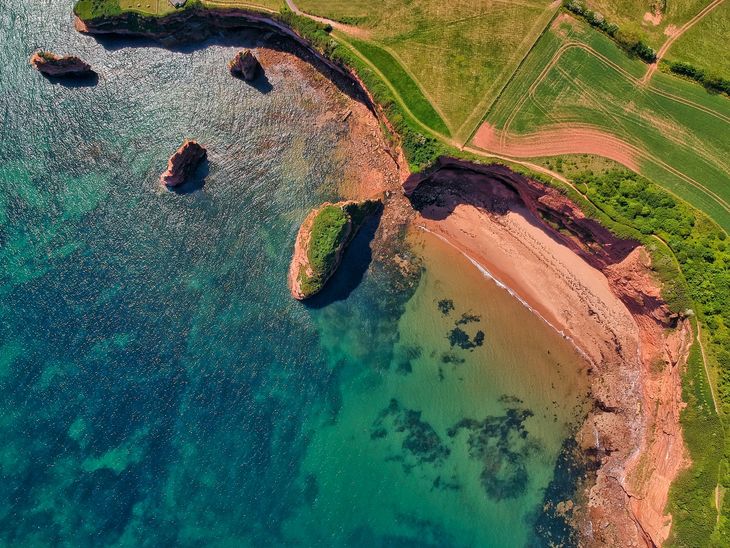 Final words on personal training in Plymouth
Hopefully, this article will have provided you with some insights not only into personal trainer fees but also into the many ways of working with a fitness pro in Plymouth. If you're still wondering, "but how do I find a personal trainer near me?", just head to the ukfitness.pro homepage and enter your location into the search box. For example, if you entered "Plympton", you'd be taken to this list of personal trainers in Plympton. If you're still not sure if personal trainers are really worth it, you might like this article discussing five reasons to hire a PT.