Five Places to Meet Your Personal Trainer in Kensington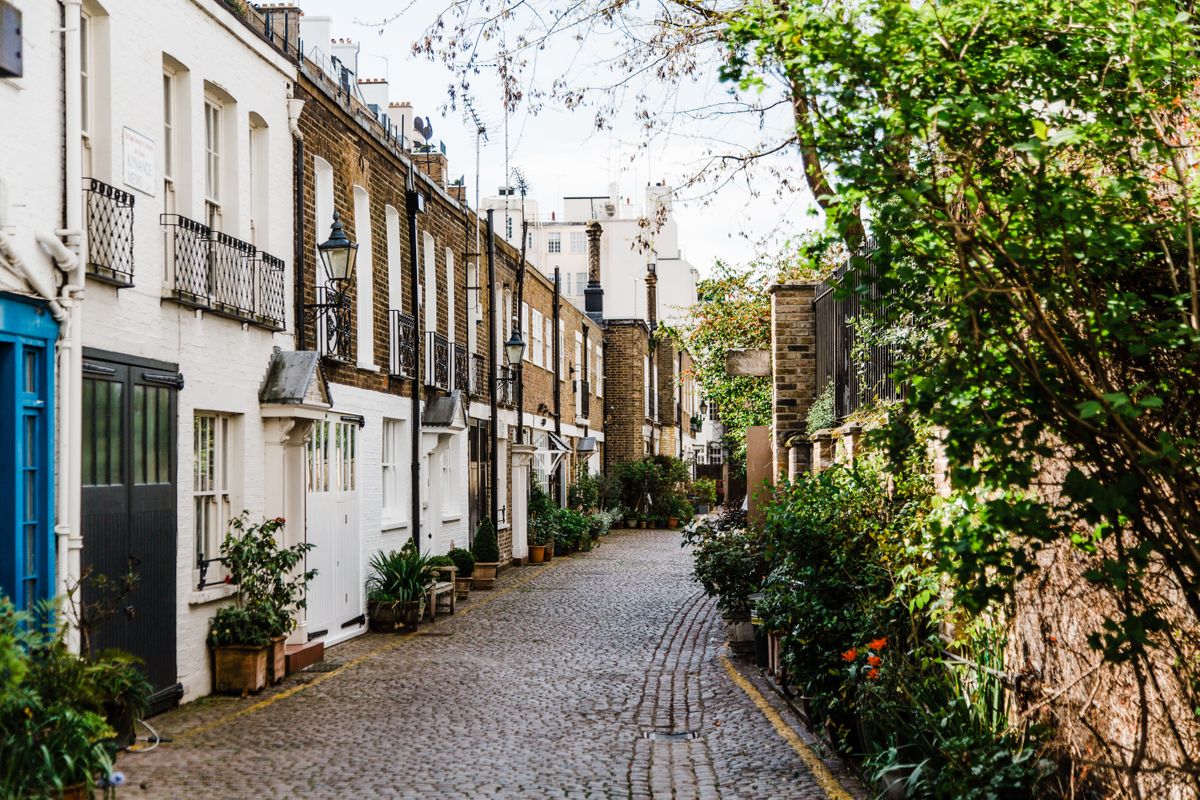 Five Places to Meet Your Personal Trainer in Kensington
(If you want to find a personal trainer in Kensington, just click here.)
Kensington is renowned for having some of the best personal trainers in London, and there are some fantastic parks and open spaces to meet your personal trainer in this area. There's no need to spend any more time training indoors, with options such as Holland Park and Kensington Gardens on your doorstep. Having researched dozens of locations within the borough, these are our top five recommendations for places to meet your personal trainer in Kensington, listed in order of ascending size.
1. Emslie Horniman's Pleasance Park
Located near Ladbroke Grove and Westbourne Grove, this small 1-acre park offers good facilities for anyone looking to work out with a personal trainer in Kensington. There's a floodlit sports area for tennis and a 5-a-side football pitch, which can be booked ahead of time with the local council. You'll appreciate the onsite changing rooms after a sweaty workout, and afterwards, you can cool down and relax by strolling around the walled garden.
Nearest underground station: Ladbroke Grove (to the south) and Westbourne Park (to the west) underground stations are located ten to fifteen minutes' away by foot.
2. Avondale Park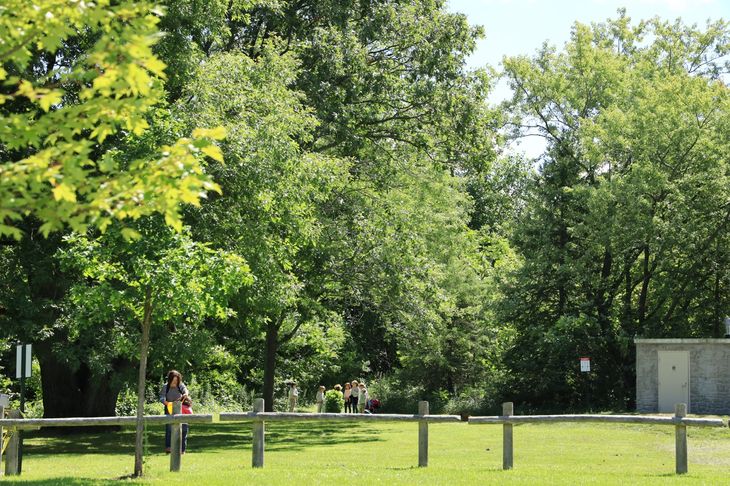 This small staffed park offers visitors a combination of formal gardens and a games area, making it an idyllic spot for training with your personal trainer in Kensington. Open every day from 7:30 am, Avondale Park offers wide paths and plenty of space for individuals to work out and would be great for HIIT workouts and interval training. Just be sure to stay off the floral lawn, which is believed to be the first of its kind in Britain and is important for Avondale Park's biodiversity.
Nearest underground stations: Latimer Road (to the north) and Holland Park (to the south) stations are both just ten minutes away.
3. Kensington Memorial Park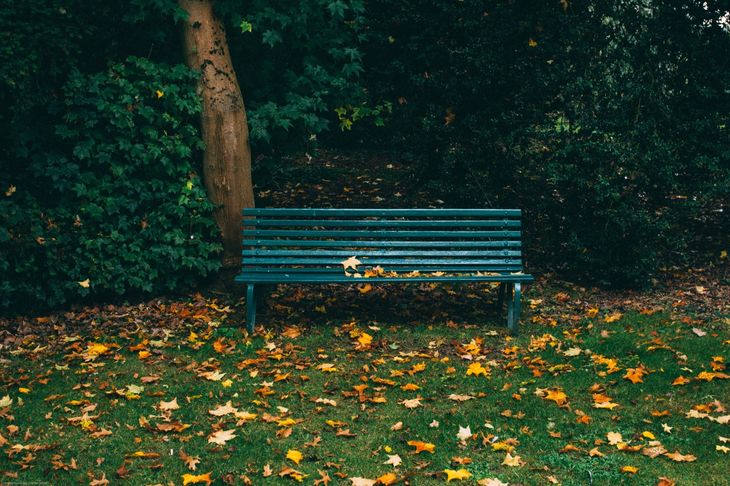 Covering 6.65 acres, Kensington Memorial Park is an enjoyable spot for your next workout with your personal trainer in Kensington. While it doesn't offer any outdoor workout equipment, it has plenty of open spaces and facilities for tennis, football, and junior cricket. In the park, you'll find public toilets, and a kiosk is open during the summer if you need a drink after your workout. If you have young children and want to bring the family along during your session, they'll love the water play facility which is open from April until September.
Nearest underground station: You can walk to the park in just ten minutes from Ladbroke Grove underground station.
4. Holland Park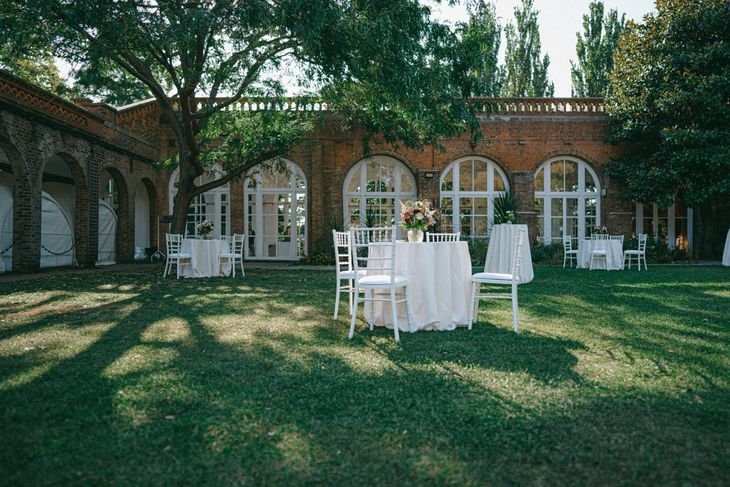 With over 54 acres of park to choose from for your training session, you'll appreciate the mixture of sporting fields, woodland, and formal gardens Holland Park has to offer its visitors. The park welcomes fitness enthusiasts, with the southernmost area of Holland Park being used for sport and also offering tennis courts and a cricket pitch. For bodyweight training, make the most of the low bars, parallel bars, incline benches, and monkey bars. It's an excellent location for boot camps and general outdoor fitness, with plenty of running and walking paths to choose from.
Nearest underground station: Holland Park underground station is within a few minutes' walk of the park's entrance.
5. Kensington Gardens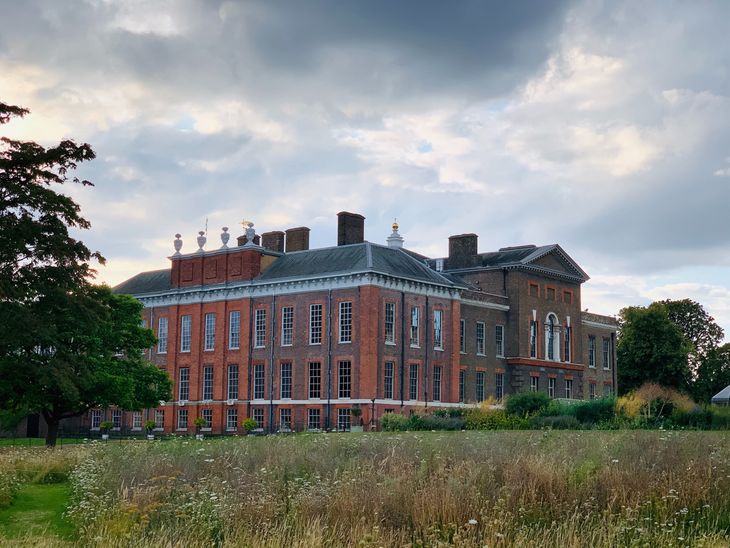 One of the Royal Parks of London, Kensington Gardens is a stunning spot to enjoy your next workout. You'll find it located to the west of Hyde Park, and the park covers 265 acres, making it one of the most spacious places to meet your personal trainer in Kensington. What it lacks in outdoor workout equipment, it makes up for with space and beautiful scenery. This is one of the top spots in the area for runners, as you can link your route with the neighbouring parks for longer distances.
Nearest underground stations: Lancaster Gate, Queensway, High Street Kensington, and Bayswater underground stations all surround Kensington Gardens.
Gyms near Kensington
If you'd prefer to train in a gym than in one of the outdoor spaces listed above, you can find gyms near Kensington here.
What's next?
Now that you've seen the incredible outdoor spaces Kensington has to offer, get in touch with one of these personal trainers in Kensington to take the first step towards your fitness goals.
As an affiliate, the site earns from qualifying purchases.