Five Places to Meet Your Personal Trainer in Croydon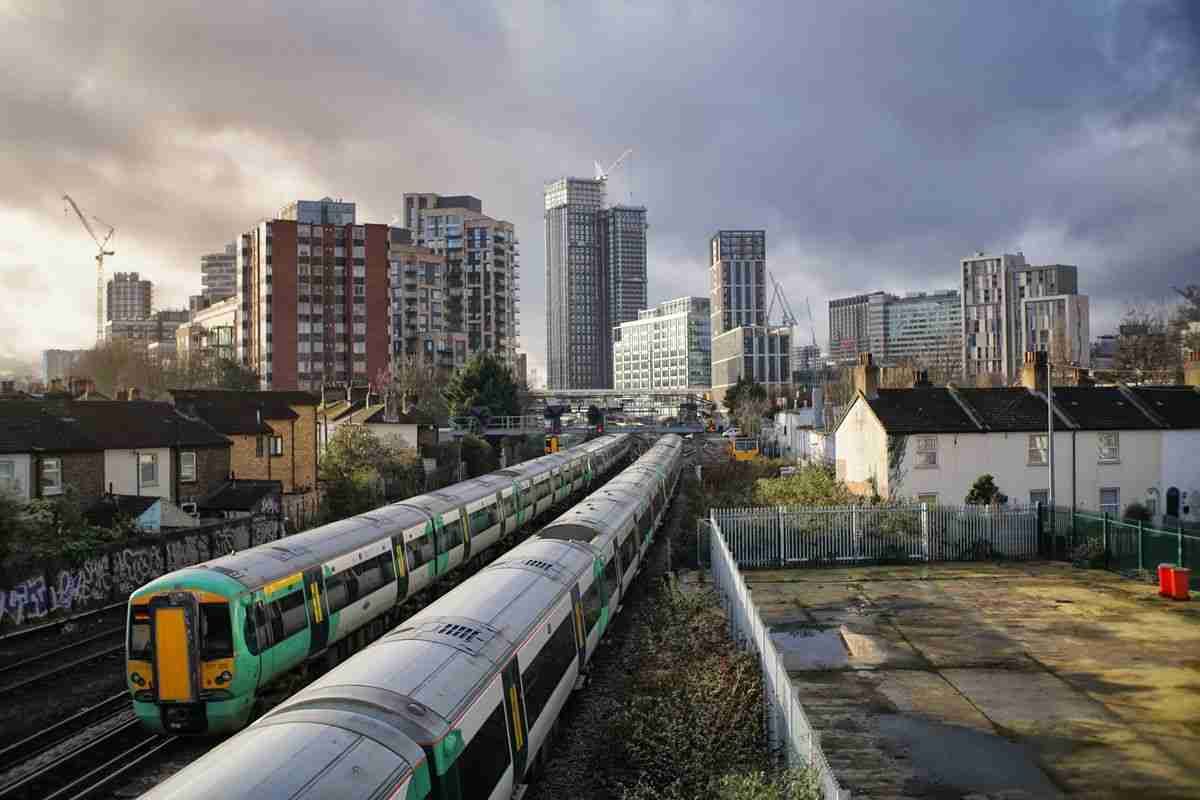 If you're looking to meet your personal trainer in Croydon, you'll be spoiled for choice when it comes to parks, many of which offer a good selection of outdoor gym equipment. Having visited dozens of parks throughout the borough, we feel that these are the best locations to meet your personal trainer in Croydon. We'll start with the smallest parks first and work up to some of the area's larger locations. You might also like this article on personal training in Croydon.
1. Thornton Heath Recreation Ground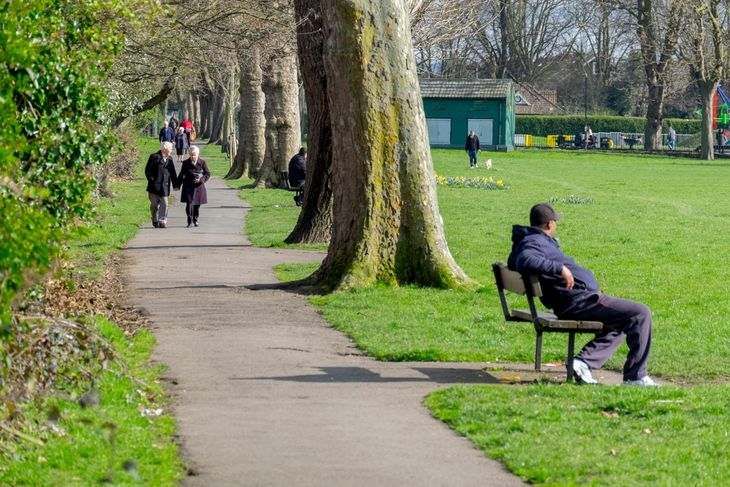 Image source: http://triorecords.co.uk/FTHRWebsite/Thornton_Heath_Rec_Facilities.html
This 13.5-acre recreation ground packs a lot into its space, with a bowling green, cricket wicket, children's playground, and two multi-games courts. You'll enjoy running trails and an outdoor gym, both of which are ideal for use with your personal trainer in Croydon. This space is suitable for circuit training and HIIT workouts, and the nine-station outdoor gym is modern and well-equipped.
Nearest station: Thornton Heath train station is a five-minute walk from the recreation ground (to the east).
2. Wandle Park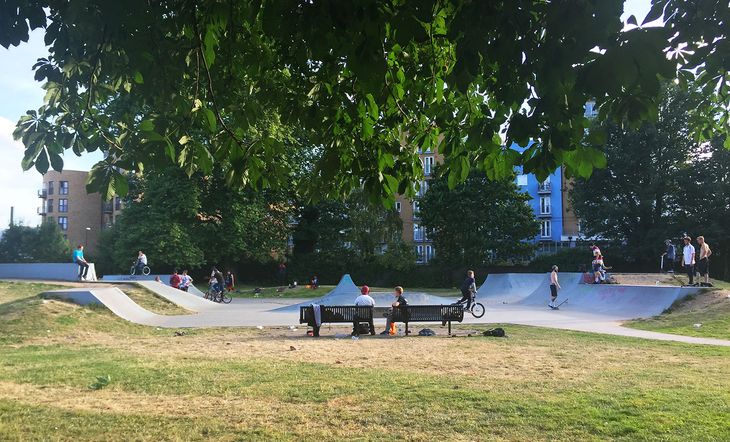 Image source: https://www.croydonist.co.uk/wandle/
Wandle Park is a 21-acre park located close to the town centre, but provides some peace and quiet away from the crowds. It has been redeveloped in recent years, and the river Wandle flows through the centre of the park. It's a great site for jogging and offers a convenient location to meet your personal trainer in Croydon. After your workout, you'll enjoy relaxing in the rose garden, and if you have kids that need entertaining while you exercise there's a fantastic play area that they'll enjoy exploring. During the summer months, there are plenty of events that take place here, including sporting events and conservation days.
Nearest station: Wandle Park tram station is to the south of the park, right at its entrance. West Croydon station is located less than 10 minutes away by foot (to the north).
3. Norbury Park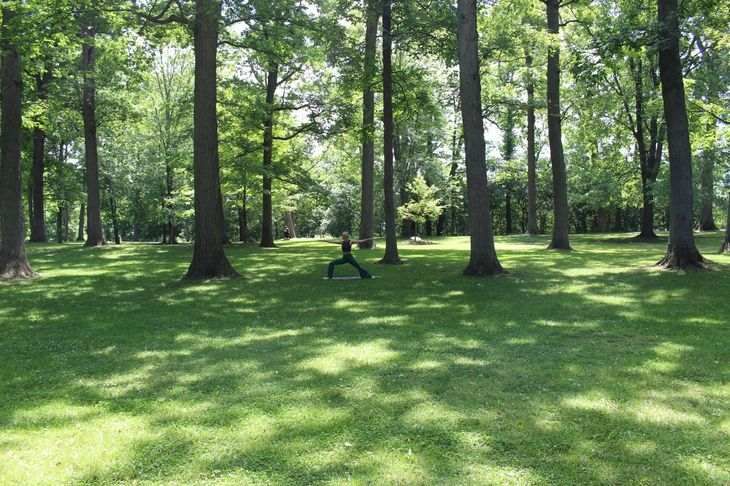 Set over 28.5 acres of land, Norbury Park offers a wide range of recreation options for visitors. You'll enjoy playing fields and a multi-games court. It's ideal for meeting your personal trainer in Croydon, thanks to the paths for running and walking, and the fantastic outdoor gym, which offers dip bars, pull-up bars, monkey bars, push-up bars, and a playground with wall bars.
Nearest station: Norbury train station is a two-minute walk from the entrance of the park (to the south).
4. Purley Way Playing Fields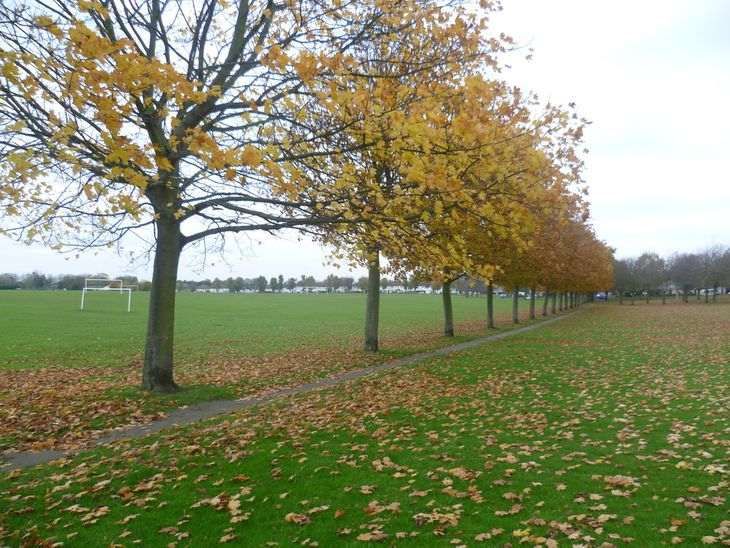 Image source: https://www.geograph.org.uk/photo/3216113
Located near Waddon Way, Purley Way Playing Fields benefit from some of the best outdoor gym equipment in the area. Added in 2018, the grounds were fitted with the Wicksteed Fitness Legacy Zone range, and you'll enjoy a stationary bike, pull-down machine, and a calisthenics zone. This outdoor training area is ideal for meeting your personal trainer and attracts a wide range of athletes thanks to its high-quality equipment. Spread over 109 acres, there are also football and cricket pitches, and four changing rooms on site.
Nearest station: Waddon train station is your closest stop, which is located about ten minutes away to the north of the playing fields.
5. Lloyd Park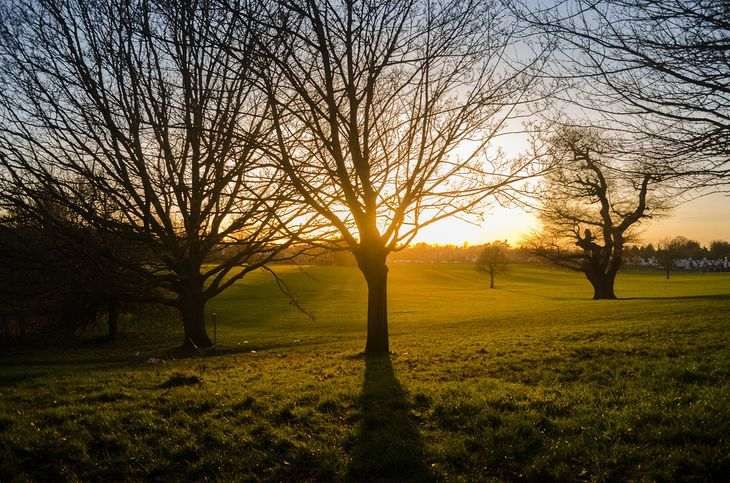 Image source: https://www.flickr.com/photos/aviz_photoart/49924930512/
Spread over 114 acres of land, this park offers a lovely woodland area with mature trees. It's ideal for cross country running, with trails designed specifically for this, and you can also enjoy playing football, tennis, disc golf, and bowls on site. The outdoor gym here is excellent, so you can enjoy a combination workout with your personal trainer in Croydon. After you've finished training, you'll appreciate the onsite changing rooms and Parklife Café.
Nearest station: Lloyd Park tram stop (Route 3) is located at the entrance of the park, and South Croydon train station is ten minutes from the entrance by foot (to the west).
Gyms near Croydon
If you'd prefer to train in a gym than in one of the outdoor spaces listed above, you can find gyms near Croydon here.
What's next?
Now that you know about the incredible open spaces available to you in Croydon, contact one of these personal trainers in Croydon to take the first step on your outdoor fitness journey.
As an affiliate, the site earns from qualifying purchases.