Where to Train With a Personal Trainer in Retford
Retford offers local residents a good selection of outdoor parks and green spaces in Nottinghamshire, so you'll be impressed by the choice of places to meet your personal trainer in Retford. Head to the award-winning Kings Park to enjoy a HIIT workout or meet up in Balk Field for a bodyweight workout or a run. Browse through our selection of qualified personal trainers in Retford, who can offer you either indoor or outdoor personal training sessions to fit your schedule this year.
How to Find a Personal Trainer in Retford
You can send any of the personal trainers listed below a message to get yourself started on your fitness journey in Retford.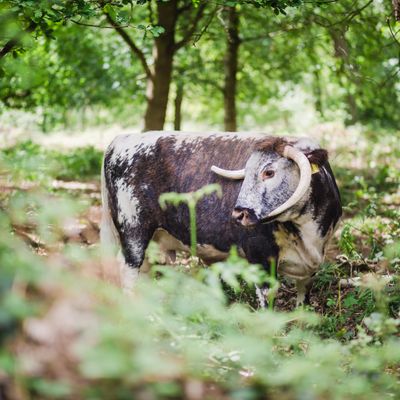 No results found.